Snap Stills/REX/Shutterstock
If you have seen either of the recent Paddington movies, or the superb 1975 TV series, you will know that it is impossible to not love that bear.
The Peruvian who enjoys marmalade sandwiches and wearing a bright blue duffel coat will warm the heart of even the coldest soul.
Sadly we'll probably never get to meet Paddington ourselves (what do you mean 'he's fictional'?) but that didn't stop one man confessing his love for the bear in the most public of forums.
The Metro newspaper's 'Rush Hour Crush' section provides an anonymous haven for some people to confess their love towards their fellow commuters, without engaging in the embarrassing or occasionally creepy practice of talking to them.
Over the years it has become a source of fun for some and that's exactly what happened when a lover of Paddington sent this affectionate note in.
Judging by the anonymous man's Facebook post he was clearly just having a laugh at The Metro's expense.
However, we're willing to give everyone a pass here as the love for Paddington is far too infectious to be cynical about.
We're sure Aunt Lucy would be proud.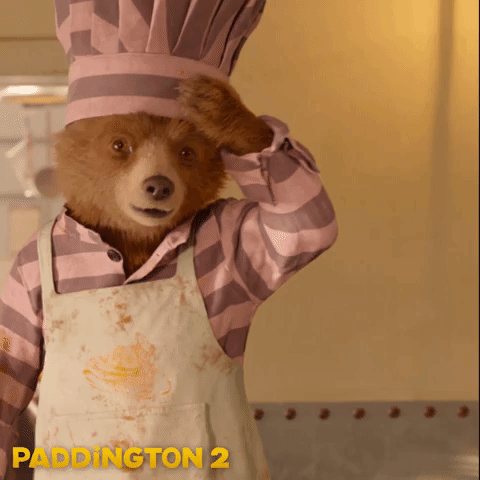 Via: Giphy
More: If someone does these 13 things, they have a crush on you