A pastor at a church in the US that preaches homosexuality is a sin has been charged over an incident in which he allegedly squeezed a man's genitals.
Gaylard Williams, 59, has been charged with battery after being accused of approaching a car parked at a lake in Indiana, asking its driver to roll down his window, and groping him.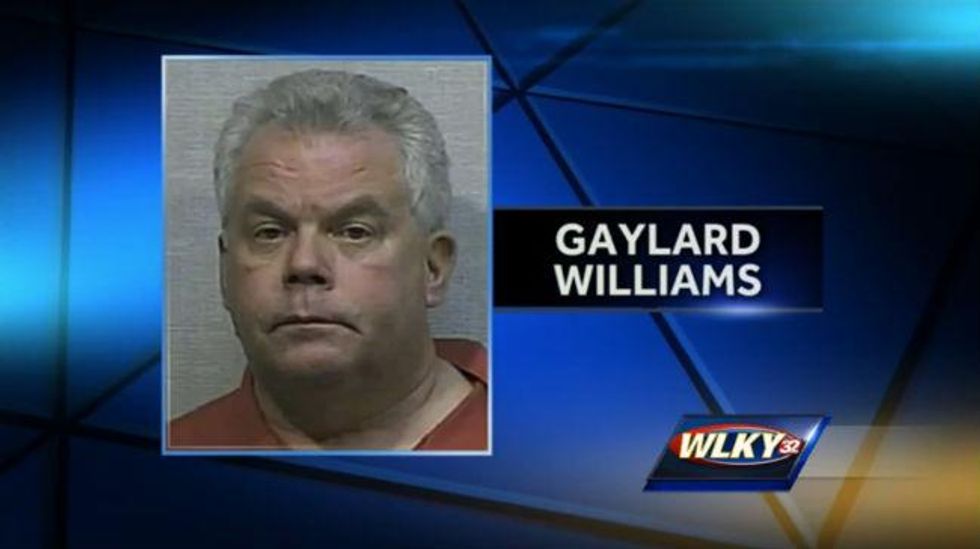 The 27-year-old alleged victim, who has not been named, told police Williams only stopped when he pretended to reach for a gun.
Williams was tracked down via his licence plate and gay pornography was found in his car.
He admits touching the 27-year-old but only on the shoulder, claims he was keeping the pornography for someone else and was only at Cypress Lake to meet someone who fished there.
At Jackson County superior court this week he was charged with battery, bailed on a $350 bond and is due to return next February.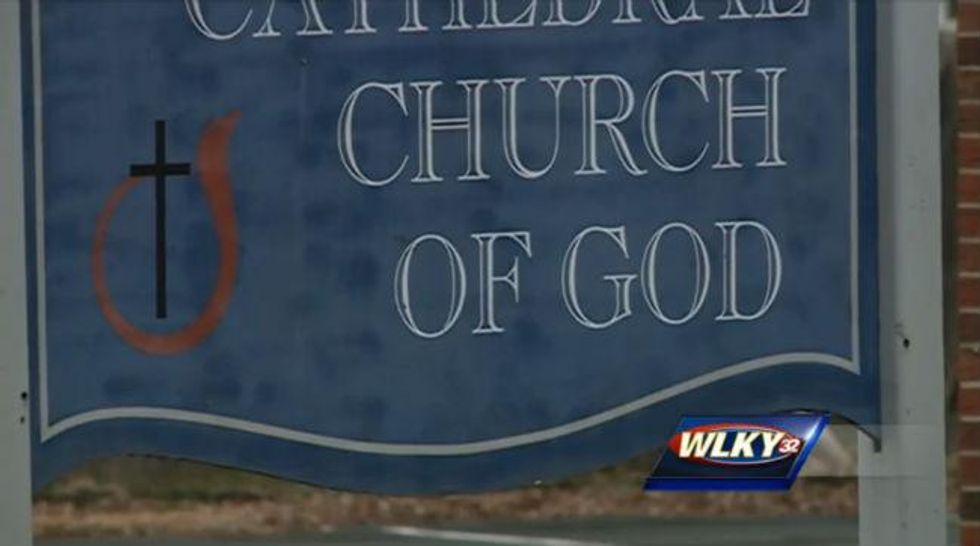 The website of the parent church of the Praise Cathedral Church of God in Seymour where Williams preaches states in its beliefs section: "We will engage in those activities which glorify God in our body and which avoid the fulfilment of the lust of the flesh."
Caleb Funke, a youth director at another church in Seymour, told WLKY: "I guess when you hear of a pastor getting caught of that, you get a little more shocked than I guess somebody else. But we're all sinners."
More: [Model used in anti-gay billboard not a twin, actually gay]3