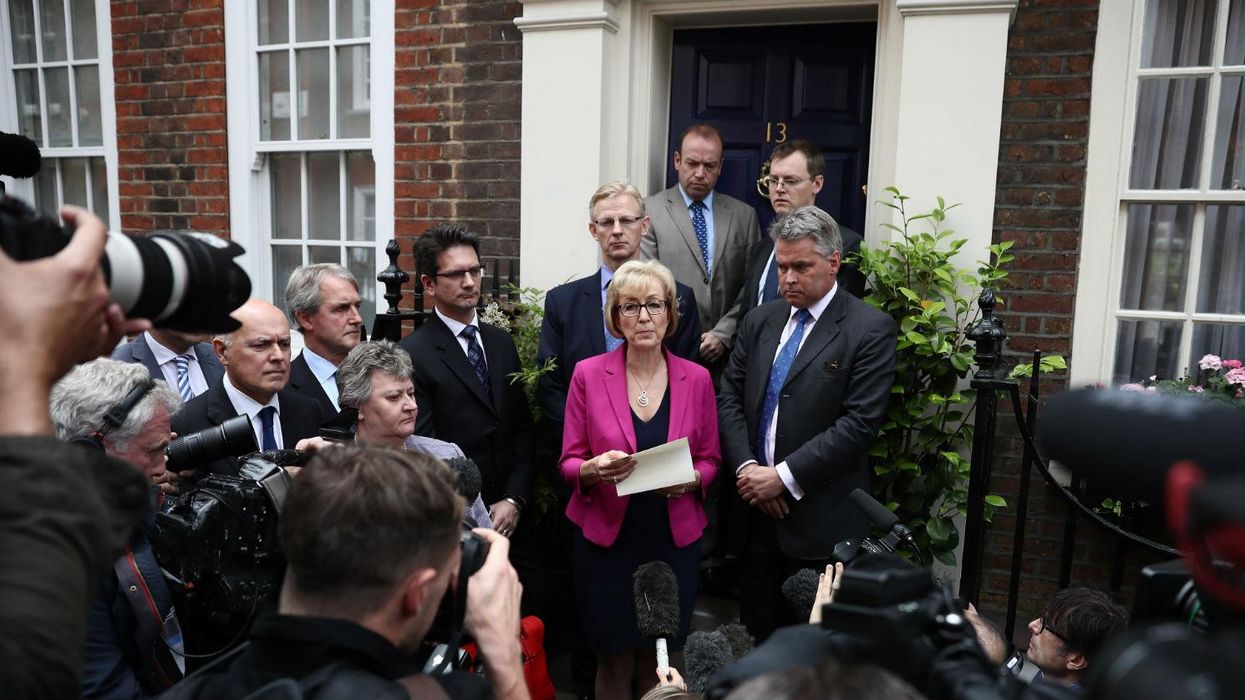 Andrea Leadsom has thrown in the towel and decided to step down as a candidate for leader of the Conservative party in what appears to be a Brexit exodus of sorts.
But that's okay, people on Twitter said, because at least Leadsom can still enrich her CV.
The joke wrote itself really, especially after Leadsom attracted criticism last week over claims she had embellished parts of her CV.
The joke
Just
Won't
Stop
Giving.
Only four other political party leadership contests this summer to go...