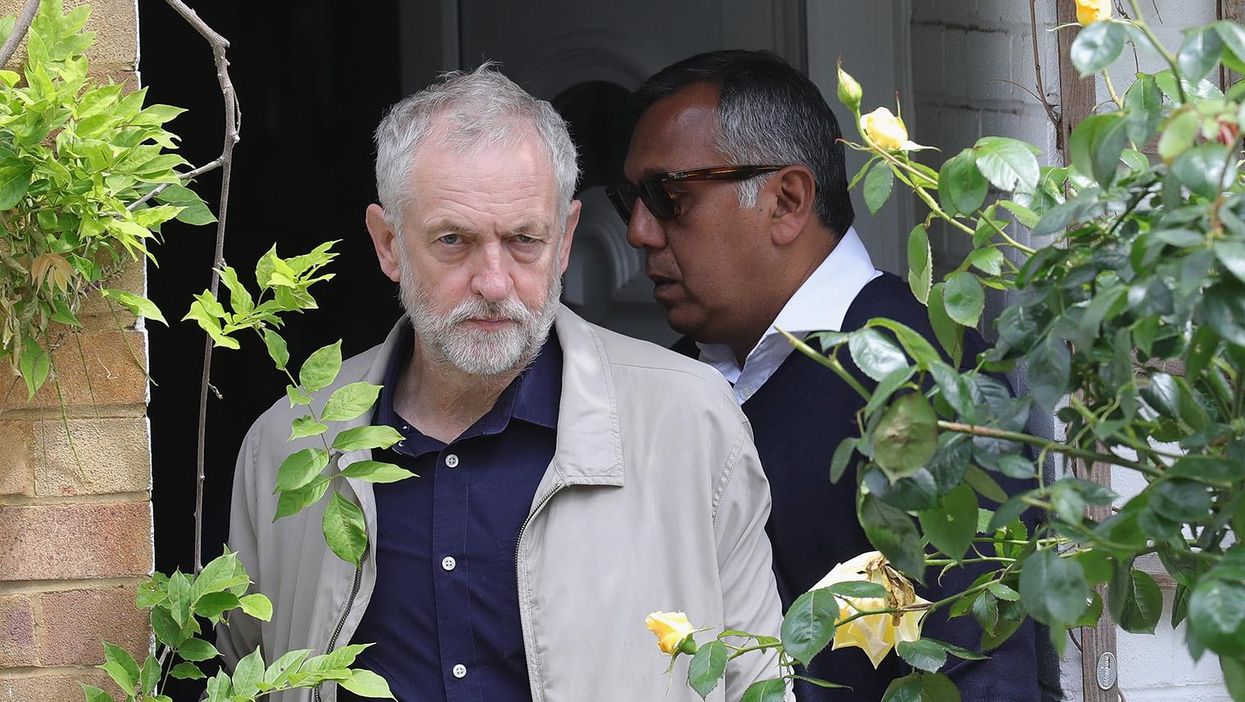 Just when Jeremy Corbyn thought he'd managed to neutralise the rebellious elements of the Labour party, it turns out there's going to be a formal challenge to his leadership after all.
Following the breakdown of deputy Tom Watson's talks with the unions this weekend, ex shadow Business Secretary Angela Eagle is launching her own leadership bid on Monday.
It's still unclear whether Corbyn will automatically be allowed to stand again without being nominated by fellow members of the PLP. Given his current popularity in Westminster, he'd be unlikely to garner enough support to make it onto the ballot.
If he does make it on, though, the hard left Momentum group would expect him to be elected again without issue, pointing to the surge in party membership Corbyn's leadership run created last year.
There are now rival 'Keep Corbyn' and 'Save Labour' campaigns - but the passion Corbynistas are famed for appears to be dominating the conversation on social media, at least.
One impractically long hashtag trending on Twitter is 'WhatYouDoToJeremyYouDoToMe'. It's a barb aimed at Labour rebels, pointing out that Corbyn has a mandate to lead the party thanks to, well, being elected to do so.
While there are some earnest declarations of support for the embattled leader:
Corbyn appeared on the Andrew Marr Show this morning appearing completely unruffled by Eagle's challenge to his leadership.
If only we could go back to 2015, when Ed Miliband ate sandwiches weirdly.
Picture: Jeremy Selwyn/ESI Media
That was a simpler time.