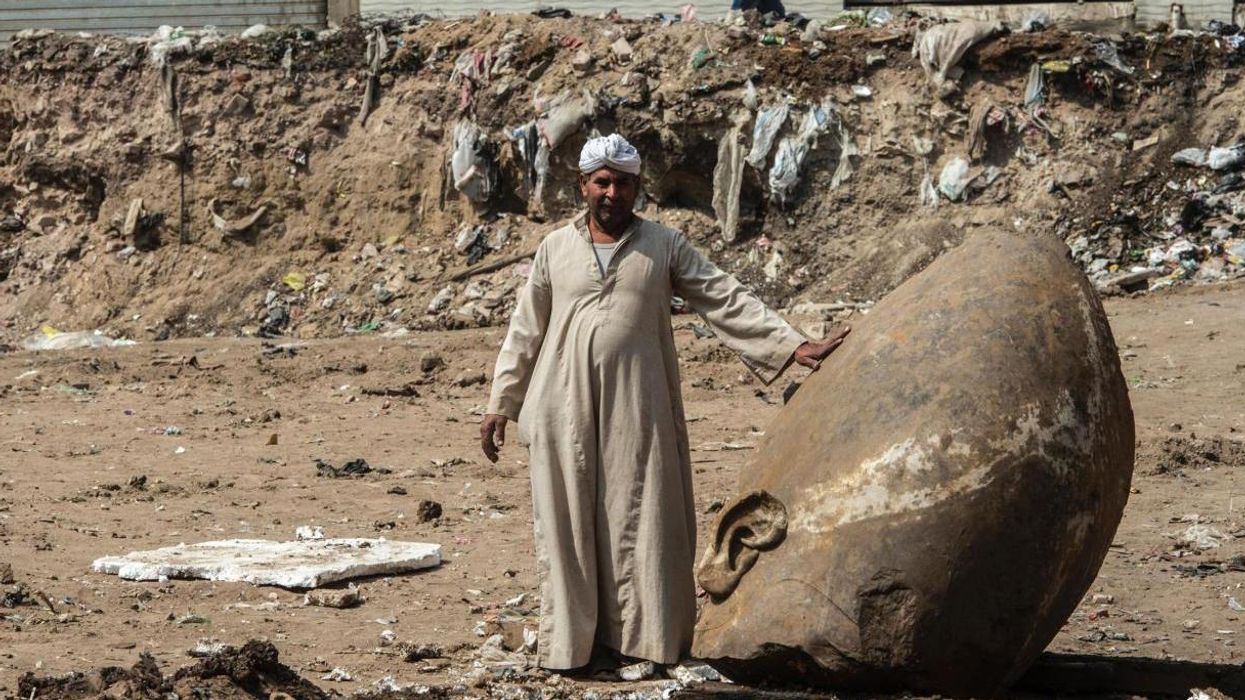 GETTY IMAGES / KHALED DESOUKI
Like something out of an Indiana Jones movie, an ancient statue has just emerged from the ground in a Cairo slum.
The huge quartzite colossus, discovered in Matariya near the ancient city of Heliopolis, is around 30 feet tall.
It is thought to depict Pharaoh Ramses II, also known as Ramses the Great, who ruled more than 3,000 years ago.
The discovery is being hailed by the Antiquities Ministry as one of the most important in living memory.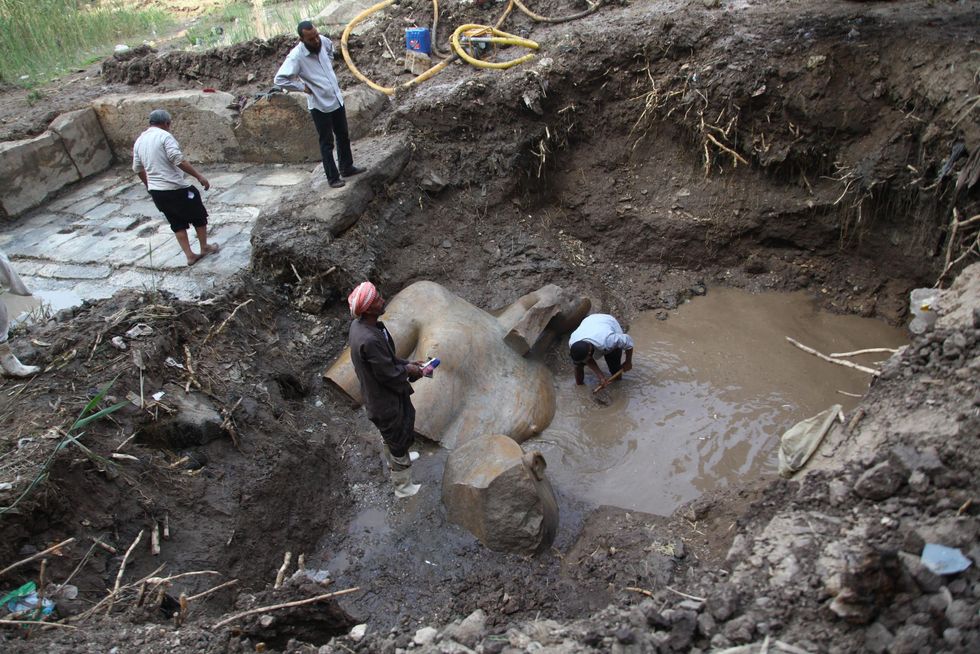 Picture: REX / Shutterstock / Xinhua News Agency
Picture: REUTERS / Mohamed Abd El Ghany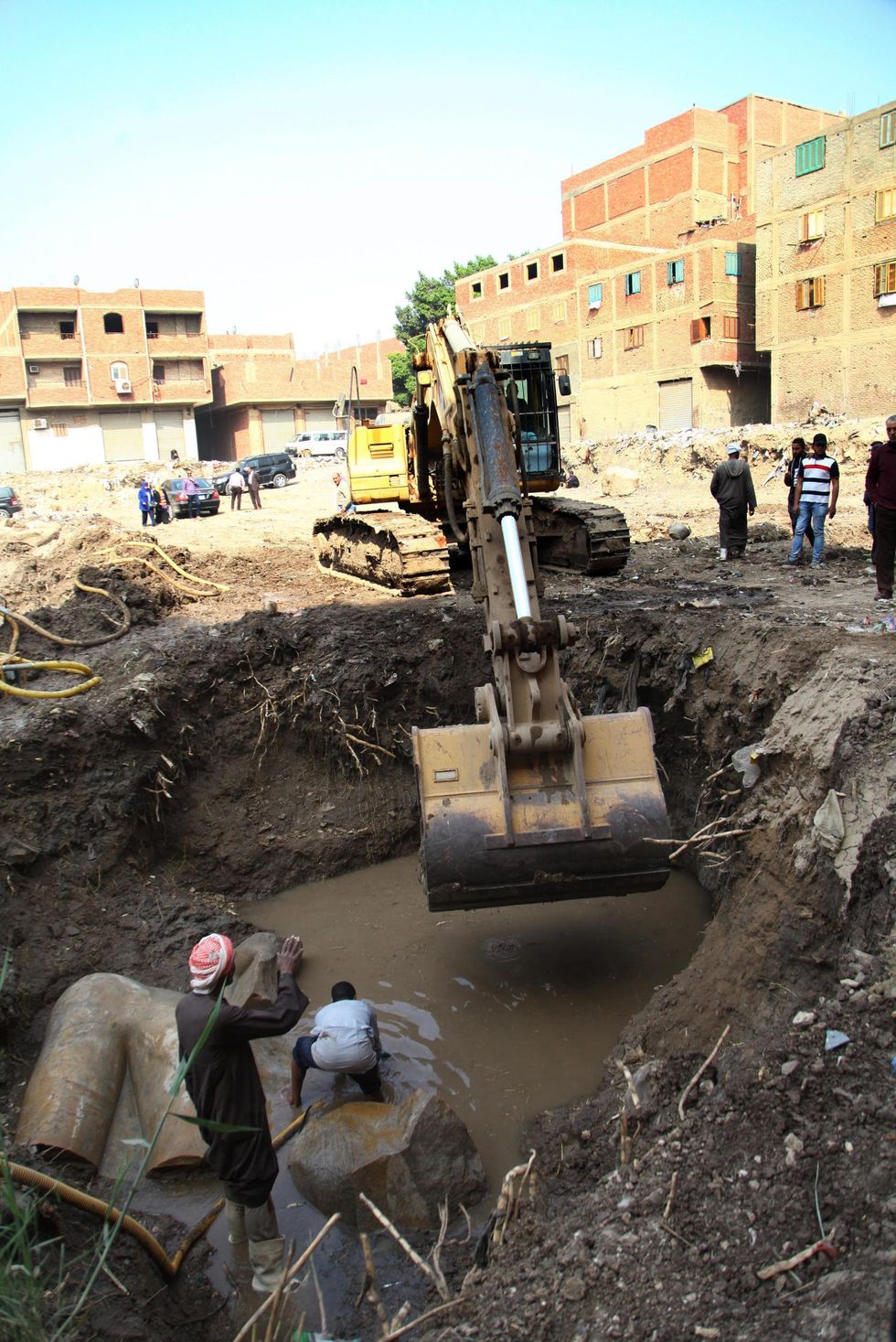 REX / Shutterstock / Xinhua News Agency
Picture: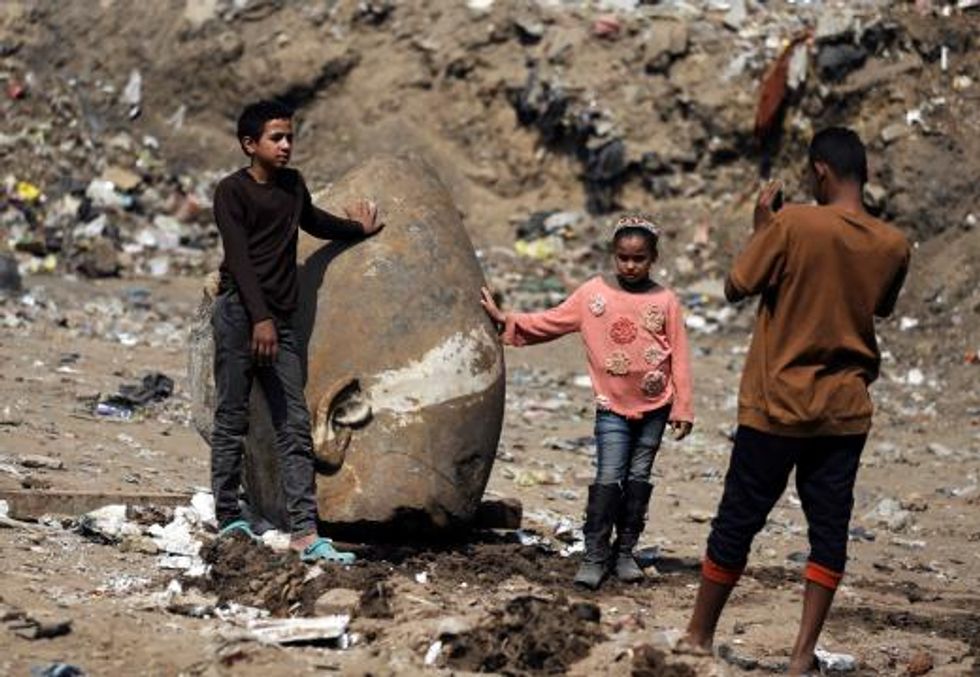 Picture: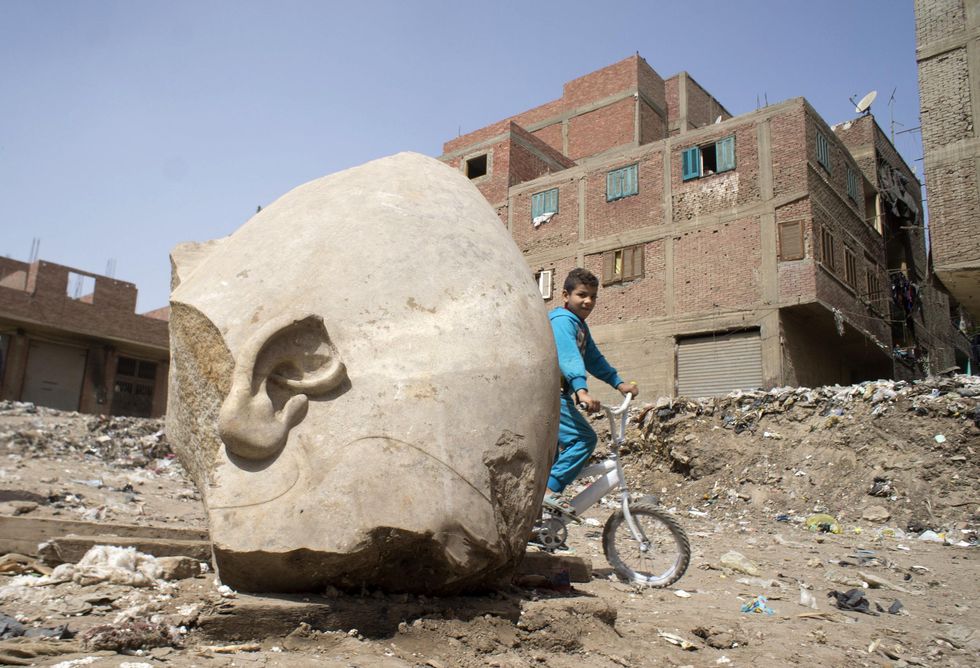 Picture:
Picture: Getty Images / Khaled Desouki
Picture: REX / Shutterstock / Xinhua News Agency
More from The Independent: Giant statue of Egyptian Pharaoh Ramses II found in Cairo slum by archaelogists