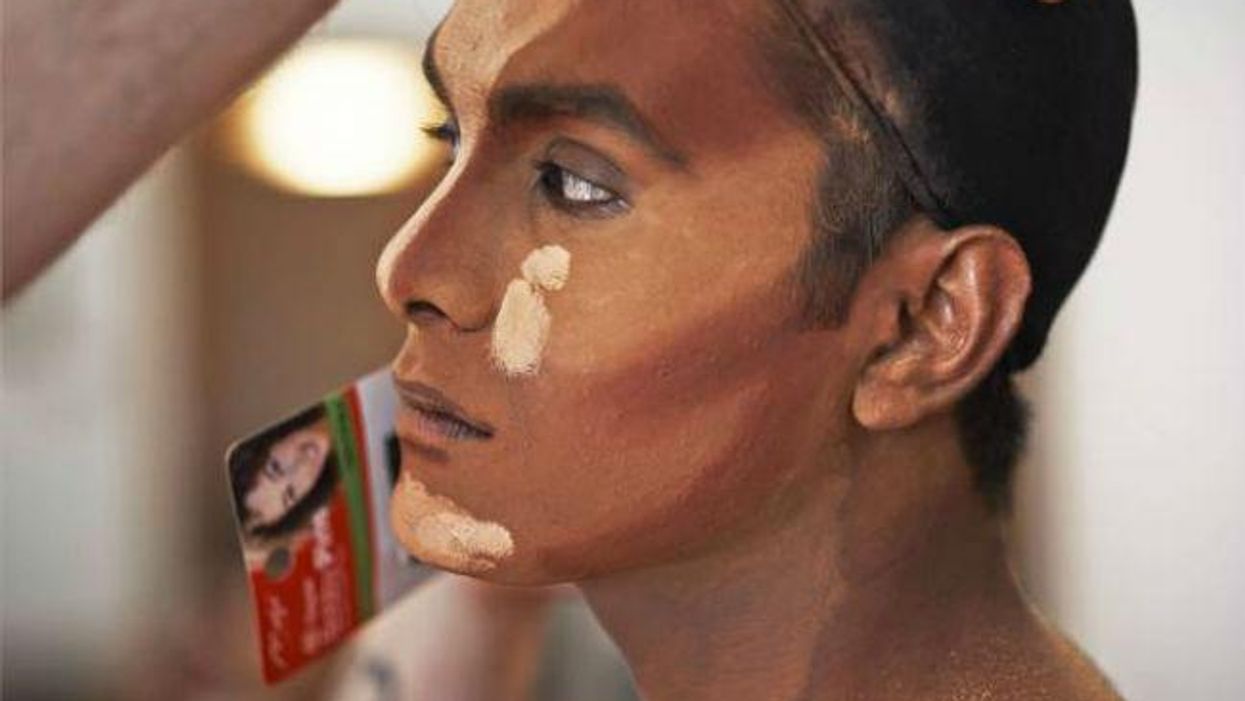 Britain's first openly gay Muslim drag queen and his fellow artistes have been promised police protection amid fears that a Channel 4 documentary shining a spotlight on the "hidden" community of homosexual British Asians could provoke a violent response from extremists.
Asif Quraishi, 33, from Southall, west London, who performs a provocative act as his glamorous alter ego Asifa Lahore – during which he strips off a burka – has received death threats from fellow Muslims.
The winner of the LGBT award at Attitude magazine's Pride ceremony, Mr Quraishi (above) estimates that there are 150 drag queens across Britain who are devout Muslims, like himself. However, he has admitted that he has concerns about the response which the documentary film, Muslim Drag Queens, which is broadcast on Monday, might provoke.
"There are certain things that have been put in place for my safety. The police have been ridiculously supportive."
Watch the trailer for the show below: