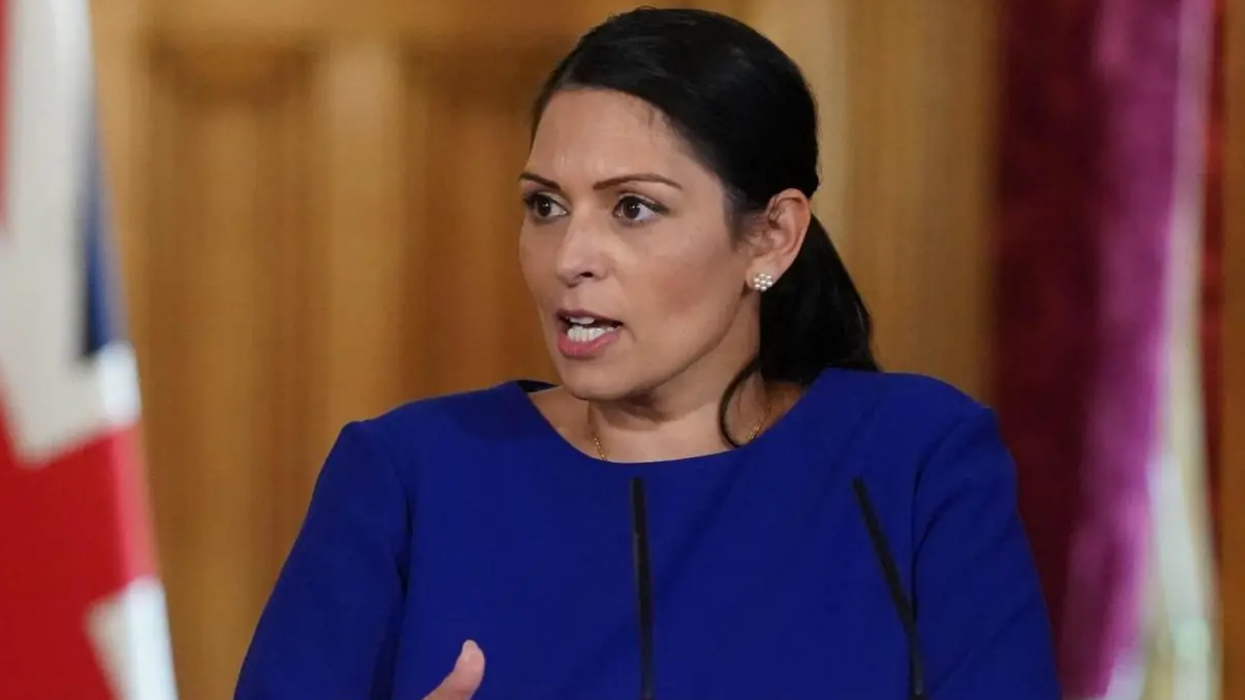 The government is very confused about what it wants us to think about NHS workers.
On the one hand they're portrayed as heroes and martyrs, and we're expected to clap along once a week to show our appreciation. On the other you have government ministers refusing to budge on even the tiniest of concessions when it comes to making their lives easier.
It turns out that the "review" promised by Home Secretary Priti Patel in order to address the gross injustice of foreign workers which the NHS relies on to function having to pay a huge surcharge to the NHS as part of their visa application never actually happened.
Patel last addressed this issue during a rare briefing fronted by her on 25 April, when she was asked whether she would scrap the surcharge (which applies to all foreign workers) "given they too are fighting this pandemic".
At the time, she responses that this was "under review", but The Independent reported yesterday that there is no such review, and that the fee will only be waived for those visas had been extended for one year as per the Covid-19 scheme announced in March.
Initially, the visa extension applied only to NHS doctors, nurses and paramedics. Patel subsequently extended it to include more NHS staff, including radiographers and social workers, and some social care staff, but it still does not include jobs like cleaners or porters.
Satbir Singh, chief executive of the Joint Council for the Welfare of Immigrants, told the BBC that:
It's overlooked hundreds of thousands of people within the health system and outside, and other key roles. Just a few weeks ago this government was referring to those excluded as low-skilled and unwelcome, but they have proven over the last few months that they are the backbone of our society. They are still being treated as disposable.
Not only has the home office not looked into the impact the surcharge has on NHS workers, but it's also set to increase in October, from £400 a year to £624, and will apply to all EU citicizens from 1 January 2021.
The fee must be paid in advance, each year, for each member of a household, meaning it could cost up to £8,000 for a family of four on a four-year visa.
As many pointed out, this is a huge amount of money to have to fork out in one go.
Needlless to say, people aren't going to be quick to trust the government any time soon.
The hypocrisy of the situation was lost on no one.
The surcharge is already controversial as the people who have to pay it already pay income tax and national insurance, so are effectively paying for the NHS twice.
Perhaps it's time for a re-think.