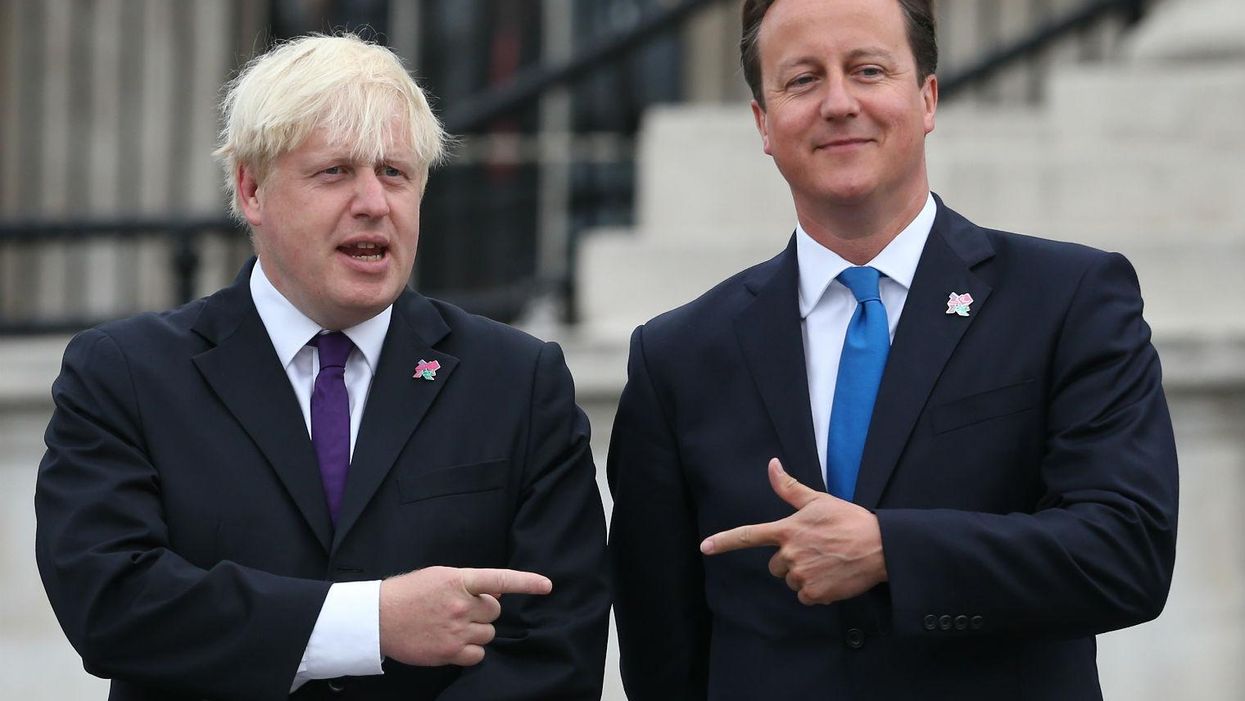 The EU referendum is less than a month away.
While a Lord Michael Ashcroft poll of 5,000 people last week found that 65 per cent of us now "expect" the UK to remain in the EU, the latest Financial Timespoll of polls puts stay on 46 per cent to leave's 41 per cent - and means that 13 per cent of people are still undecided.
If you're having trouble distinguishing fact from fiction in the debate rhetoric, you're not alone.
But considering 58 per cent of the Ashcroft poll respondents say "instinct" will guide their decision more than "factual information", why not go with your gut and see if the results of our quiz suggest where your allegiances lie?