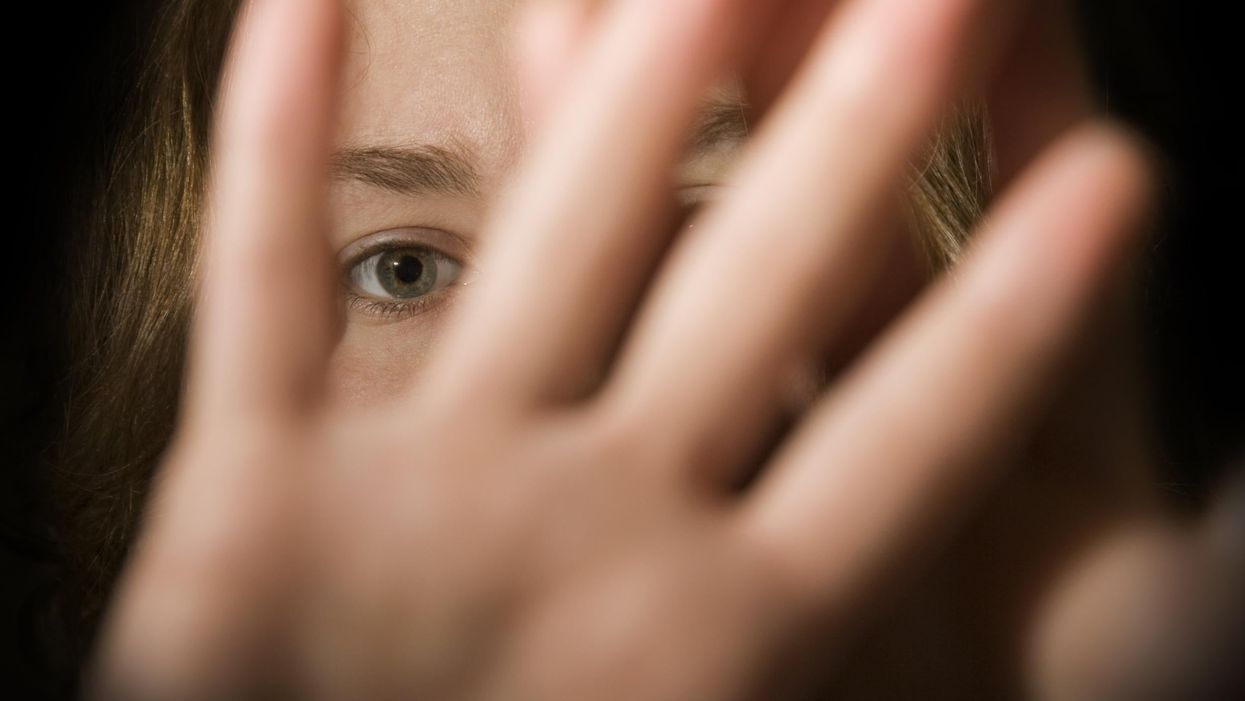 iStock
You've probably all heard the standard 'rape prevention' tips before - especially if you're a woman.
Don't drink too much, don't wear revealing clothing, don't walk home alone at night, don't be provocative.
Which sounds an awful lot like victim blaming.
But one redditor has taken issue with this focus, and posted a picture of satirical 'techniques' that mock the traditional advice - and they're brilliant.
Picture:
1.
If someone is drunk, don't rape them.
2.
When you see someone walking by themselves, leave them alone.
3.
Use the Buddy System! If it's difficult for you to stop yourself from raping someone, ask a trusted friend to accompany you at all times.
4.
Carry a rape whistle. If you find that you are about to rape someone, blow the whistle until someone comes to stop you.
5.
Don't forget: Honesty is the best policy. When asking someone out, don't pretend that you are interested in them as a person. Tell them straight up that you expect to be raping them later. If you don't communicate your intentions, they may take it as a sign that you do not plan to rape them.
Rape culture directs women to police their clothing, beverages, behaviour, and sexuality at all times to avoid men. It portrays men as powerless against their violent sexual urges.

Rape culture demeans everyone, and everyone should speak out against rape culture.
Many of these 'tips' are taken from a similar 'pamphlet' that circulated social media in 2015, particularly after comedienne Sarah Silverman retweeted them:
While most comments on the Reddit thread were positive and supportive of the post, some raised concerns that the tips could be misleading.
But, as the original poster pointed out...
Wise words.
More: This woman didn't want to be kissed on live TV. The presenter decided to kiss her breast instead
More: This student created a powerful photo series about rape after Brock Turner's early release