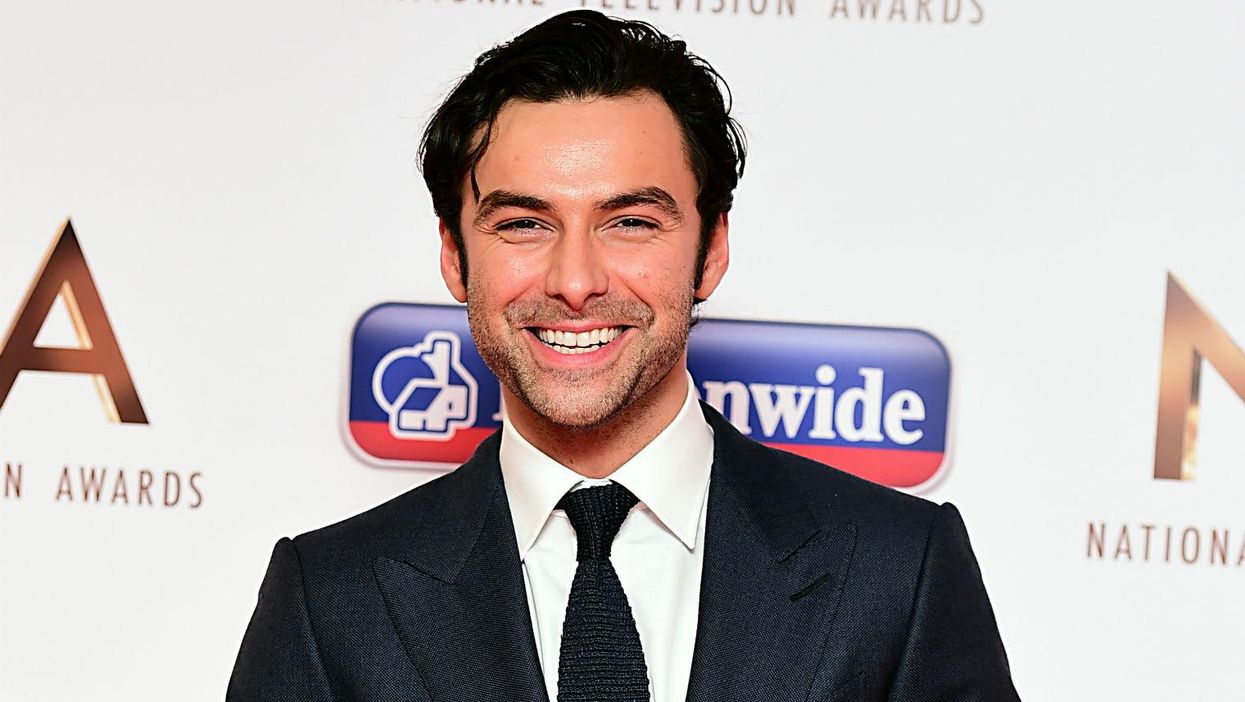 The 2016 British Academy Television Arts awards were held on Sunday night, and it was a bumper evening for the BBC, which took home more than half of the trophies.
BBC programmes Wolf Hall, Poldark and the Great British Bake Off were all winners. Many people used their acceptance speeches to say how important the Beeb is for quality programming.
Wolf Hall director Peter Kosminky gave a particularly brutal assessment of the future of the corporation, which is in Culture Secretary John Whittingdale's firing line:
There will [only be] a broadcasting landscape where the only determinate of whether something gets made is whether it's likely to line the pockets of its shareholders.
Many conservative-leaning watchers were furious at the "luvvie hijack" of the awards ceremony.
And even more predictably, the right wing media threw an absolute hissy fit on Monday morning:
And as for the comments... Well. Daily Mail readers' cup of fury hath well and truly spilleth over.
The best take though? Gotta be this one.
Look at all those upvotes.
If this masterstroke of logic isn't a joke, we well and truly give up.