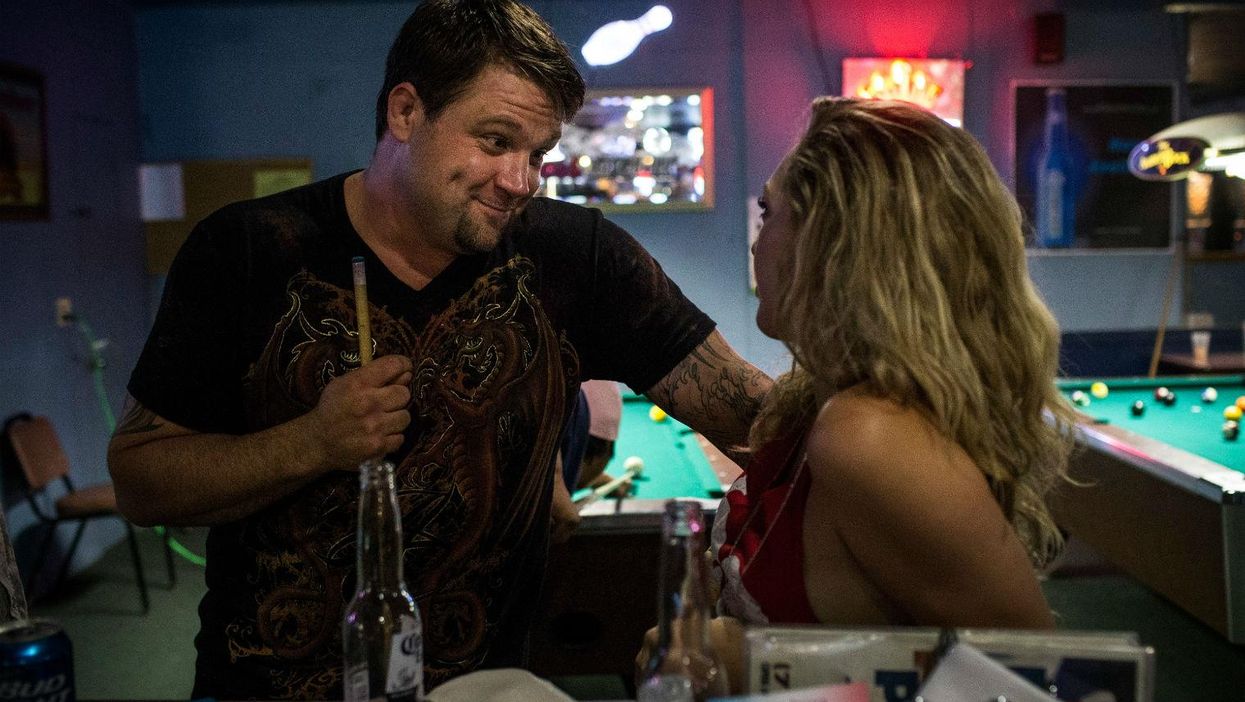 A lot of women have probably experienced that awkward moment when a man misinterprets their innocent friendliness as a sexual advance.
There are two theories as to why this phenomenon occurs, in a classic battle between nature and nurture:
Nature
Error management theory suggests that men have been biologically wired to "overperceive" sexual advances by women so that they never miss out on any opportunity to spread their seed. Women, on the other hand, have evolved to "underperceive" sexual advances because they need to make sure they find an optimal partner to reproduce with.
Nurture
The counter of this theory suggests that societal norms determine how men and women interact. This line of thinking suggests in places that lack gender equality, misconceptions are likely to be higher among men, while in places with better gender equality, the levels of misinterpretation between men and women are likely to be more similar.