Kale: Sold out
Health food fanatics were distressed to discover this summer that a major Australian kale supplier, Bejo Seeds, ran out of the seeds needed to grow the plants, halting supplies to farmers worldwide.
Goat's cheese: While stocks last
Industry experts warned last year that goat's cheese would be in short supply following the culling of 50,000 goats and sheep in Europe because of disease.
Olive oil: Spanish drought
Food lovers broke out in a cold sweat last year when a Spanish drought led to a poor olive harvest and a global shortage of extra virgin olive oil.
Limes: Price change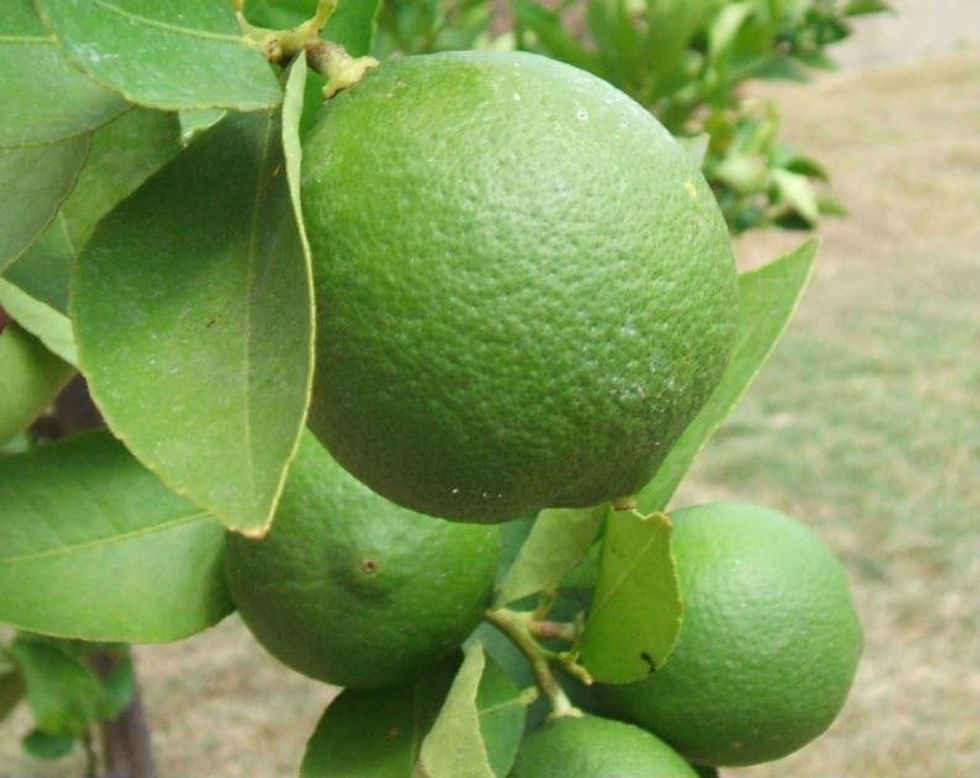 Lime prices in the US shot up this year following heavy rain in Mexico, which provides more than 90 per cent of the States' limes. Drug cartels added to the problem by hijacking crop trucks.
Weetabix: Poor harvest
A disastrous wheat harvest last year meant Weetabix had to temporarily cease production of some of its breakfast cereals, including Weetabix Minis and Oatibix Bites.
Green & Blacks almond chocolate bar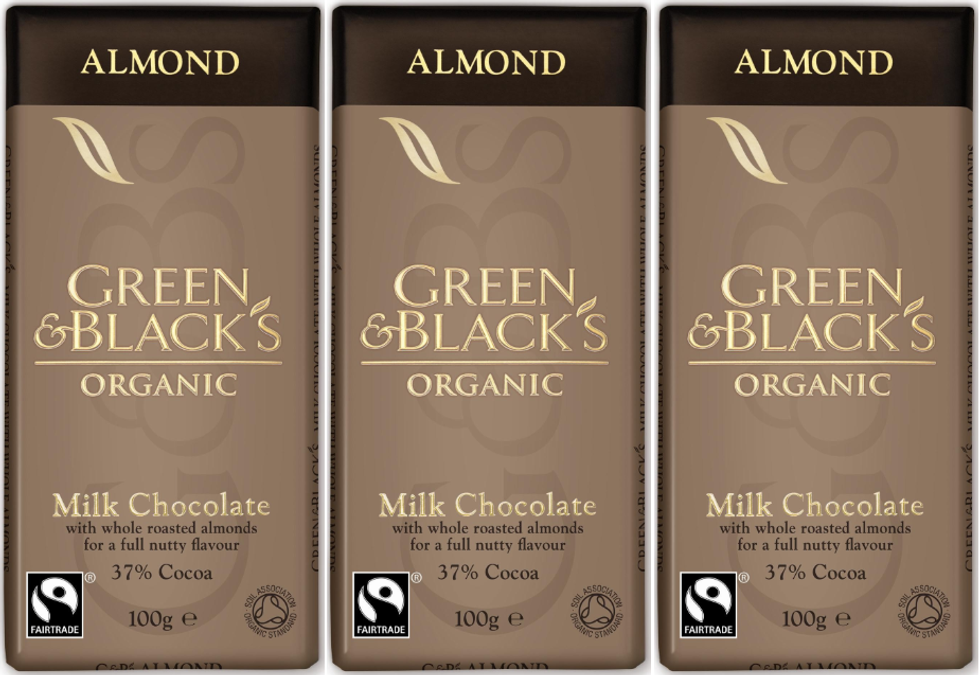 Retailers across the UK ran out of high-end Green & Blacks almond chocolate bars in 2013 because of a scarcity of the nuts.
More: Jermain Defoe says he misses custard, gets sent lots of custard