From Hulk to Hawkeye, Thor to Captain America, Stan Lee has brought to life some of the world's best and most beloved of superheroes.
The comic writer, who died on Monday at the age of 95 touched millions with his funny, hearty characters.
In light of that, here's a collection of Marvel heroes and the actors who played them, paying tribute to his memory.
The list is by no means exhaustive:
Spider-Man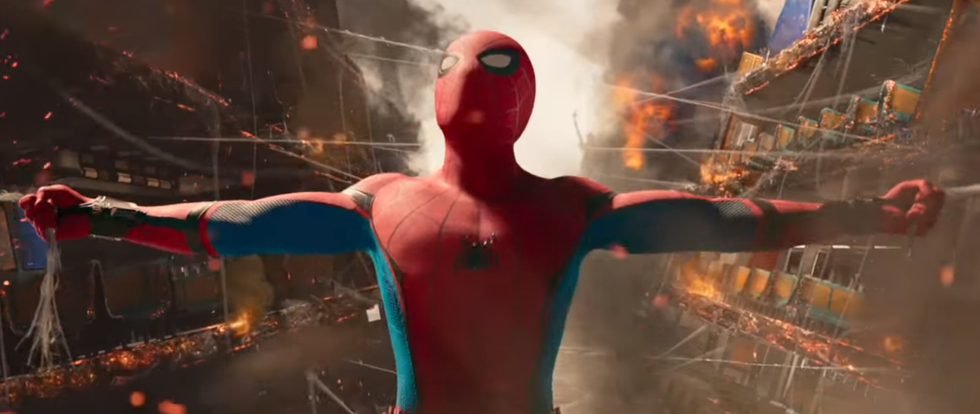 Tom Holland:
How many millions of us are indebted to this guy, none more so than me. The father of Marvel has made so many people so incredibly happy. What a life and what a thing to have achieved. Rest in peace Stan