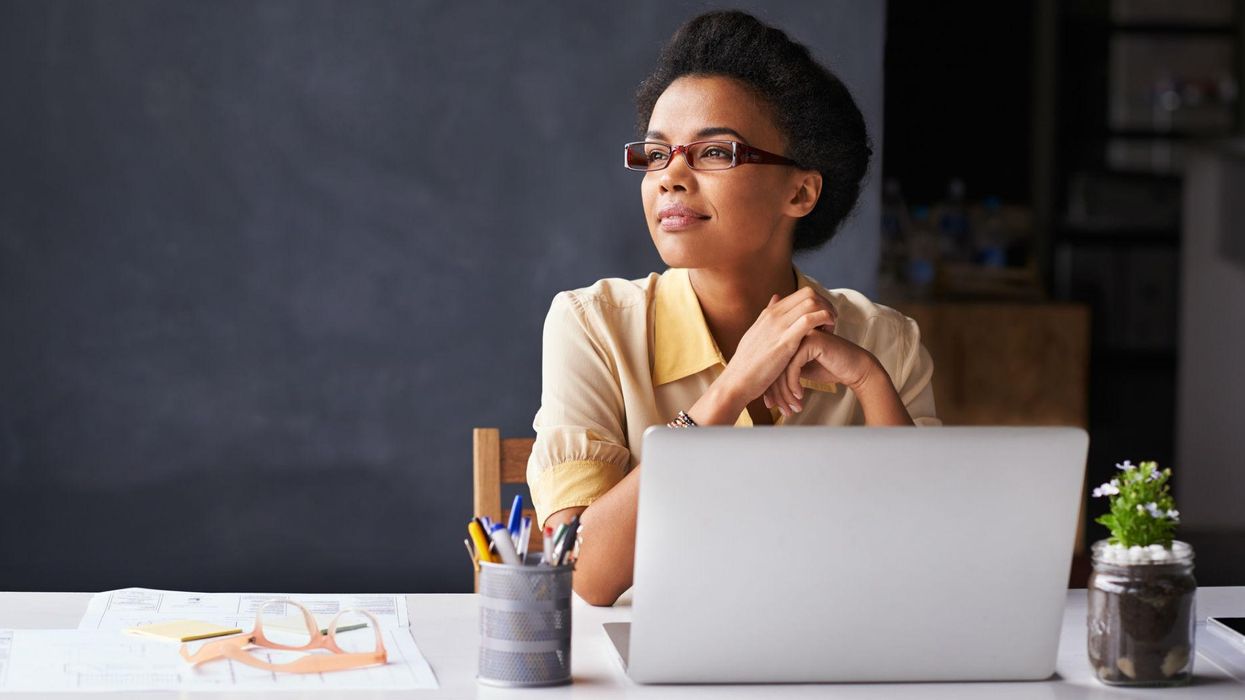 iStock/Getty Images
Making sure you are in the right role, and understanding yourself, are the keys to success according to this expert.
Eric Barker is the author of professional advice blog and now best selling book Barking Up the Wrong Tree.
Speaking at an event at Harvard Business School, Barker outlined two key questions which all professionals should ask themselves.
Both come from his 'Leadership Filtration Theory':
1. What are my signature strengths?
Your signature strengths are things that only you do well.
2. Which companies, institutions, and situations value what I do?
He explained each in further detail with professor Stew Friedman of the Wharton School of Business, in an interview for the Work and Life podcast.
In your standard hierarchical corporation, stubbornness would not be a positive. … But when we talk about entrepreneurs, we always talk about 'gritty, stick to it, don't give into failure.' And what is that?

Well, in many cases, that's stubbornness.

There's many characteristics which can be negative on average, but given the right circumstances, they can become positive.
Both questions require introspection, and identifying who you are, and how you perform, will help you find the right industry and company in which you will succeed.