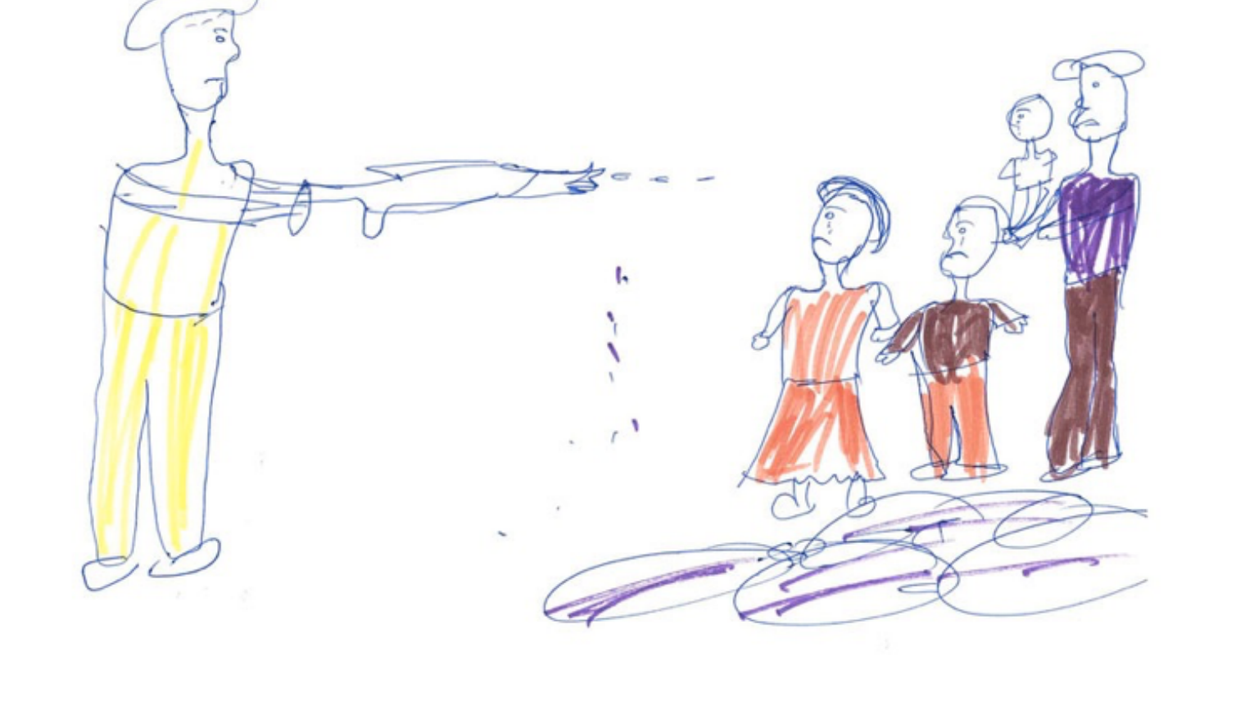 More than 5.6 million children are currently in need of aid inside Syria, and an estimated 2 million more have fled the country since the civil war began in 2011.
Aid agency Cafod supports psychosocial projects with children within Syria - as well as in Lebanon, Jordan and Turkey - to help them come to terms with the harrowing experiences they've been through.
Part of that rehabilitation process, Cafod explained to i100.co.uk involves children drawing pictures, playing games or making puppets to help them express their feelings.
At one project in Damascus, run by Caritas Syria, children have been drawing their fears for the future.
The results - featuring soldiers, tanks, missiles, weapons, and security centres - are heartbreaking, and help to demonstrate why so many are trying to seek a better life elsewhere.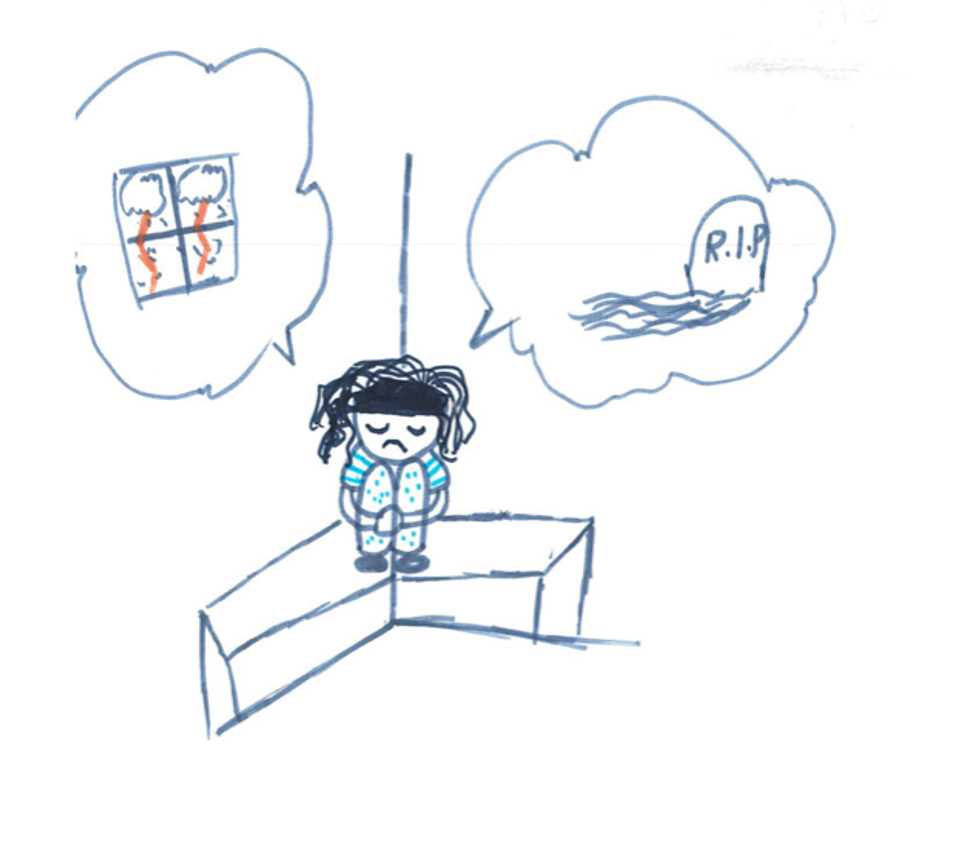 These pictures show what life is like for a whole generation of Syrian children. The conflict's been going on for longer than the First World War, and bombs and guns have become part of daily life.

It's easy to see why so many families want to build a new life in Europe. What parent wants their child to grow up in constant fear?
Alan Thomlinson, Cafod's emergency manager for the Syria crisis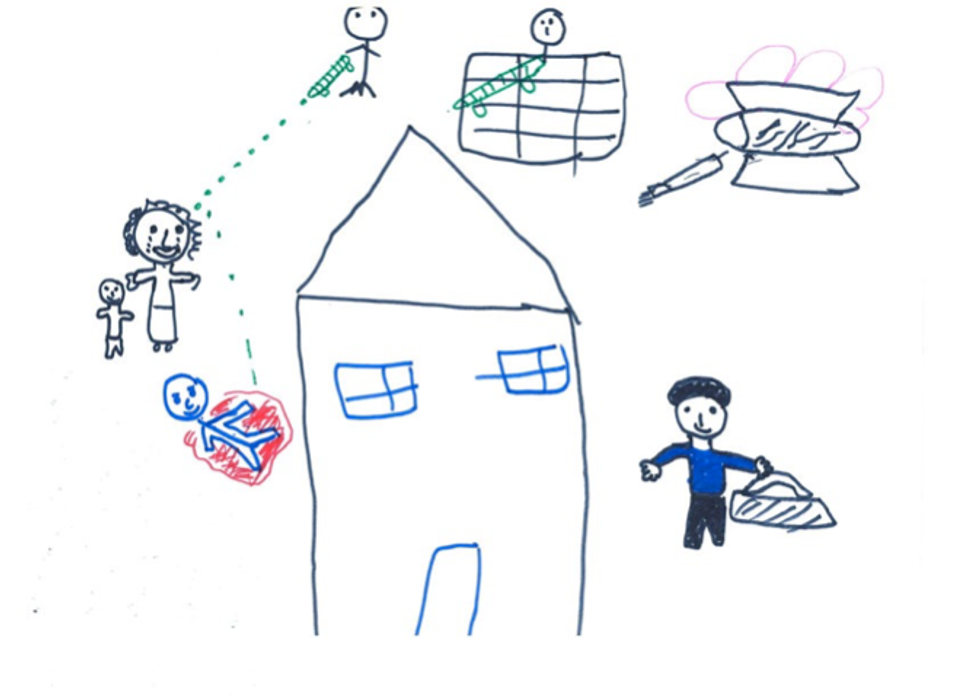 A whole generation is at risk. For the sake of these children, the international community needs to redouble its efforts to find a breakthrough that could one day lead to peace.
Catherine Cowley, protection coordinator for Cafod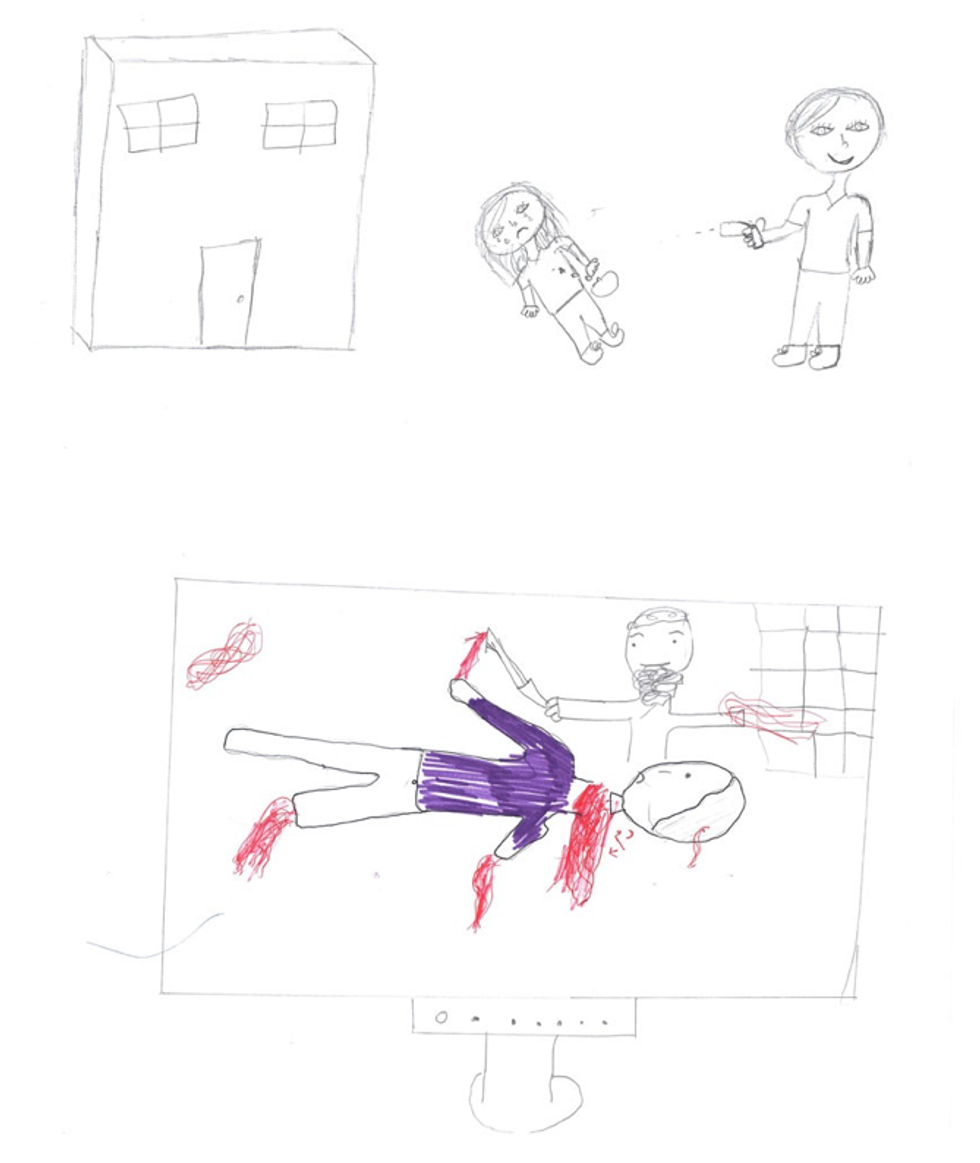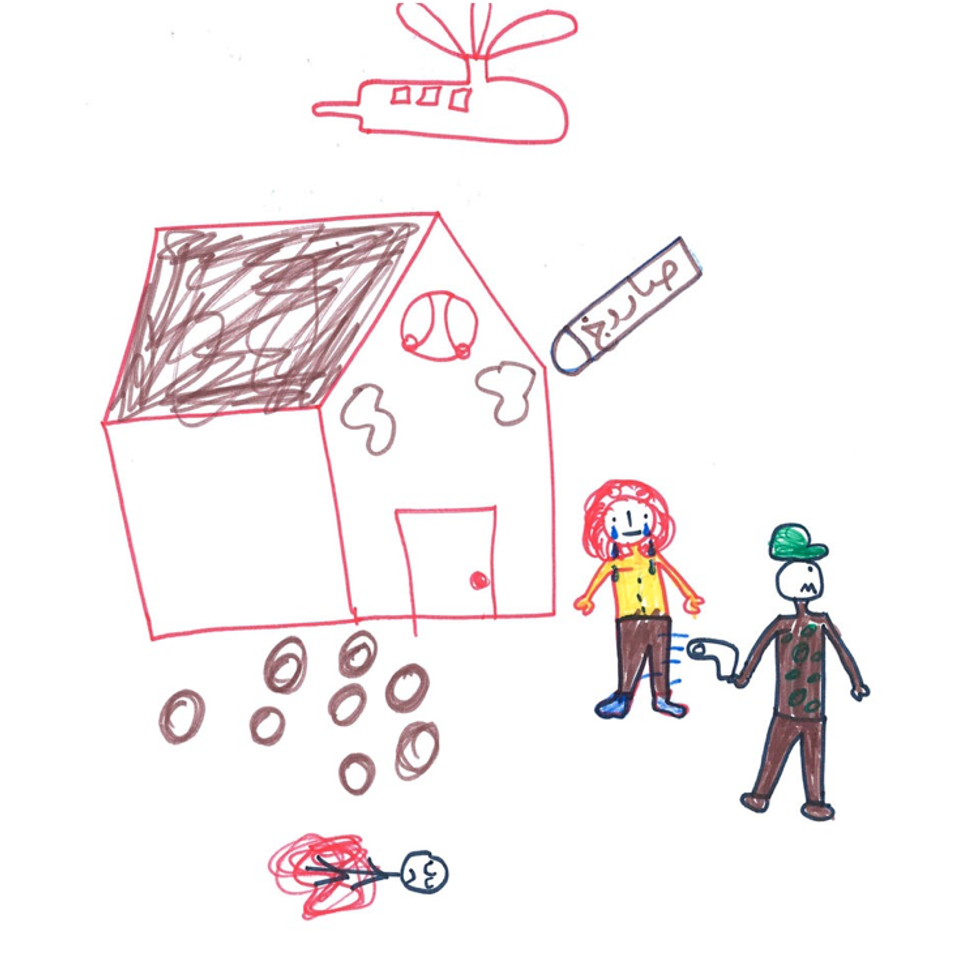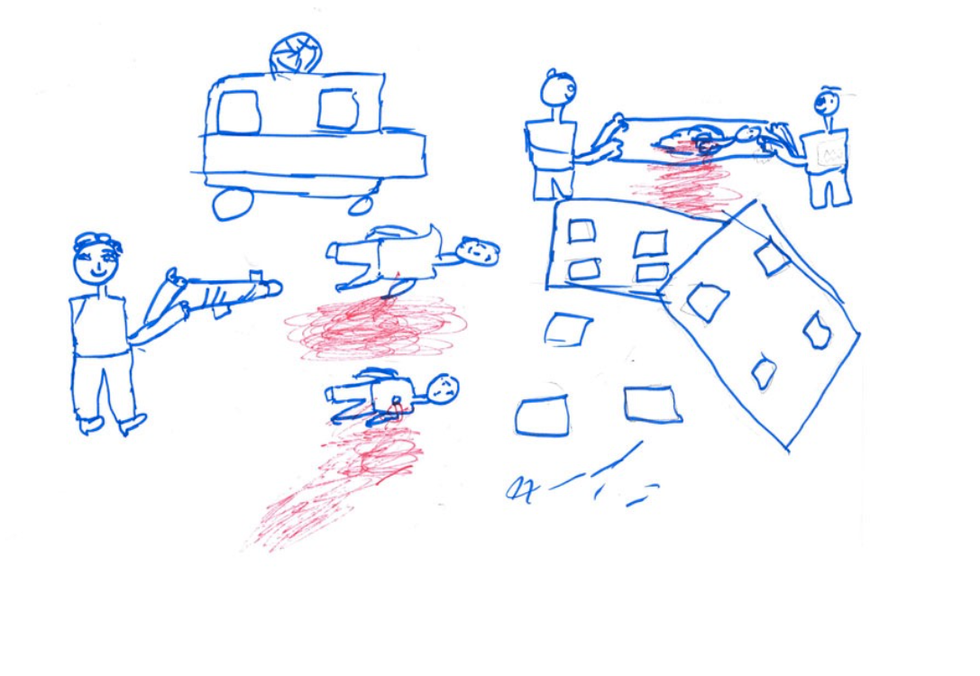 [The children] are like a sponge that absorbs all the war and stores it inside. The killing, destruction, devastation, fear and loss of loved ones dig deep into their innocent hearts. What are those bad things hiding inside them going to be in the future?
Sandra Awad, Caritas Syria
You can support Cafod's Syria Crisis appeal here.
More: An open letter to anyone who ever talked down the refugee crisis
More: This extremely cynical, sweary woman questions why refugees really want to come to britain anyway