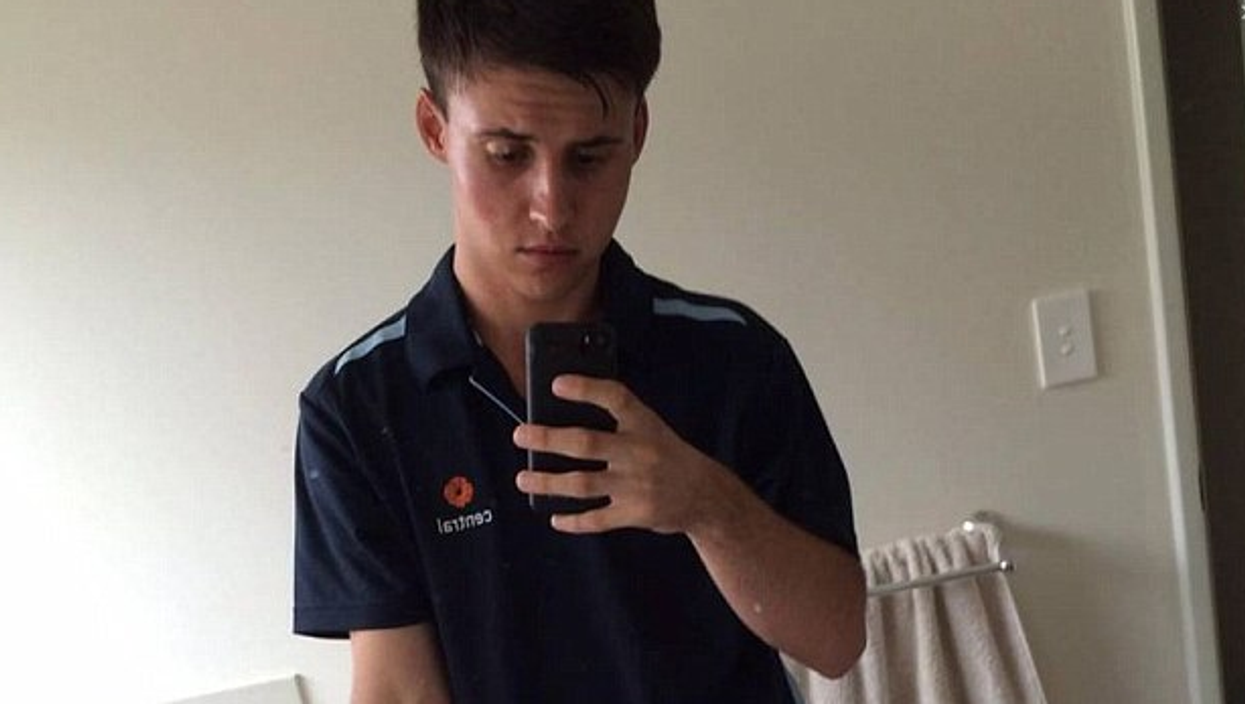 Gumtree / Jordan Kosovich
A teenager has posted an ad online asking for friends, after cancer robbed him of a normal childhood.
Jordan Kosovich, aged 19, wrote on Gumtree that he had leukaemia from the age of seven, for four years, and had to miss two years of school.
He added that he "never had a chance to have a proper social life":
I couldn't be more proud that I survived it, but in all honesty the day I found out I had cancer my childhood stopped in its tracks and it never recovered.
Kosovich, who lives in Australia, writes in the ad, which has since been deleted but was obtained by the Daily Mail, that he has struggled to make friends ever since.
I feel like I never had any luck so I thought it was the time that I needed to try something different in an attempt to turn my life around. I want to feel like a normal 19 year old for once and just do everything I should be doing at my age.
According to the Mail, Kosovich said the treatment he had made him lose his hair and put on weight, which made him a target for bullies.
And when he moved schools, it started again when people found out he had no friends.
But he has since received hundreds of responses to his ad.
He told the Mail:
I'm still talking to a few people, but I could use more guy mates because I love cricket and footy and going to the gym