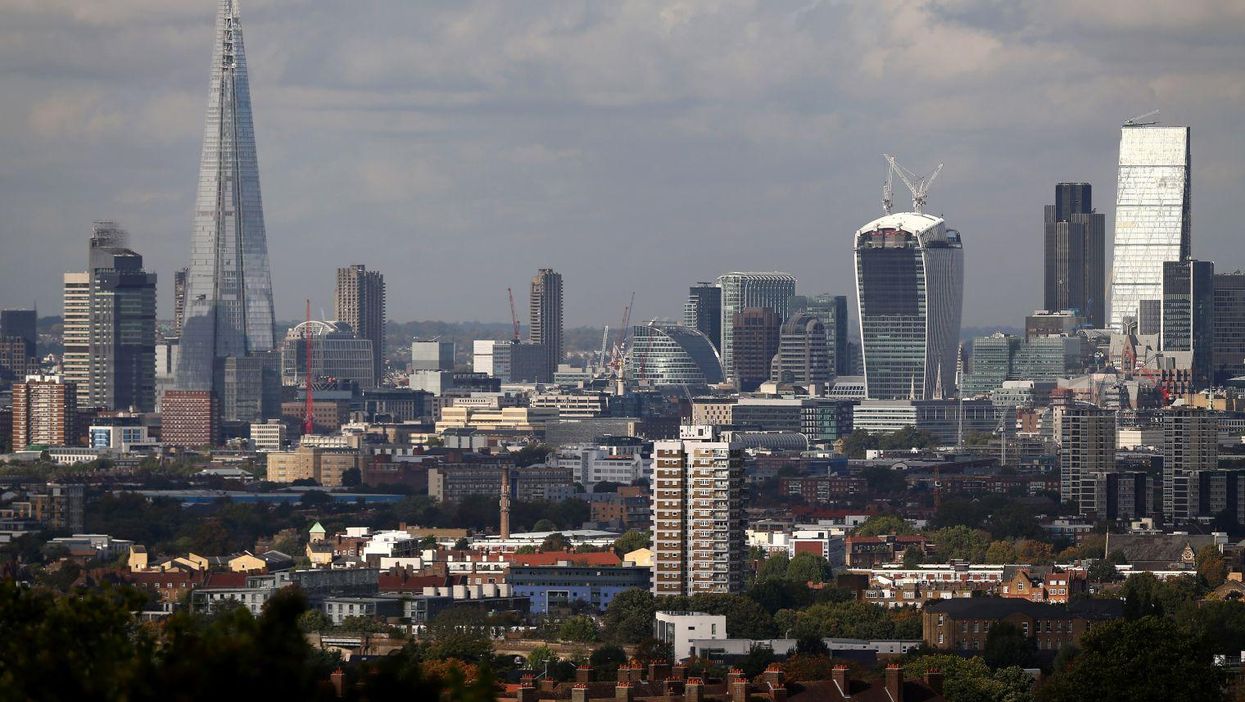 The ten most innovative countries in the world have been revealed in the Global Innovation Index 2015 and the UK has held its position since 2014.
The UK came second, just behind Switzerland in the index, which measures 79 indicators to gauge the capability for, and results of, innovation in 141 economies around the world.
The indicators include which countries' universities have the capacity and resources to create leading research, the extent to which governmental policies encourage this, and the economic benefits and results of their present efforts. They also measure the amount of original patents and their contributions in real-world applications.
The study is co-published by Cornell University, INSEAD and the World Intellectual Property Organisation.
Baroness Neville-Rolfe, Minister for Intellectual Property and Parliamentary Under Secretary of State at the Department for Business, Innovation and Skills said:
The UK has an outstanding tradition in producing the very best in science and research: with less than 1 per cent of the world's population we produce 16 per cent of the top quality published research.

This research excellence is a major factor in the UK maintaining its position at number two in the 2015 Global Innovation Index.