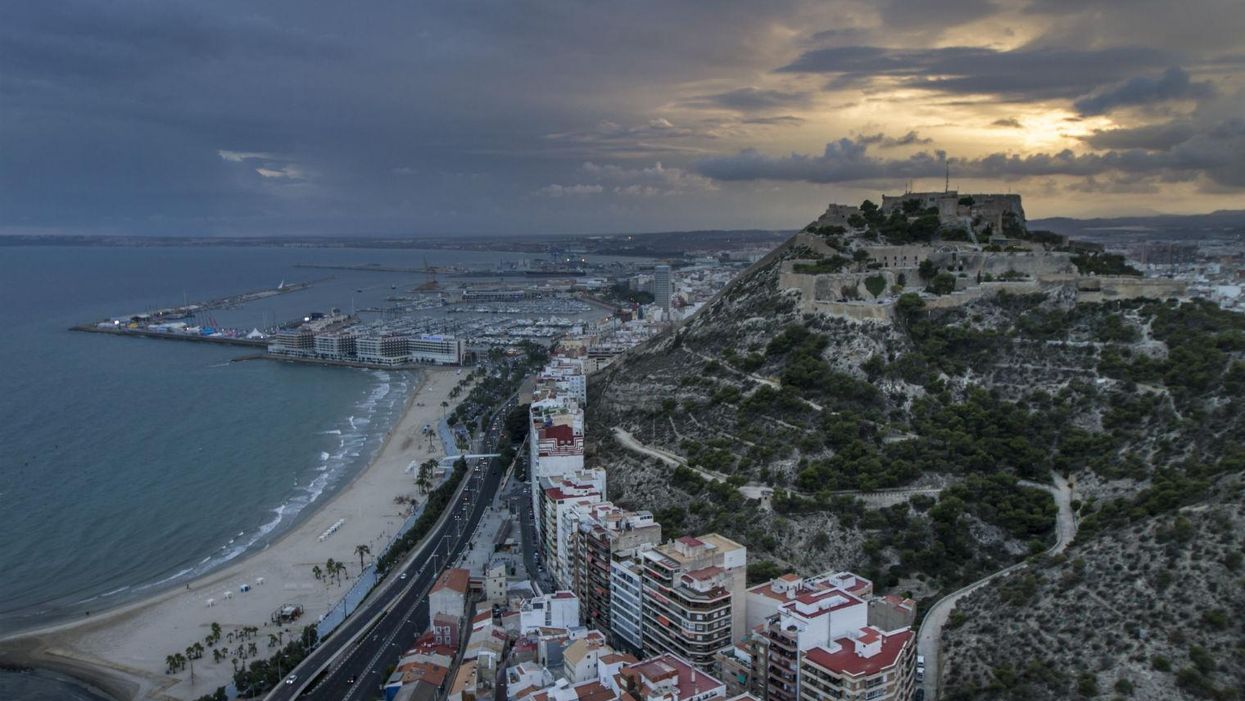 Spain may well be the best place to holiday in Europe, and Belgium the worst, at least according to the habits of people who actually live there.
Using data from Eurostat, this chat from Statista shows that, of selected countries in Europe, the Spanish and French are most like to stay at home while Belgians and Irish are more likely to go away.
Britons find themselves somewhere in the middle, with 67.2 per cent happy to soak up the sun (or most probably rain) in domestic hotspots like Cornwall, the Lake District and the Scottish Highlands.