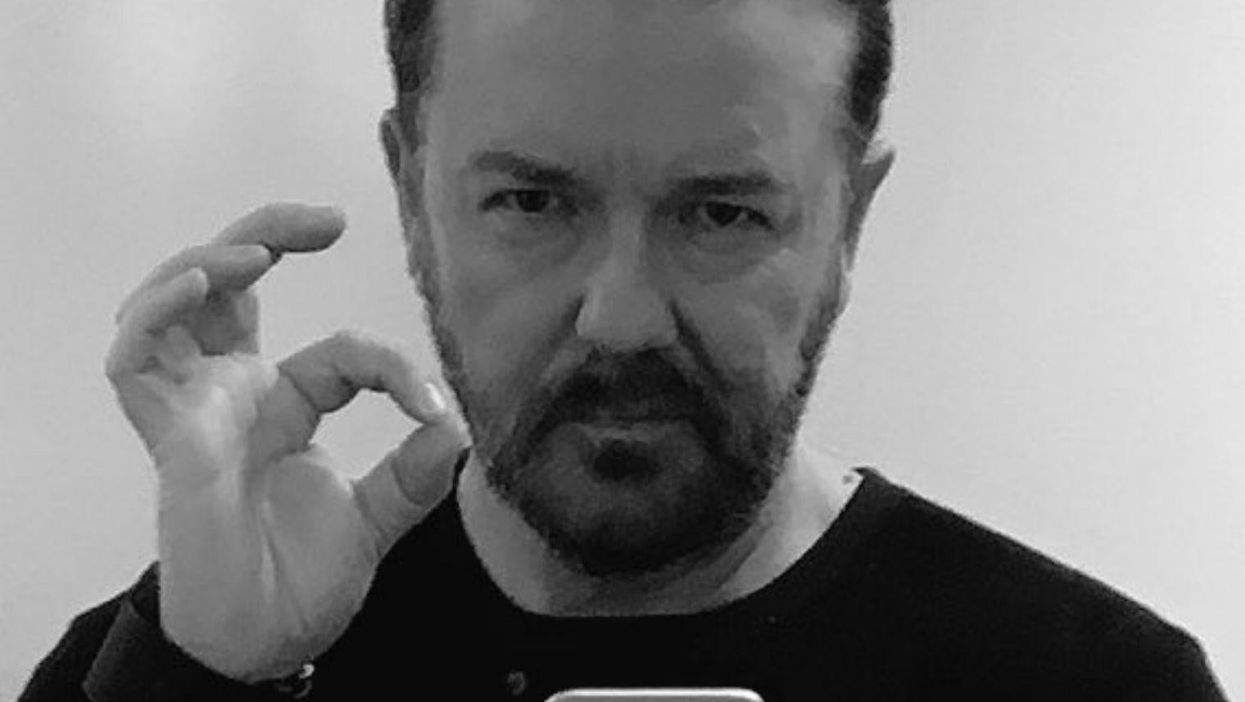 Singer Rita Ora is the latest figure to come out and talk about her struggles with anxiety.
And while the subject of mental health appears to be becoming less taboo, male depression often remains in darkness.
Back in April, Irish international rugby player for Halifax Luke Ambler suffered a huge blow when his brother–in-law died by suicide.
Ambler set up Andy's Man Club, a Facebook page that invites men to talk about their depression or any emotional distress they may be suffering from.
Additionally, he created the Twitter campaign #ITSOKAYTOTALK in conjunction with the Campaign Against Living Miserably (Calm) to encourage men, in particular, to talk about and support other men suffering from mental health issues.
The idea is to post a selfie with the universal hand gesture for 'okay':
And then nominate five of your male (and female) friends or family members to do the same
Along with the selfie, there's a small note you upload with it...
The note reads:
The single biggest killer of men aged fewer than 45 is suicide! In 2014, 4623 men took their own life. That's 12 men every day, one man every two hours. 41 per cent of men who contemplated suicide felt they couldn't talk about their feelings. One 20 per cent of the UK know that suicide is the most likely cause of death for men under 45. Let's show men all across the world that #ITSOKAYTOTALK.
The Lad Bible, the website aimed at young men with a huge following online, also created this video:
The campaign is sweeping across social media, with hundreds of thousands sharing the video, and many celebrities, including comedian Ricky Gervais, as well as several actors and sportsmen supporting it.