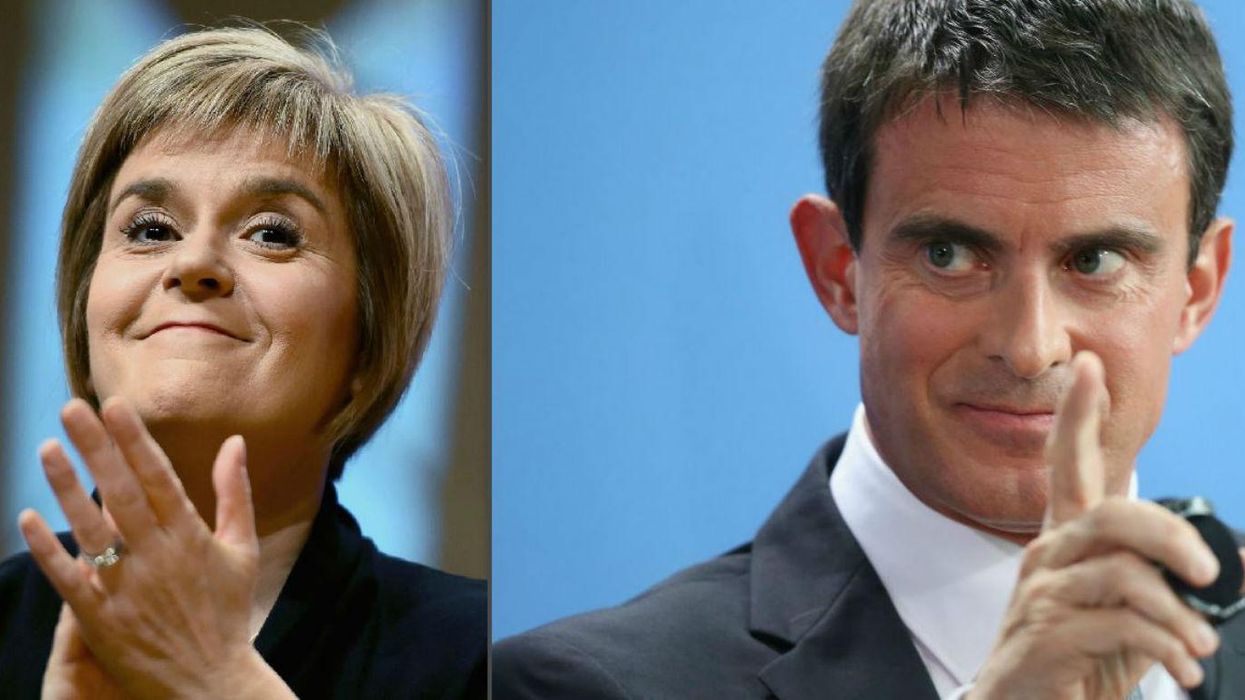 France's decision to ban the burkini in several cities has been met with worldwide criticism.
People have taken to Twitter and Facebook in the past week to air their frustrations with the move – which many consider to be Islamophobic and sexist – and even Fox News, who tend to be critical of Islam – thought France had gone too far.
On Tuesday, a photograph emerged of a Muslim woman who had been sitting on a beach being forced to remove her shirt by armed police officers.
Also on Tuesday, Police Scotland decided to include the hijab in its official uniform.
Female Muslim officers had been allowed to wear the hijab with permission from senior members of staff, but the decision to make it part of the uniform means they no longer have to do that.
Chief constable Phil Gormley issued a statement:
I am delighted to make this announcement and welcome the support from both the Muslim community, and the wider community, as well as police officers and staff.
Well then.