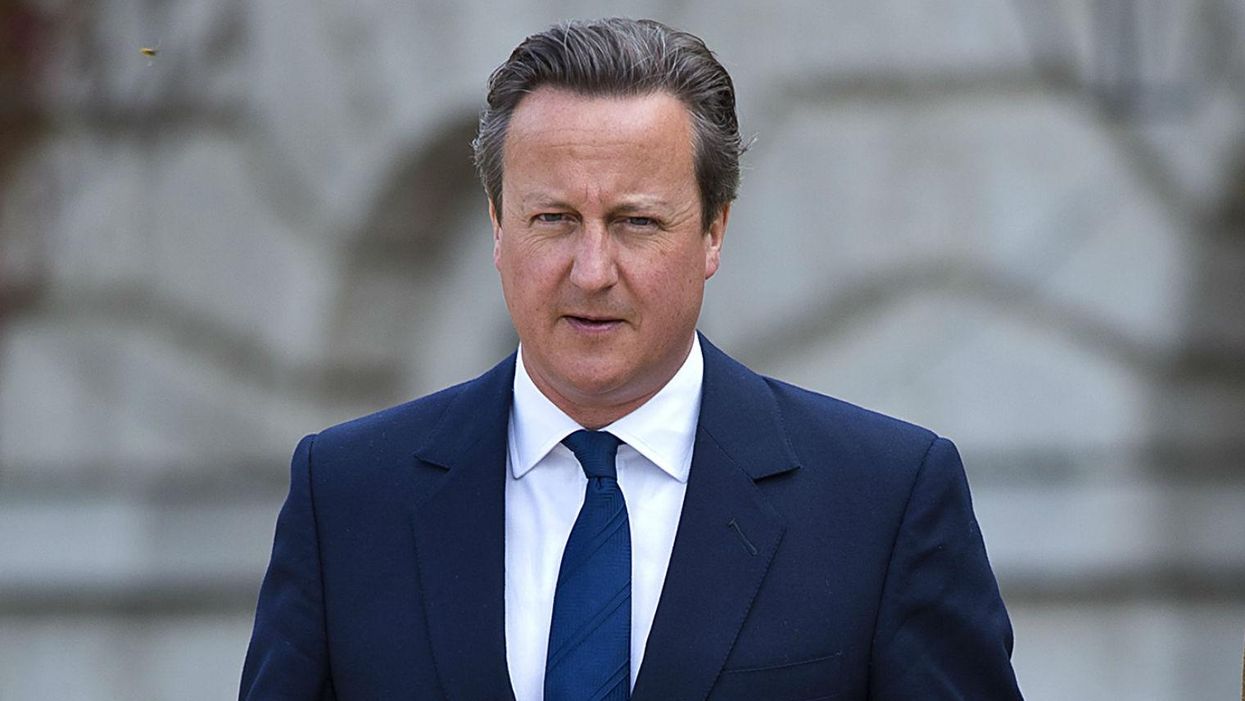 David Cameron will deliver his last Prime Minister's Question in parliament today, and will probably use the final farewell as a way to remind his MPs and constituents of his successes.
David Cameron introduced same-sex marriage to the UK in what he has hailed as one of his proudest achievements.
However he has consistently faced opposition from both the public and his MPs on austerity cuts which led to a decrease in services available for the vulnerable - including those in low-income households and people with disabilities.
In fact, Cameron's own mother signed a petition in February rallying against cuts to children's services.
A letter Cameron wrote to Oxford Councillor Ian Hudspeth, leaked to Oxford Mail in 2015 has been resurrected to remind people just how out of touch he appears to have been with the public he purported to serve:
I was disappointed at the long list of suggestions floated in the briefing note to make significant cuts to frontline services – from elderly day centres, to libraries, to museums. This is in addition to the unwelcome and counter-productive proposals to close children's centres across the county. I would have hoped that Oxfordshire would instead be following the best practice of Conservative councils from across the country in making back office savings and protecting the frontline.

Your briefing note suggested that £204 million had been taken out of the budget since 2012. Yet this is a cumulative figure that includes efficiency savings from cutting waste. The fact of the matter is that Oxfordshire's spending has actually increased in recent years.
Cameron had been annoyed because Hudspeth wasn't trying hard enough to make appropriate cuts.
Except, the Councillor responds, the council has slashed back-office functions by 40 per cent and almost 3,000 people have lost their jobs in the county as a result of cuts.
Hudspeth also corrected Cameron's one of many statistical errors:
I cannot emphasise enough that £204 million is NOT a cumulative figure…it is the amount saved annually. The cumulative savings is £626 million.
The Oxfordshire councillor made a further damning analysis of Cameron's suggestion to gather revenue by selling council assets:
Oxford council has sold over 110 council properties – but he quickly reminds the Prime Minister that using them to support the cost of the council is "neither legal nor sustainable."
Cameron was later accused of being "high handed and arrogant" towards the councillor - two words that some of his critics might use to sum up the rest of his premiership.
You can read the full letters here.