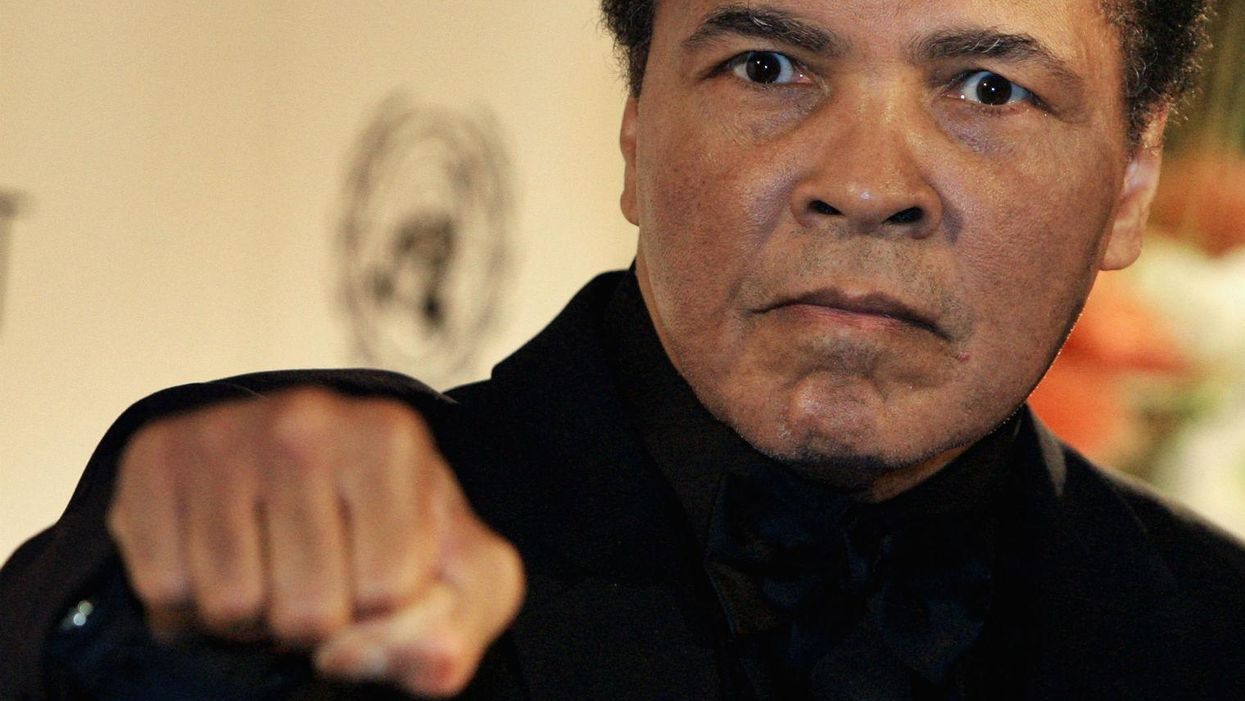 Sunday's newspapers are awash with tributes for one of the greatest boxers to have walked the earth, and whose insights on politics and race consistently humbled people around the world, Muhammad Ali.
Ali's accolades are many: he was three-time heavy weight champion of the world, an Olympian, philanthropist and an outspoken intellectual.
Here are some of the most beautiful weekend front page tributes to one of the most fascinating people to have lived:
The Independent (UK)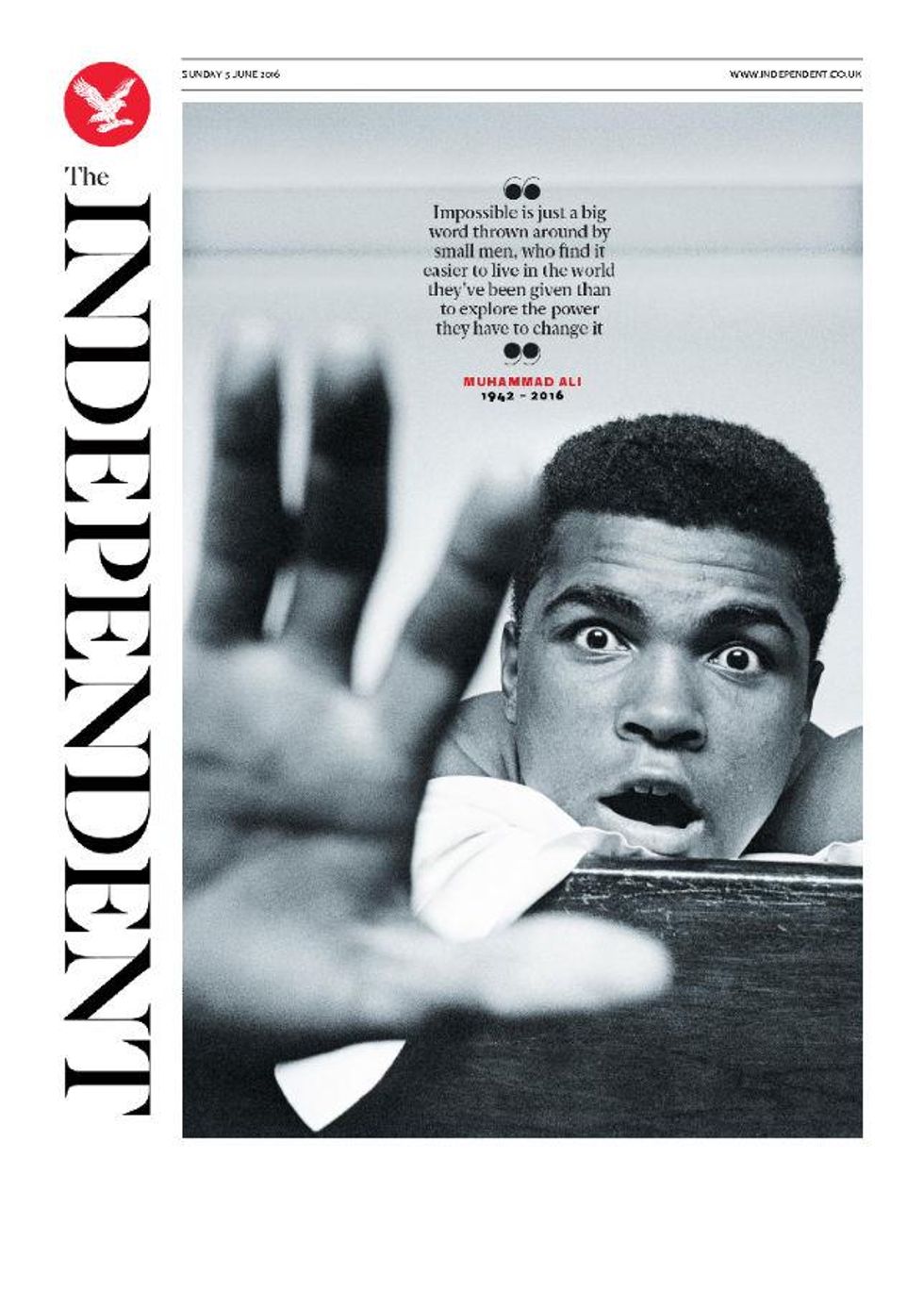 Time (US)
The Observer (UK)
Cancha (Mexico)
Scotland on Sunday (UK)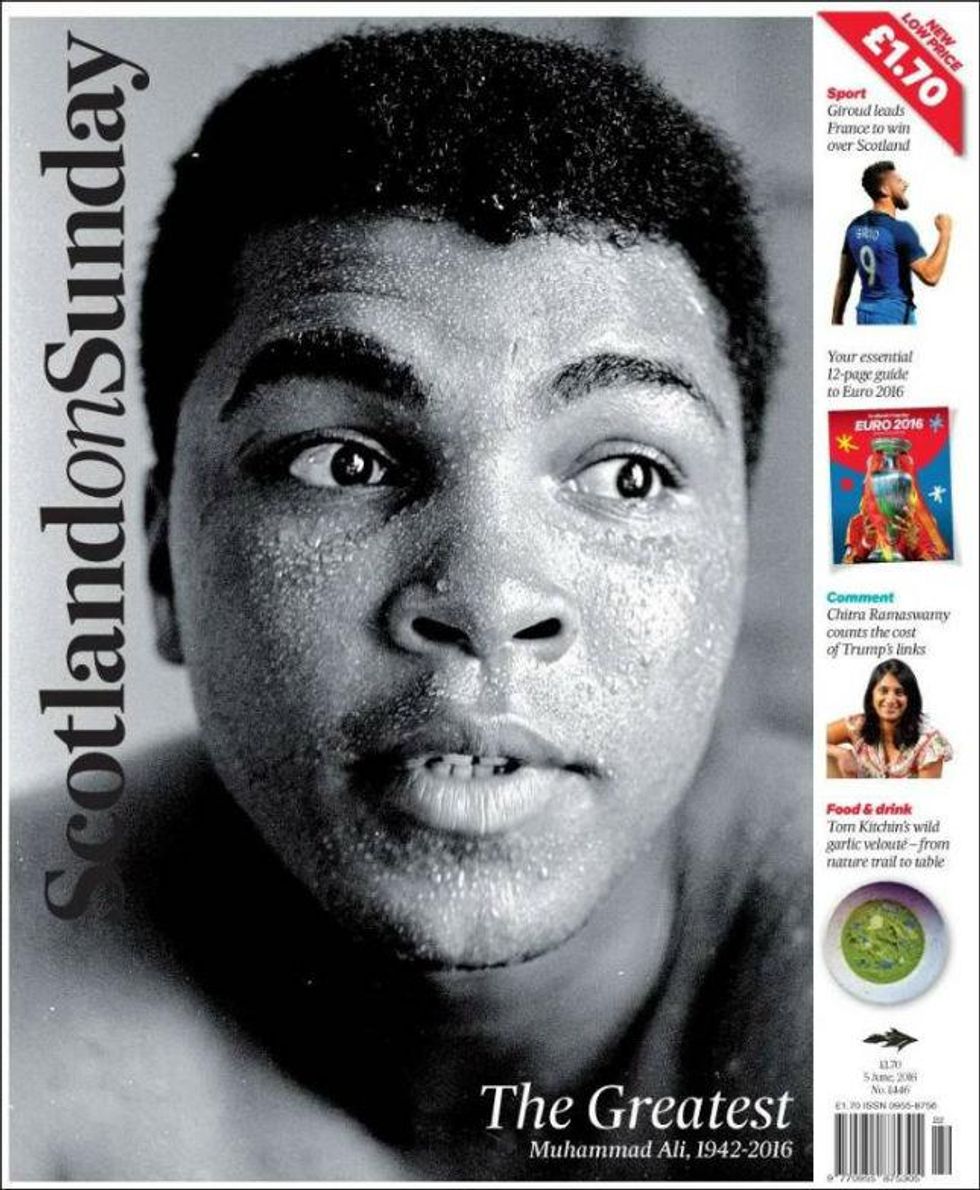 Ouest France (France)
Sunday Express (UK)
The Sunday Telegraph (UK)
Sunday Territorian, (Australia)
Daily News (US)
The Sunday Times (UK)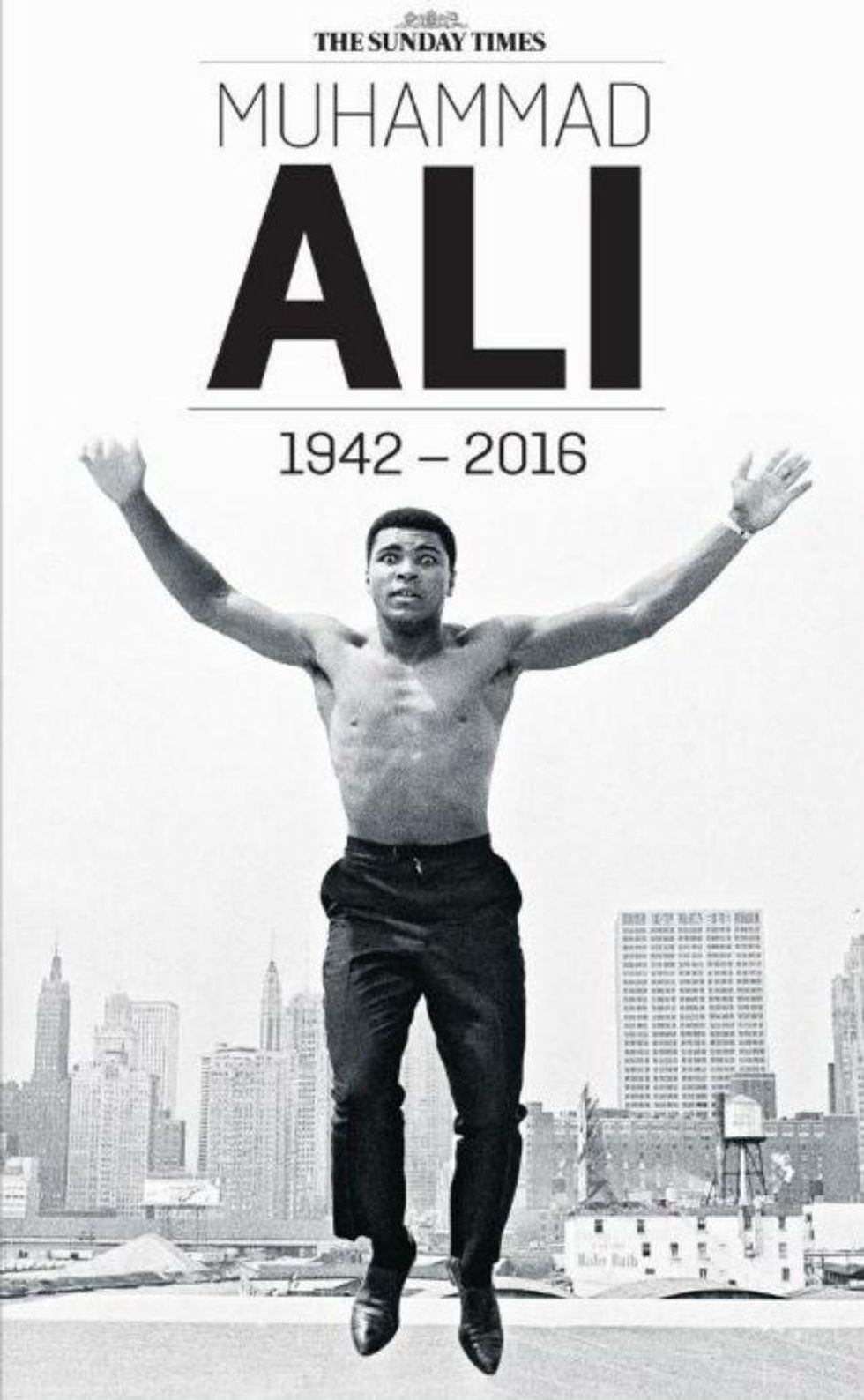 You will be missed.