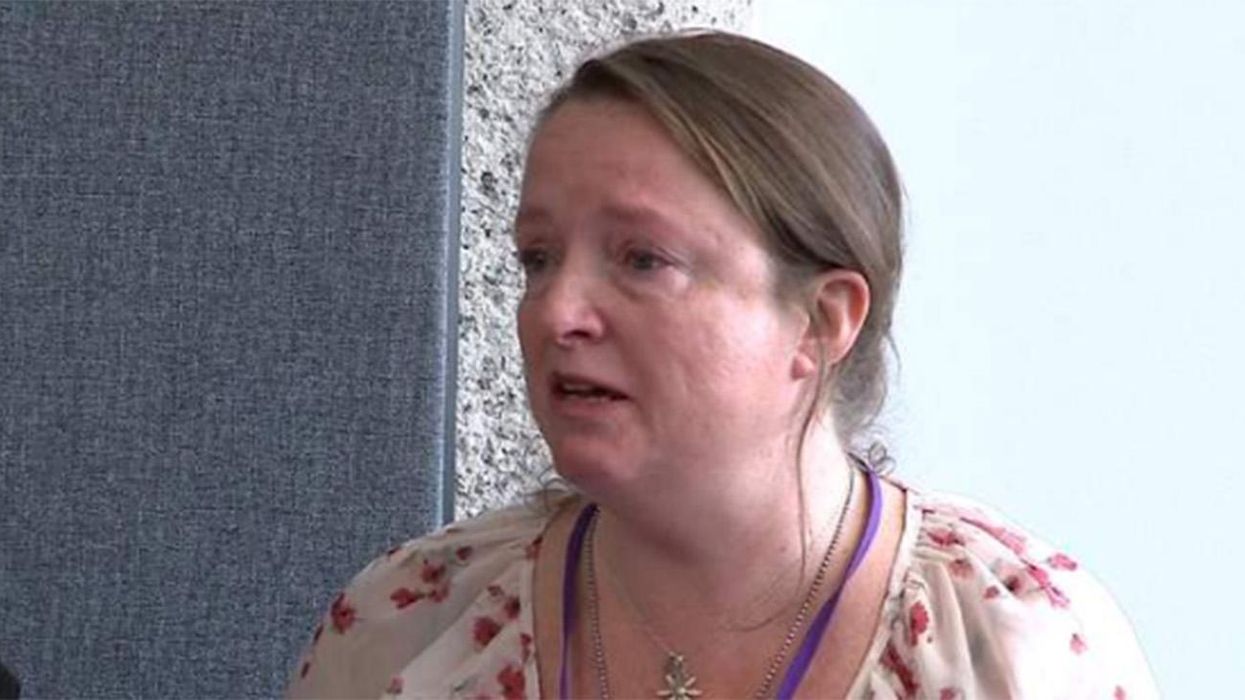 At a media conference held by bereaved relatives of British soldiers who died in the Iraq War, the families offered their judgements on the Chilcot report and Tony Blair to the press.
At the Queen Elizabeth Conference Centre within a hundred years of Parliament, the families of some of the 179 British servicemen and women killed in Iraq met to deliver their verdict on the long awaited inquiry into the war. They resonded after hearing the summary given by Sir John Chilcot at 11am on Wednesday morning.
Speaking at the conference, a visibly upset Sarah O'Connor called Tony Blair the "world's worst terrorist".
And personally for myself, anger, that healing, that eleven and half years I worked for, I've gone back to that time that I learnt that my brother had been killed. And there is one terrorist in this world, that the world needs to be aware of and his name is Tony Blair: the world's worst terrorist.
The statement was greeted with applause and cheers from the room. O'Connor's brother Sergeant Bob O'Connor was killed alongside nine other airmen when their C-130K Hercules plane was shot down north west of Baghdad in 2005.
Another relative's response when asked what they wanted to say to Blair was also damning:
The group of families has made clear they will now be considering legal action against the former prime minister.
Jeremy Corbyn, one of Blair's successors as leader of the Labour Party and an ardent opponent of the Iraq war when he was a backbencher, will meet the families on Wednesday.
Blair, in a statement released in response to the report, said it proved that allegations of "deceit" and "bad faith" were unfounded.