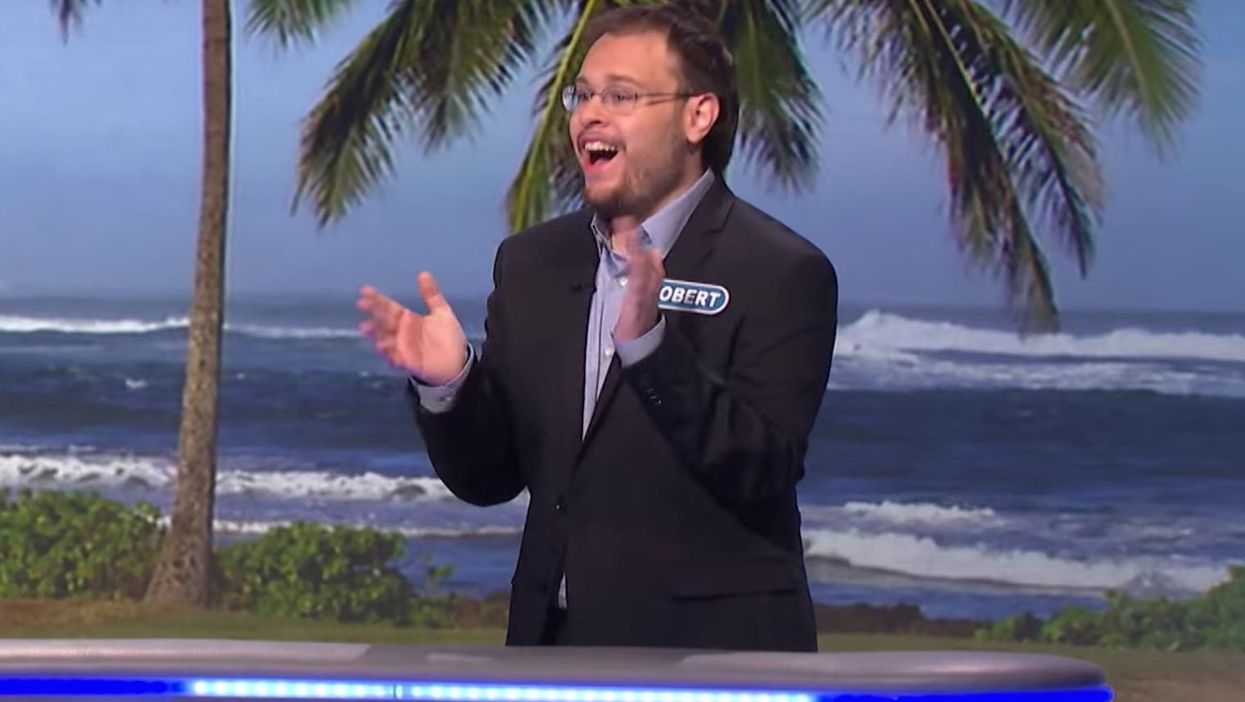 If you ever get to go on Wheel of Fortune, we have a top tip: do your homework.
Robert did, and he just walked away from the show with $76,000 (£53,000).
He nailed it.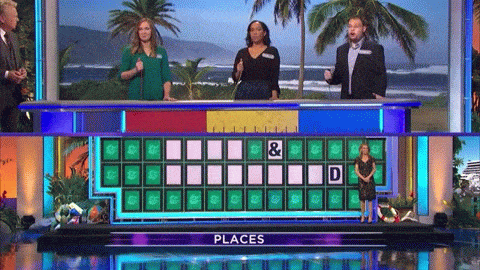 Completely.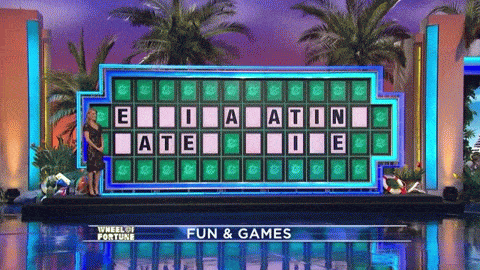 Walking away with a nice little bit of prize money.
Watch the full video, below:
Well played Robert, lesson learned.
He revealed his secret to TapInto.net - that he and his fellow competitors were notified ahead of time that the show would be a nautically-themed one:
There are websites that keep track of past Wheel of Fortune puzzles, so I did some research on previous weeks themes toward these things and wrote them down.

The show does sometimes repeat puzzles, especially themed ones. 'Port & Starboard' had been used at least twice before my show … as soon as I saw that 'Places' was the category, I had a hunch and then I saw four blanks, an ampersand and nine blanks, and my face just lit up.