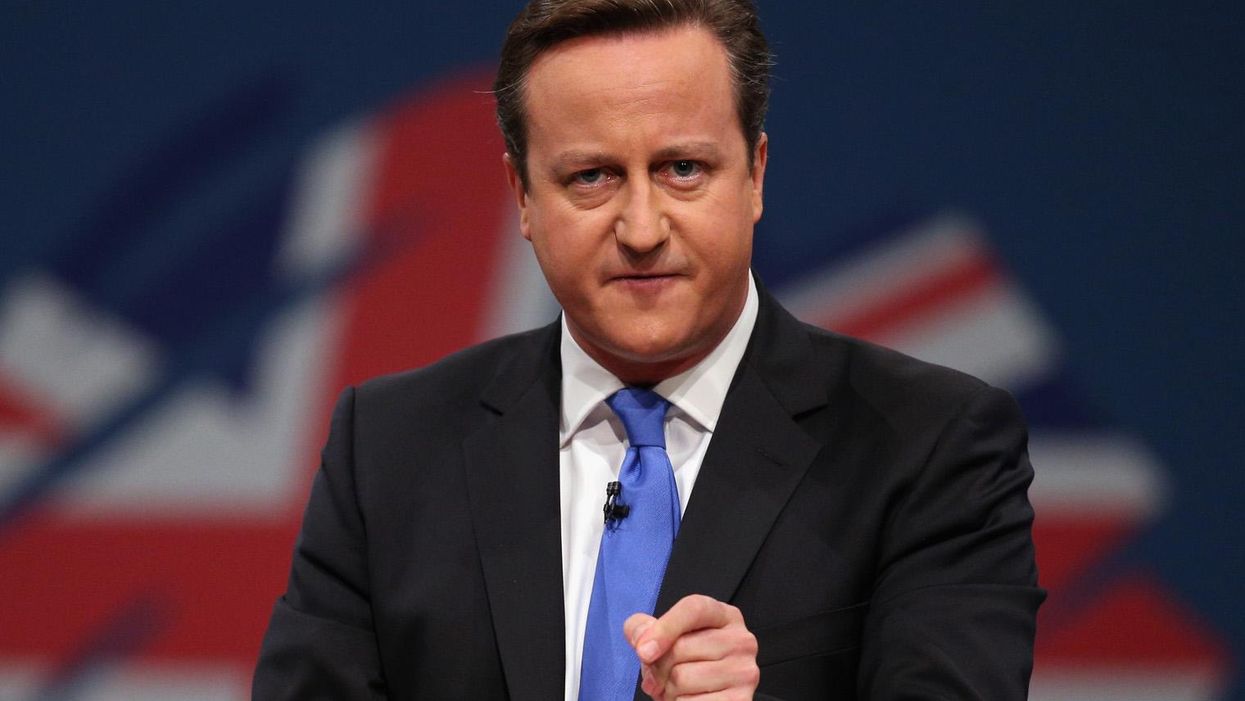 Britain has been ranked as the top country for 'soft power' in an index of 30 nations.
Soft power seeks to achieve influence by building networks, communicating compelling narratives, establishing international rules, and drawing on the resources that make a country naturally attractive to the world, as opposed to carrot and stick diplomacy.
In short, hard power is push; soft power is pull.
In the explanation for Britain's holding of the top spot, index creator Portland said:
Vladimir Putin mocked Britain as a 'small island no one listens to'. This is hard to reconcile with the UK's position in the G7, UN Security Council, Nato, the European Union, and at the epicentre of the Commonwealth.

British soft power is often felt in more subtle ways, whether through the Beatles, Harry Potter, Shakespeare, David Beckham, the Royal Family, or the English Premier League. Moreover, the success of the 2012 Olympics was a coup for a country struggling to rediscover its confidence in the wake of two recent wars and a major recession.

By many measures, London has overtaken New York as the premier global city. According to Government figures, the UK attracts more in foreign direct investment that Germany, France or Spain.
The index uses over 65 metrics across six sub-indices of objective data and seven categories of new international polling data to determine a soft power rating.
Interestingly, China featured bottom of the index, with a score of 40.85.
The reasons for the country's low ranking were attributed to leadership:
China's political system has not kept pace with the nation's economic dynamism.

Central control of government and the economy has allowed the Communist Party to keep its hold on power, but censorship of the internet and the stifling of political dissent have dampened the nation's entrepreneurial spirit and hampered social development.