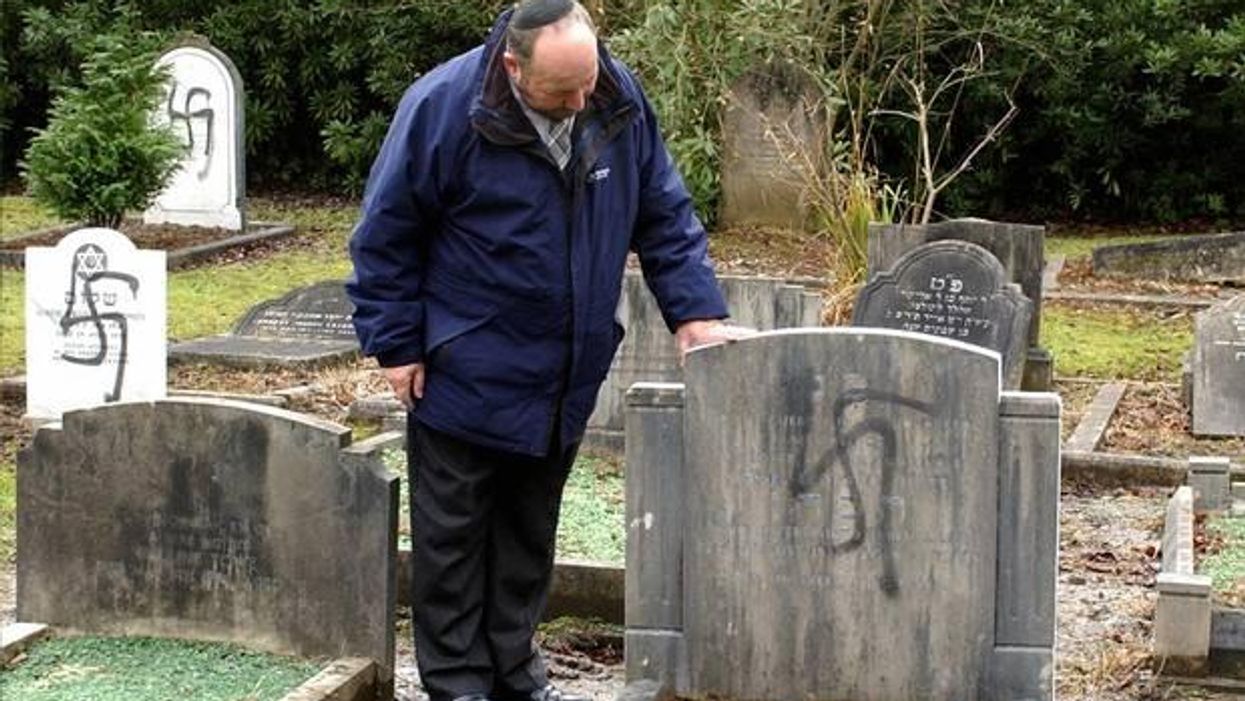 A new report has shown that anti-Semitic views are more prevalent in the UK than previously believed.
Forty-five per cent of British people agreed with one of four anti-Semitic statements put to them in the Anti-Semitism Barometer Report, while 26 per cent agreed with at least two.
Those statements included "Jews chase money more than other British people" (25 per cent agreed) and "Jews talk about the Holocaust too much in order to get sympathy" (13 per cent agreed).
You can see the full results in this chart below. Click the tab to scroll between questions: