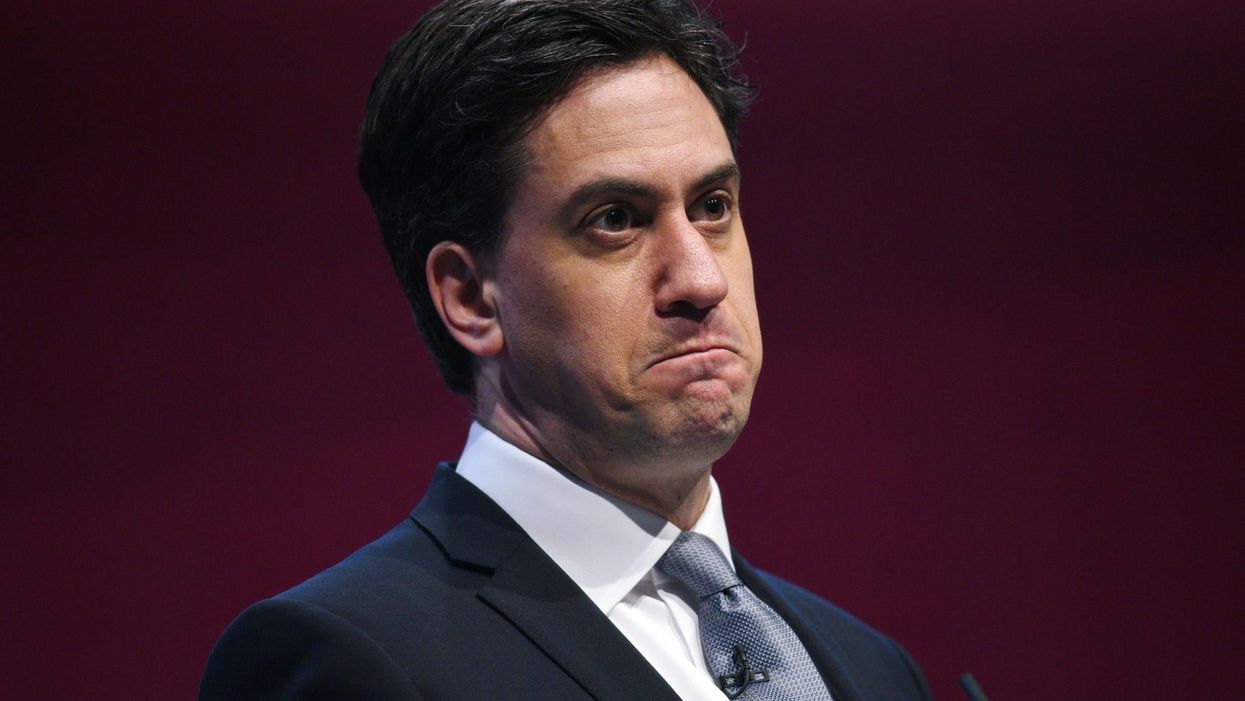 AFP/Getty
One of the most significant announcements from the Autumn Statement was announced 19 months ago by Ed Miliband.
Not only that but it was the one the most headlines in Wednesday's newspapers.: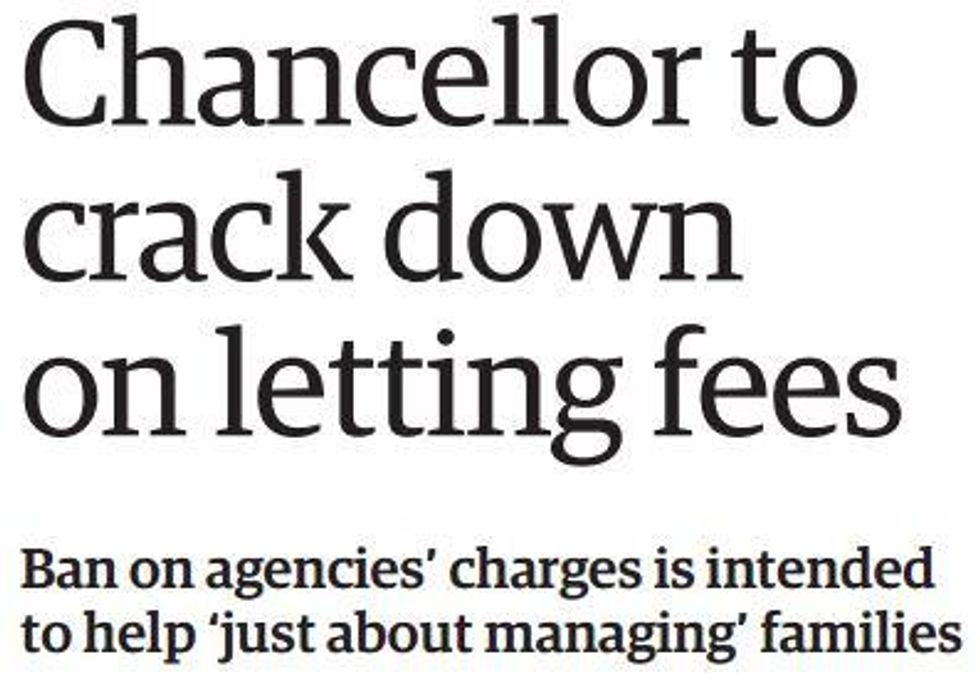 Picture:
Picture:
Picture:
Cast your mind back to April 2015 and the Labour Party was releasing its manifesto Britain Can Be Better ahead of the general election.
In a section on 'Building new homes', Miliband had promised a 'ban on unfair letting agent fees'.
Picture:
The party estimated this would save renters over £600.
As Ed Miliband's chances at the premiership vanished on 8 May that year, it was thought that the document was to be similarly consigned to history.
That is until this week when Chancellor Philip Hammond announced the policy as part of his Autumn Statement.
On Tuesday Ed Miliband welcomed the announcement via Twitter.
Banning letting fees welcome but cap on rent rises and 3 year tenancies key to give renters real security and affor… https://t.co/gvpbABIzey

— Ed Miliband (@Ed Miliband) 1479856418
Not only that, but the Labour front bench had previously forced the House of Commons to vote on introducing the ban in 2014, and Labour MP John Healey tabled a private members bill which also banned management fees in 2013.
In both instances, the Conservative Party did not support the measure.
In the 2014 vote, in which it was suggested as an amendment to Consumer Rights Bill, Theresa May, along with her colleagues, voted against the amendment.
This is usual for ministers such as May and Hammond to reject opposition amendments to government bills.
Awkwardly enough, Housing minister Gavin Barwell, a May appointee, is on record condemning the policy.
@insidehousing Bad idea - landlords would pass cost to tenants via rent. We're looking at other ways to cut upfront costs & raise standards

— Gavin Barwell (@Gavin Barwell) 1474289561
Miliband also alluded to what he considered to be yet another rip off from the manifesto that failed to elect him prime minister.
New fiscal rules sound almost exactly like what Labour proposed in 2015: net debt falling and borrowing less than 2% of gdp by end of parlt.

— Ed Miliband (@Ed Miliband) 1479905512
Its proof, if any were needed, that there's something else voters look for in a prime minister, other than policies with which they agree.
The stealing of his ideas is a sensitive subject for Miliband.
The previous chancellor George Osborne introduced a national living wage in his 2015 victory lap Budget, which aped Miliband's proposal to raise the minimum wage to £8 per hour.
What ideas will come next? Will the Spring statement be chiseled onto a head stone?
Somehow we doubt it.