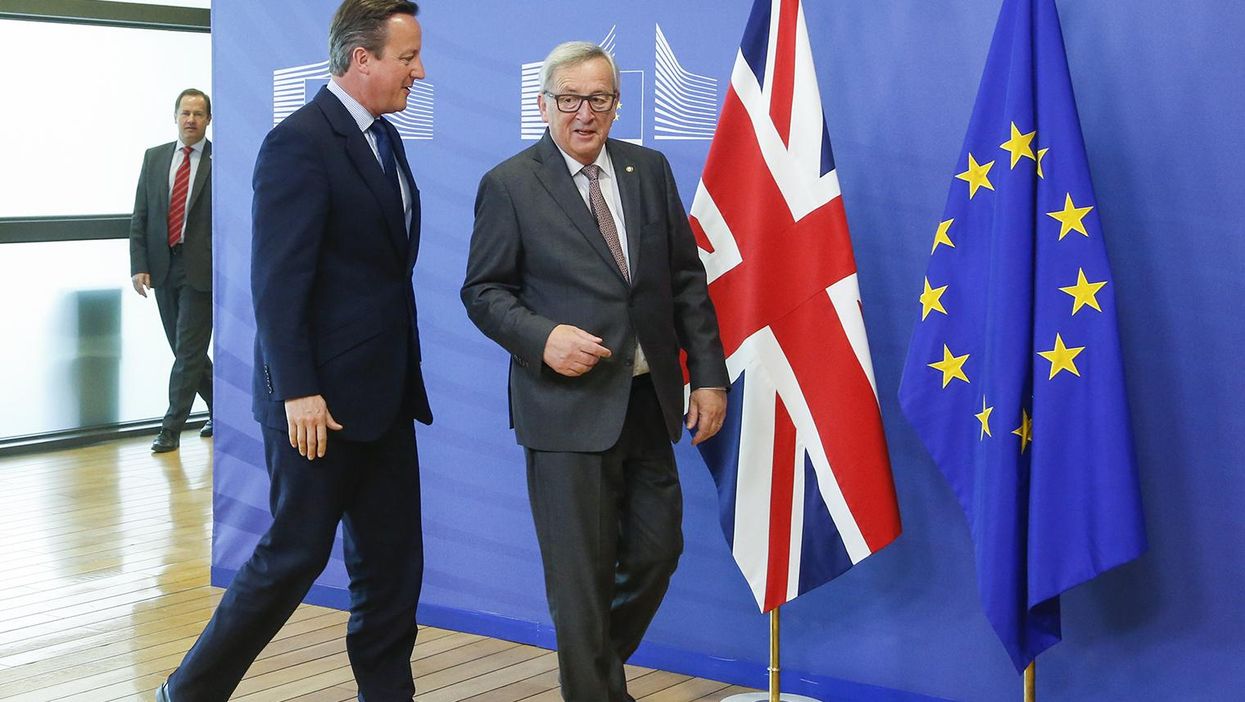 On June 24 the repercussions of the UK's vote to leave the EU quickly became apparent.
Prime minister David Cameron resigned and left it to his successor to enact Article 50 and negotiate leaving terms with the European Commission.
This, in retrospect, seems like a very good idea from the soon-to-be-former prime minister.
Since the vote, would-be prime ministers and European leaders have been outlining very different visions of the UK's relationship with the EU post-Brexit.
German chancellor Angela Merkel aptly summed up the European stance to the UK's apparent wish to remain in the single market without freedom of movement:
We'll ensure that negotiations don't take place according to the principle of cherry-picking... It must and will make a noticeable difference whether a country wants to be a member of the family of the European Union or not.

Whoever wants to leave this family can't expect to do away with all of its responsibilities while keeping the privileges.
It's a fairly clear stance and tough negotiations are ahead for the UK.
So it's a good thing we are vastly outnumbered by the EU in terms of trade negotiators.
An internal review revealed that there are only 20 active trade negotiators in the British government, former top Foreign Office official Simon Fraser told Parliament this week.
The European Commission has at least 600 trade specialists, according to the Washington Post.
The Telegraph reports that as a result of the shortage on the UK's end, we'll have to find experts from other countries around the world, including India, the US and New Zealand.
Brexit is already creating jobs - however, it seems that the only ones not going abroad are in party leaderships.
Picture: Getty