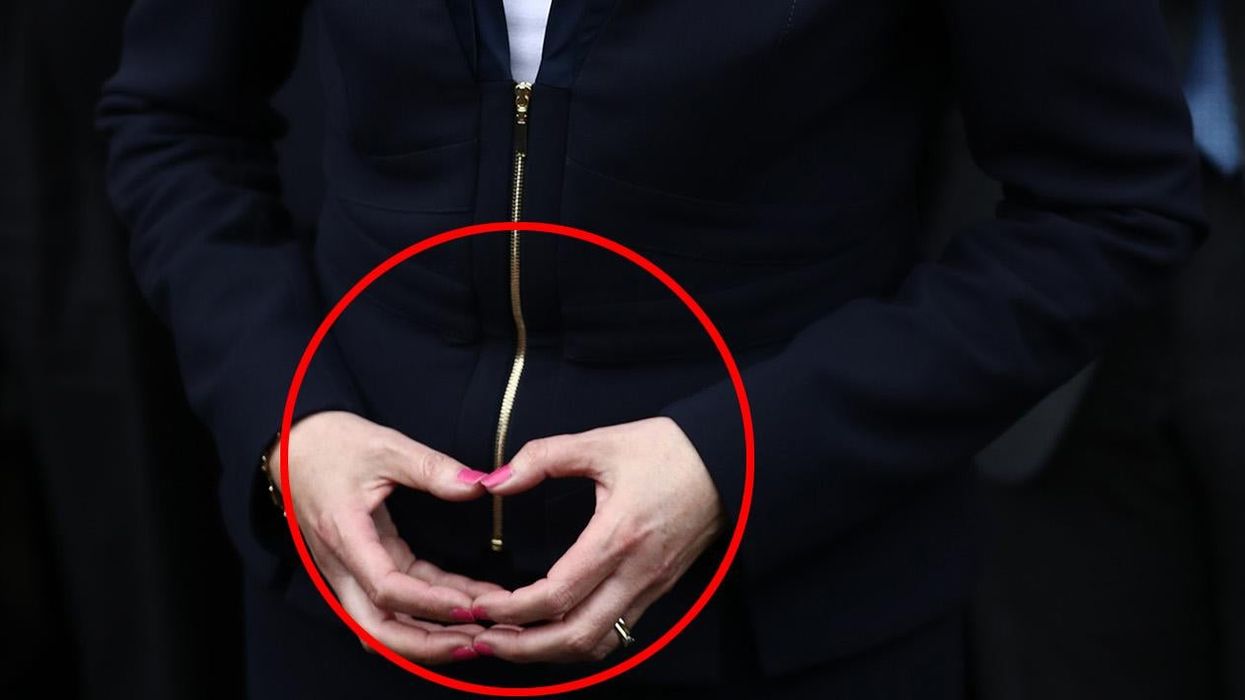 Theresa May is entering her second week as prime minister.
She has said that the UK will no longer take up its scheduled presidency of the EU Council next year and will instead focus on its preparations to leave the union.
The UK was due to take over for the second half of 2017, but it's possible we may have triggered Article 50 of the Lisbon Treaty by then.
In a statement, a Downing Street spokesperson said:
The president of the European council Donald Tusk called the Prime Minister yesterday evening to congratulate her on her appointment.

The prime minister explained that we will need to carefully prepare for the negotiations to leave the EU before triggering Article 50.
This may have been a little too friendly a position for some media outlets, who have decided this means she has been welcomed into the EU illuminati, on the basis of a YouTube conspiracy video from 2012.
The video and conspiracy website supporting the theory in this article posit that German chancellor Angela Merkel regularly positions her hands in a certain manner, therefore she's signalling to the illuminati.
Watch the video, below:
Theresa May placed her hands in a similar way in a statement after Andrea Leadsom pulled out of the Conservative leadership race on 11 July.
Picture: Getty
Therefore Theresa May is a co-conspirator, obviously.
Along with Dora the Explorer, Toblerone and Morpheus.
We knew it.