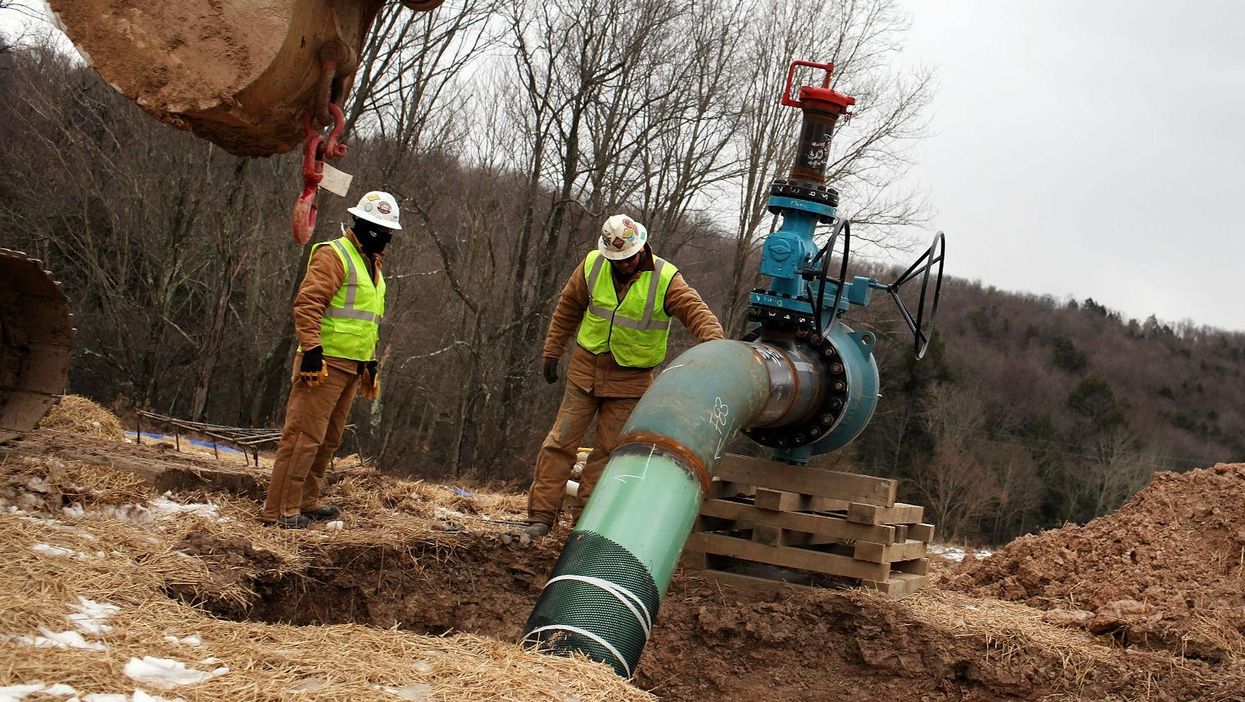 The Government has been accused of protecting Conservative-voting southern constituencies from fracking after announcing that the next wave of shale gas sites would all be in the North and Midlands.
Of the 27 oil and gas licences awarded yesterday, not one covered land south of Leicester. The new licences opened up 1,000 square miles of England to oil and gas exploration – around Preston and Bolton, Leeds and Sheffield and Lincoln and Skegness.
A map of fracking in the UK (left), next to a constituency map of the UK (Picture: Independent Graphics/Boundary Commission)
The announcement follows controversy last summer when Lord Howell of Guildford, the Conservative former energy minister and George Osborne's father-in-law, suggested fracking should be limited to the north-east of England because it has "large and uninhabited and desolate areas".
It looks suspiciously like the Tories are trying to avoid fracking taking place in their heartlands by pushing as much of it as possible up north. But the North isn't desolate and as the people of Lancashire have already shown, if the Government thinks it can simply impose fracking on the North to avoid upsetting the southern shires, then it will have to think again.
Andrew Pendleton, head of campaigns for Friends of the Earth
It's a North-South divide, without a shadow of a doubt. It doesn't matter whether the licences are in the North or the South, we are coming together and the Government is fighting a losing battle.
Gayzer Frackman, a campaigner from the Lancashire town of Lytham who changed his surname by deed poll