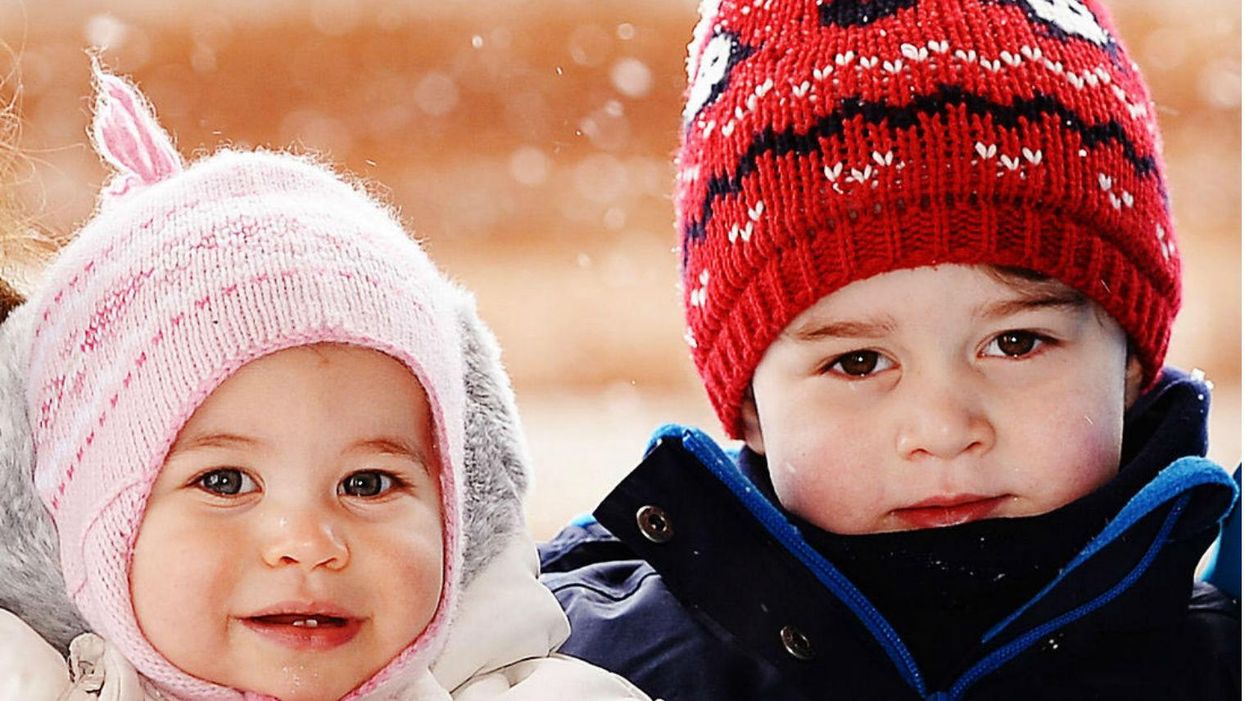 Back in January, One Direction's Louis Tomlinson added his newborn son to the growing list of weird celebrity baby names with Sydney Rain, which confused fans who thought he was tweeting about precipitation.
But what about you know, babies whose parents are exceedingly regular?
Website directory Nameberry compiled a list of the most popular names of the year so far, and here they are:
Girls:
1. Olivia
2. Amelia
3. Charlotte
4. Ava
5. Isla
6. Arabella
7. Aurora
8. Adeline
9. Penelope
10. Eleanor
Boys:
1. Ezra
2. Asher
3. Atticus
4. Declan
5. Oliver
6. Silas
7. Milo
8. Levi
9. Henry
10. Wyatt
Good to know some of the classics are back up there.
I'm looking at you two, Atticus and Eleanor.