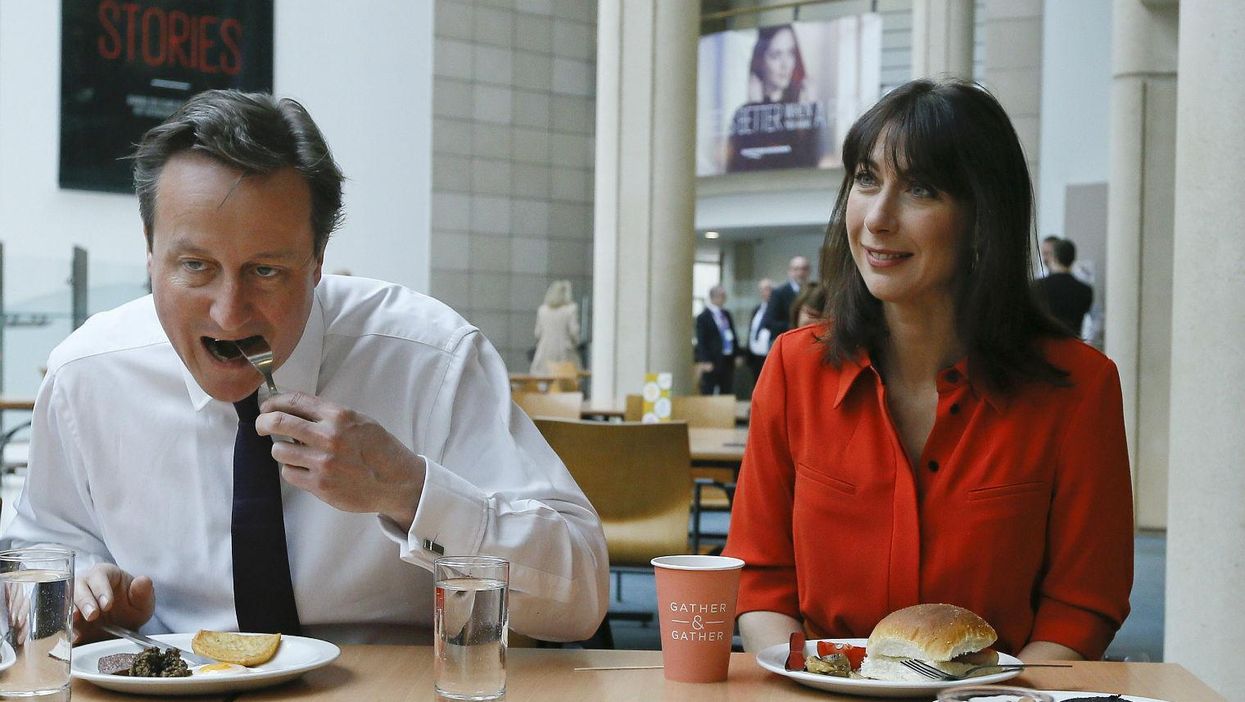 Balls. Americans don't care for balls. Unless basketball player Steph Curry is shooting them through hoops – though not of the Hula variety.
A recent discussion on web forum Quora looked into disparity between trans-Atlantic culinary delights.
Many Americans don't care for the foods Europeans nations see as delicious, or at least would be surprised to see on a menu, even if they wouldn't order it.
The full list of questioned delicacies and dishes includes those savoured by countries such as France – frogs and snails – and Italy – horse and truffles.
Sure, in some cases they have a point – some dishes are very country-specific and certainly a little more outlandish. It'd be fair to say, for instance, that most Brits wouldn't appreciate being served fermented whale while out celebrating a birthday. Not all Americans are completely against European oddities. Anthony Bourdain is one who'll try anything.
But the thread does back up the idea that the majority of Americans are less adventurous in the kitchen.
Citing Wiki, the three British foods on the list are:
Black pudding

Blood pudding

Haggis
... Which doesn't bode well for Americans visiting Scotland.
Other European dishes American stomachs can't handle included:
Pickled herring (Scandinavia)

Brains (France and Italy)

Salo (cold pig fat, from Ukraine)

Stewed dormice (from Slovenia)

Jellied cow's foot (from Poland)

Bull testicles (from Spain)