Mel Giedroyc kicked off this year's Great British Bake Off with the demand that everyone's drizzle cakes be...
She told contestants and viewers that it is, in fact, her favourite word. But, if Oxford Dictionaries' campaign #OneWordMap is anything to go by, the Bake Off presenter might be alone.
The project is asking the public to submit their least favourite English word and, around the globe, "moist" is ranked at number 1.
Other disliked words included "no", "hate", "like" and - more bizarrely - "Brexit" and "panties".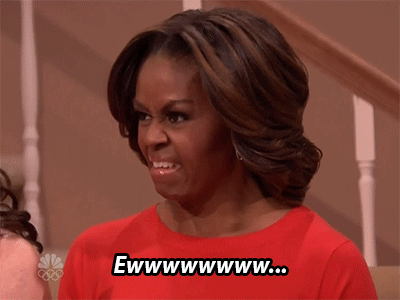 Answers submitted will contribute to the organisation's research and will allow the team to map the least popular words by country, age and gender.
So far, the project has had 10,000 submissions from all over the world, 52 per cent from men and 48 per cent from women. The age group to contribute the most is currently the 25-44-year-olds (42 per cent), followed by over 45's (40 per cent). Under 24's are the lowest contributing age group representing 17 per cent of the data-set.