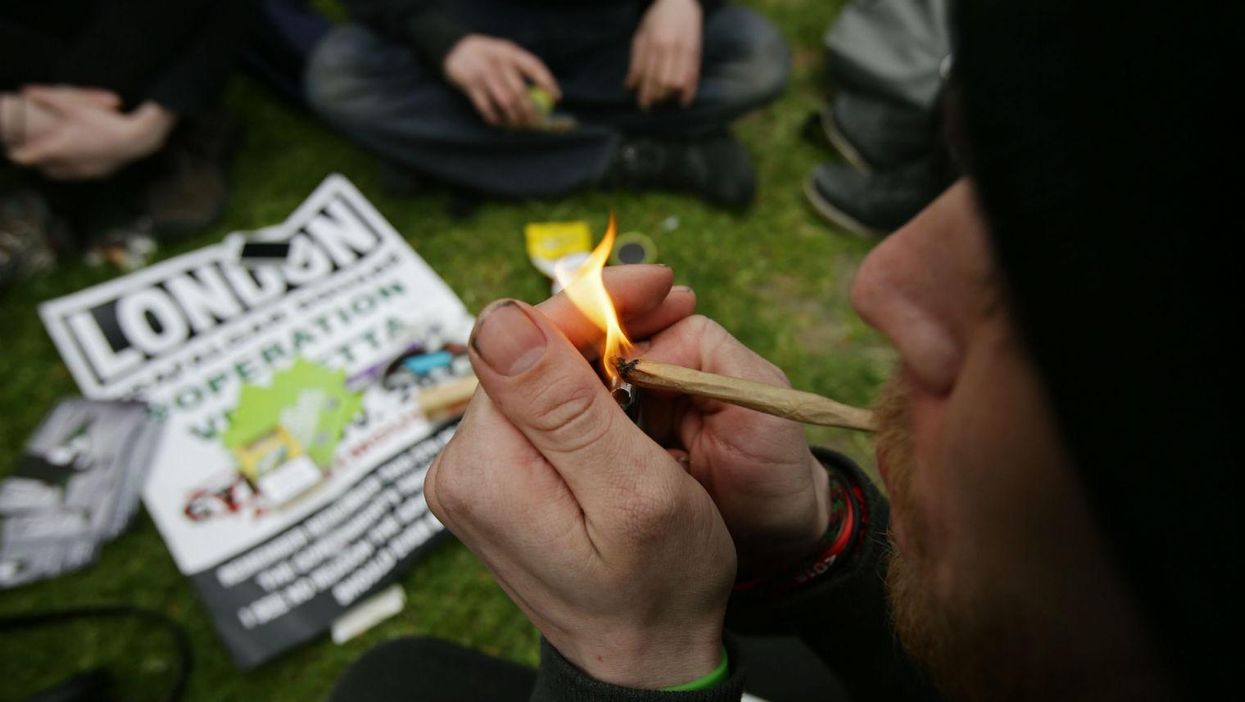 Cannabis users around the world are marking 4/20: the annual date where people traditionally gather to smoke and celebrate the drug.
And amid more than 50 people being arrested for "drugs-related offences" at a rally to mark 4/20 held in London's Hyde Park on Sunday, campaigners say it's time cannabis was legalised.
Stewart Harper of Norml-UK, the pro-legalisation pressure group who organised the event, told the Evening Standard that regulation of the drug is the way forward.
I can completely understand [worries about addiction and other health problems caused by the drug] - but if you regulated the market to make sure substances were not sold to children and that it was regulated then that is a better situation, rather than leaving it without control and to anarchy in the black market.
The most recent academic findings also lend support to this view. According to a study published by the journal Scientific Reports, cannabis was found to be by far the "least risky" recreational drug - being 114 times less deadly than alcohol.
This chart from Statista, using the latest data available, also shows that of all drugs used in England and Wales, cannabis is by far the least deadly.
There are, of course, a number of other related health risks linked with the drug, and as the Washington Post's Christopher Ingraham points out: "'safer than alcohol' doesn't mean 'safe, full stop'."
However, in the wake of a number of US states legalising the use of the drug, as well as similar measures in Portugal and Uruguay, and with overwhelming evidence showing its relative safety, perhaps criminalisation of cannabis use and possession will soon be a thing of the past.