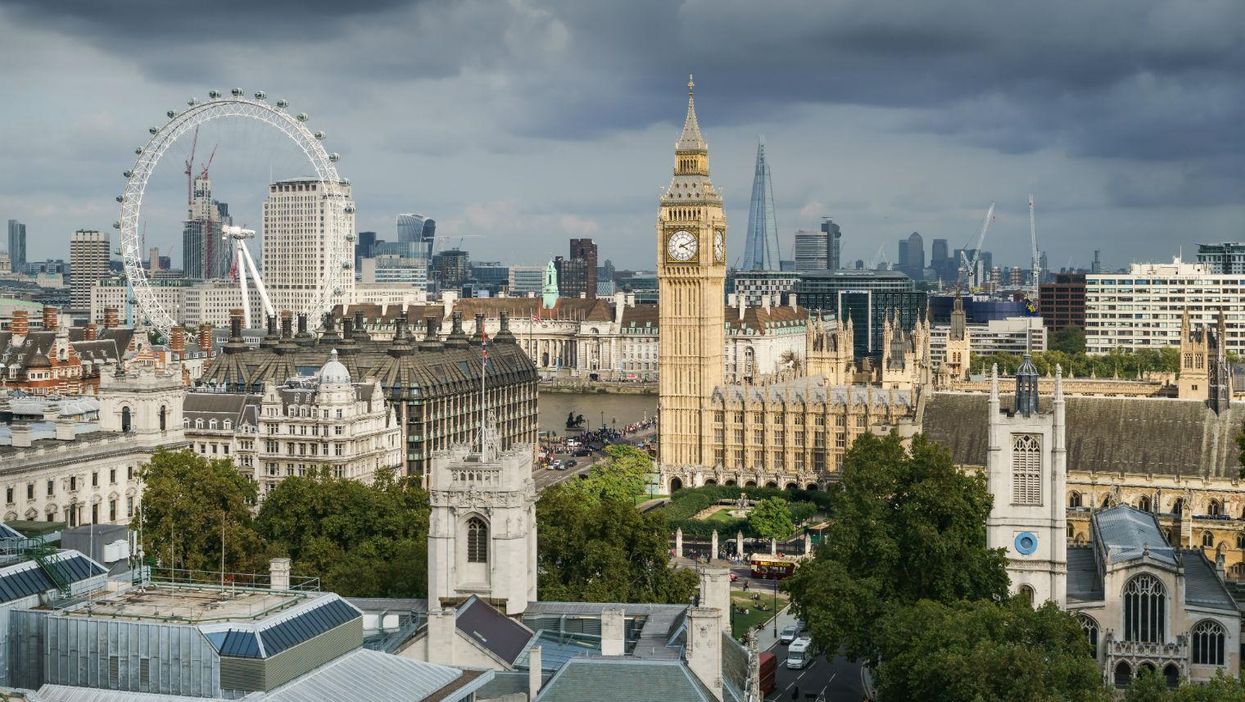 A handful of tourists discussing some observations of London after visiting reflects pretty well on the city.
The answers appeared on the online forum Quora, where visitors picked up on things that Londoners probably don't. Or at least take for granted. Free museums, for example, and the fabric seat covers on the tube.
User Angela Zhang asked: 'What are some unique things that tourists notice when they travel to London?'
Manan Nayak, from San Francisco, spent eight days in the capital and says that he had a pretty 'legit experience'. His notes are really interesting:
He writes:
Museums are free: All the famous museums (British Museum, National Gallery, Tate Modern) have free entry. Which means you can break down your visits into any number of days. I ended up visiting Tate Modern and National Gallery twice.

Truly Cosmopolitan: I might anger some of the readers here but based on purely anecdotal evidence, I found London way more cosmopolitan than San Francisco. Not that I've had any trouble living here as an immigrant, every one here is cool with diversity. But in London it seemed as if there was nothing to be cool about. Everyone's a Londoner.

Lot of people smoke: Again, mostly anecdotal but I saw a lot more people smoke on the streets than I do here in the bay area. And most people roll their own cigarettes which was interesting.

Live music at bars: There are a lot of small bars with really good live music. And for every one of them, we'd just walk in, get a table and enjoy the music. I can't imagine any bar like that not being completely packed in SF. I really liked the music scene in general. I was constantly on Shazam every place I went.
Surprisingly, pretty much everyone agreed with Manan. Others trumpeted London's diversity and cosmopolitan vibe.
'Student of the Universe' Rick Rhay also mentions a few eccentric British quirks, such as the Westminster bubble (in a way), our traditional pub names, and the fact that children wear high-vis vests while on school trips.
It's Matt Jordan, who lived in the UK for 30 years, who pointed out the 'fabric seat covers'. He says, quite rightly, that most metro systems aren't upholstered. It was the Tube that seemed to be the only negative aspect of the whole conversation - but for its busy nature rather than its funky 90s-style seats.
Rajya Lakshmi Kolluru remarks that Londoners walk a lot and appreciated the city's vast green spaces.
Overall, there's quite a lot to be proud of for Londoners, given the positive feedback in the discussion board.
Although many of us should probably take heed of this comment from Rick (and yes, we know it takes a little longer than 40 minutes!):
Many Londoners we spoke to had never been to Stonehenge. It's like 40 minutes outside of town, but many people haven't been. It's not terribly different in the States, but we don't have anything as old or as culturally interesting that close to town.