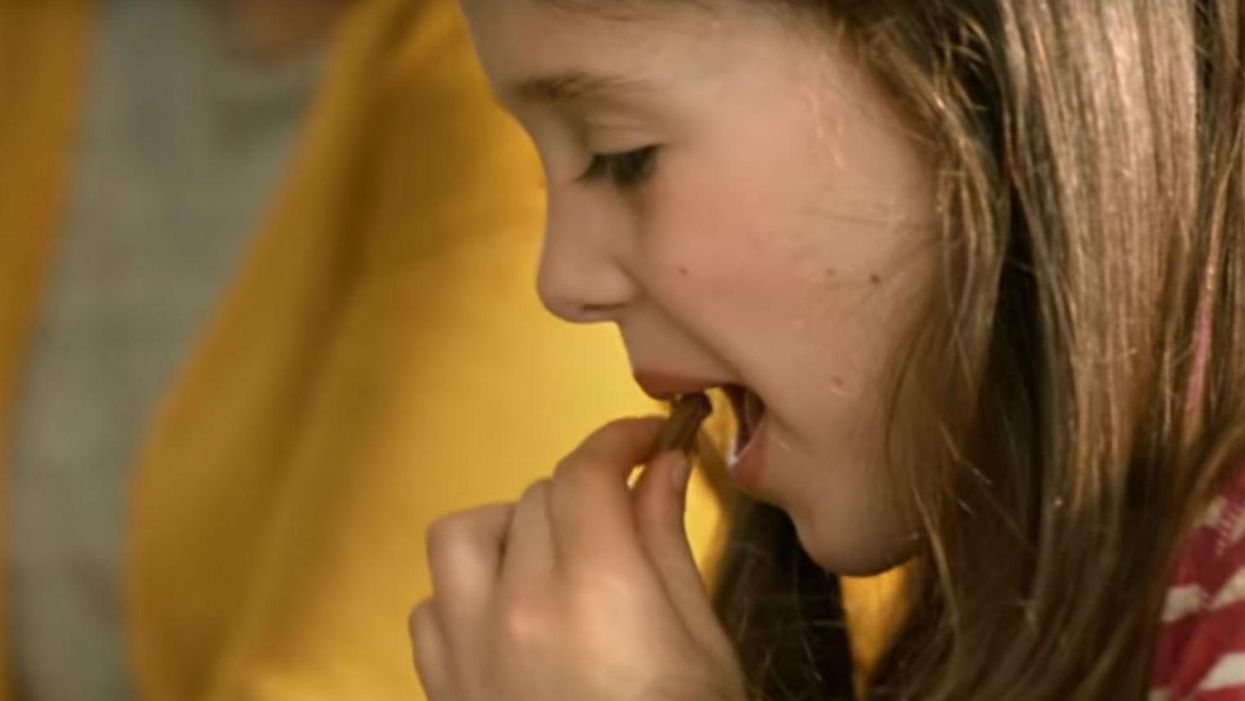 Britain is often referred to as "the fat man of Europe" because of its reputation for ballooning obesity rates.
The UK's overweight population currently stands at 24.9 per cent, and there a whole host of health problems related to carrying a few extra pounds.
Last week Food Standards Scotland launched a campaign advising parents to limit their children's' unhealthy snacking
The campaign video had a young girl talking about the consequences of eating too much chocolate:
When I'm older being overweight will affect my confidence.
With her mum's insistence, the girl continued:
I'm more likely to get diabetes and having children might be harder for me.
Some people found the video offensive…
The advert failed to identify which type of diabetes they were referring to.
Type 1 diabetes occurs when the body's immune system attacks and destroys cells that produce insulin. This means a patient will need regular insulin treatment to keep their glucose levels normal.
There are no lifestyle changes you can make to reduce the risk of this type of diabetes.
Type 2 diabetes affects 90 per cent of diabetic people and is linked to obesity.
Others were worried about the social prejudices attached both to being overweight and to having a medical condition, and how the advert seemingly plays to these.
The FSS took people's complaints on board and added a small caveat to the advert: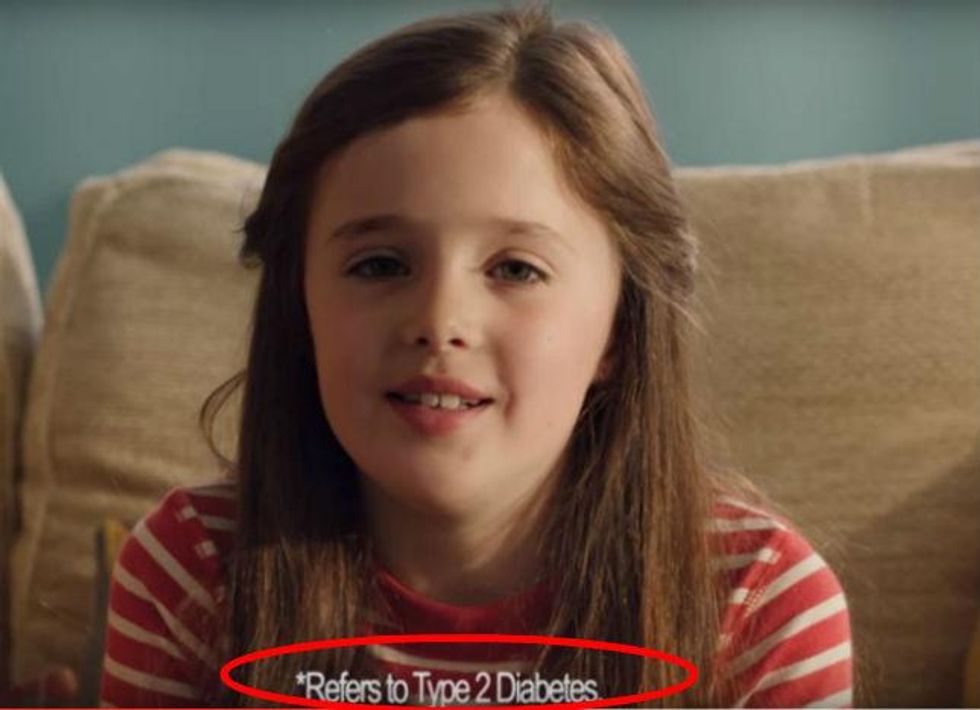 Which was seen as not quite fixing the main problem...
indy100 has contacted the FSS for comment.
HT Metro