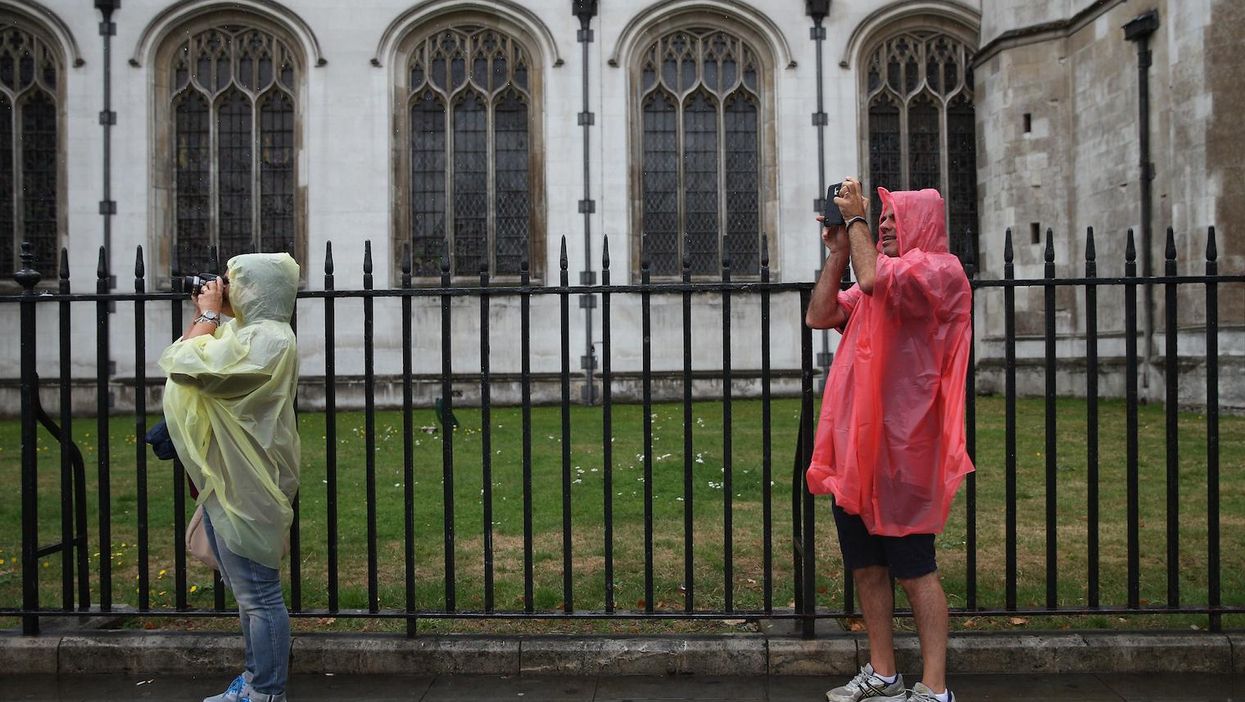 SURPRISE!
London is home to all 10 of the UK's most popular tourist attractions, according to new statistics.
A report by the Association of Leading Visitor Attractions found visits to museums, galleries and other locations people go to on a rainy Sunday with their children in 2015 was up 3.2 per cent on the previous year.
While Scottish tourism saw a staggering 5.5 per cent rise in visits compared to London's 1.6 per cent increase, the capital still dominates when it comes to tourist attractions.
1. British Museum
2. National Gallery
3. Natural History Museum
4. Southbank Centre
5. Tate Modern
6. Victoria and Albert Museum
7. Science Museum
8. Somerset House
9. Tower of London
10. National Portrait Gallery