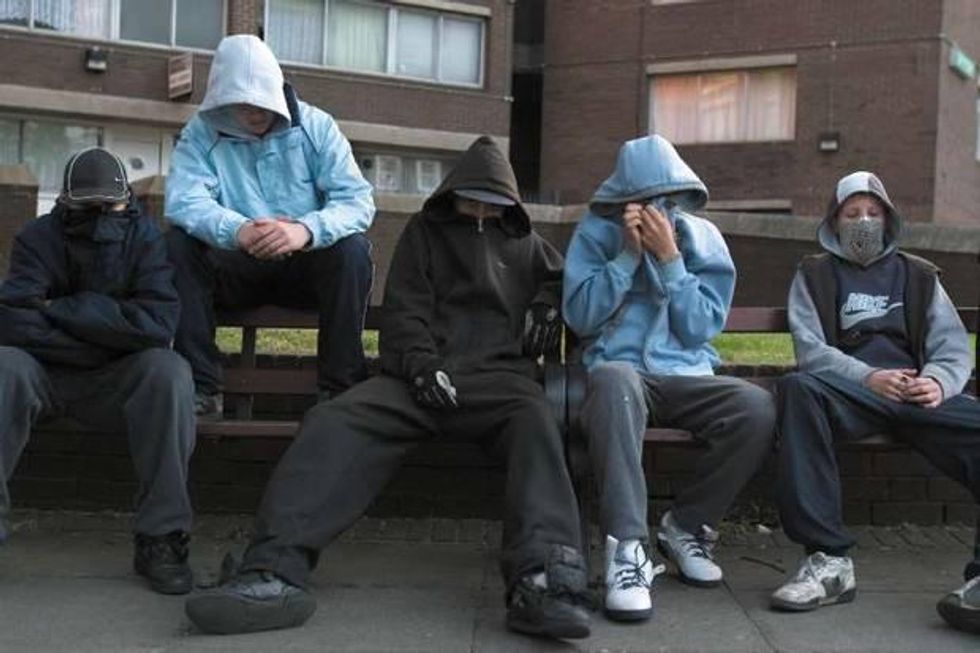 Police have begun rewarding young people in Canada who do good things for their community.
Officers in Prince Albert, Saskatchewan, hand "positive tickets" to young people for good deeds – including crossing the road safely or picking up litter.
Rewards on offer include free hamburgers and cinema tickets.
"Once they realize they are receiving a positive ticket for doing something good. It seems then that they calm right down and then they are appreciative," Rob Lindsay with the Prince Albert police service said.