Charlie and his brother Harry are two of the most famous children in the world - but you probably wouldn't recognise them now.
The pair starred in one of the most popular YouTube videos of all time - Charlie Bit My Finger.
You can press play on the video below if you need to refresh your memory, or if you did not account for one of the 816,778,034 views the clip has already had.
This is what Charlie, 9, and Harry, 11 look like now.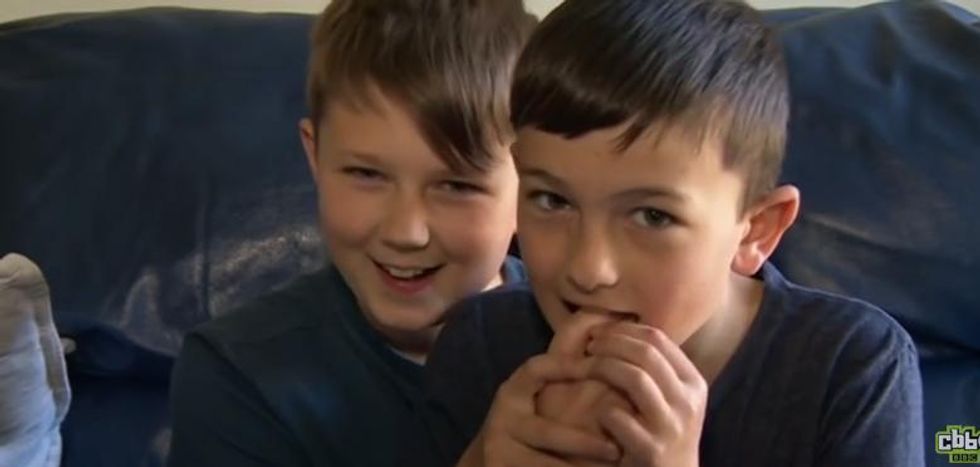 CBBC's Ricky Boleto caught up with the brothers to mark YouTube's tenth anniversary, and found they are pretty bemused by their viral fame.
I think it's a bit odd that loads of people have watched it.
They also discovered the video almost never made onto YouTube at all - their father Howard only uploaded it because the file was too big to send over email.