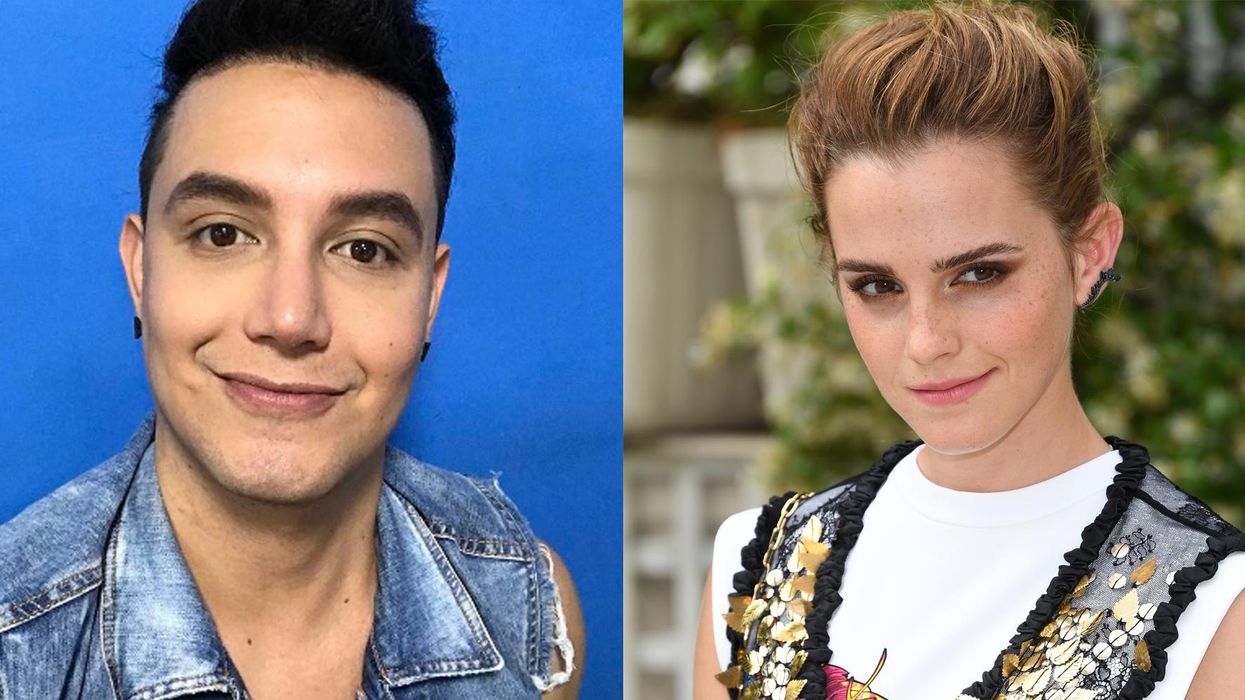 INSTAGRAM / POCHOY_29 / Pascal Le Segretain/Getty Images
A beauty blogger decided that mastering a normal make-up look wasn't enough of a challenge - so he took on a much bigger task.
Paolo Ballesteros, who's also an actor and TV host, decided he'd transform himself into actress Emma Watson.
Here's what Ballesteros looks like without make-up on:
It's safe to say he doesn't naturally resemble the Harry Potter star in any way.
And here is Ballesteros after his makeover:
This isn't the first time he's performed an amazint transformation.
Among a host of other celebrities, Bellesteros has also turned himself into Melania Trump:
Picture: YouTube / pochoy_29
And Ivanka: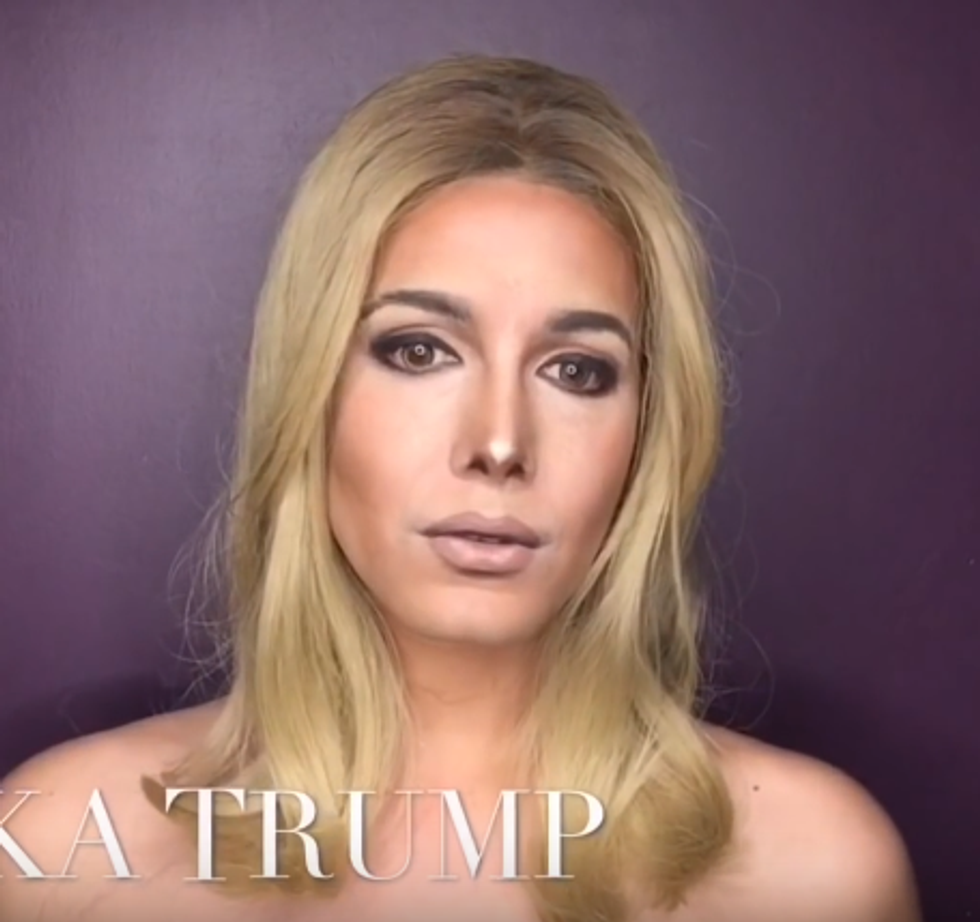 Picture: YouTube / pochoy_29