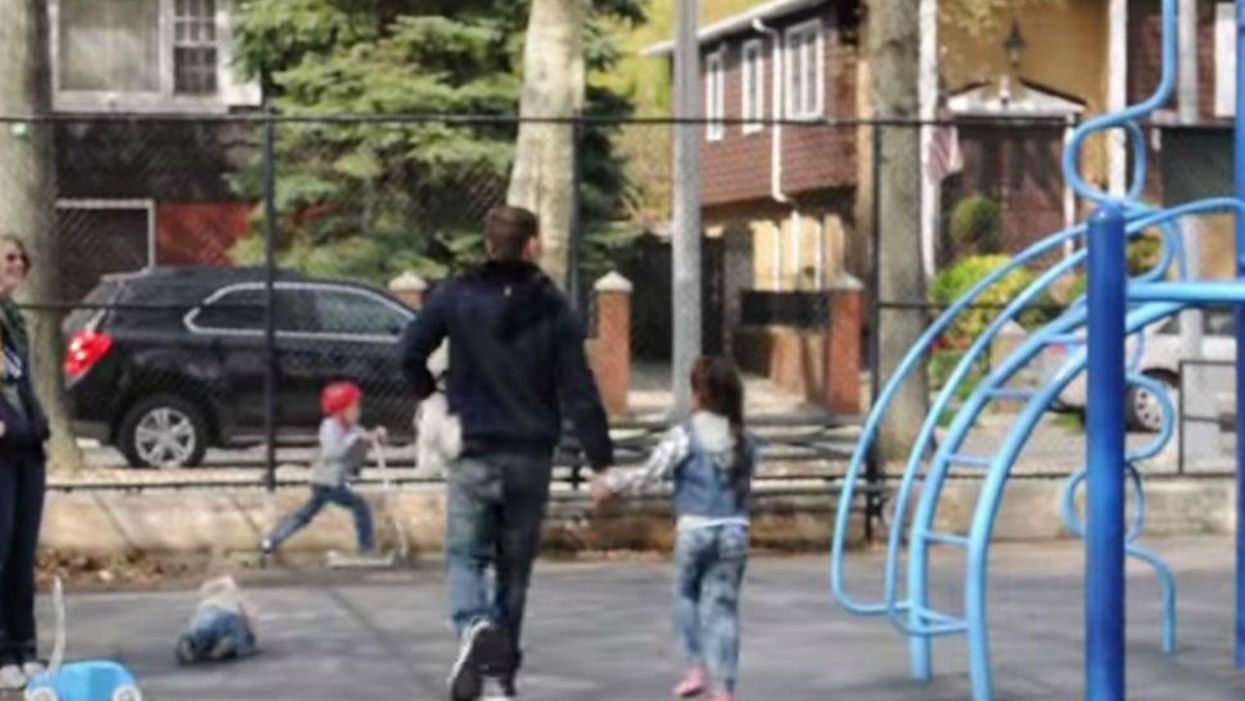 "How often do you tell your children not to speak to strangers?" asks Joey Salad at the beginning of this video. "I tell them every day," the mother responds, apparently confident in her knowledge that her children know the dangers.
But as his social experiment unfolds, it becomes quite clear how easy it is to deceive children.
With their mothers' permission, Joey walks up to three separate children, puppy in tow - with each child eventually taking his hand and being led away.
Joey, who holds a big following on YouTube for his usually jocular videos, decided to undertake this much more serious social experiment to raise awareness about the 700 children he says are abducted each day in the US.