If you have any hopes of getting on the housing ladder - or at least to buy an average house - in England or Wales, you're going to need access to £300,000.
Those were the findings this week from leading property firm LSL. Its research showed that house prices had jumped 8.9 per cent in the past 12 months to March.
It's also becoming increasingly clear that one of Sadiq Khan's major challenges as mayor of London will be to ease the property crisis engulfing the capital. Prices in the city have now doubled their 2009 average to hit £600,000.
To visualise just how rapid this rise has been, house price advisory website Briskat, has created this gif which shows the change in prices over the past 20 years...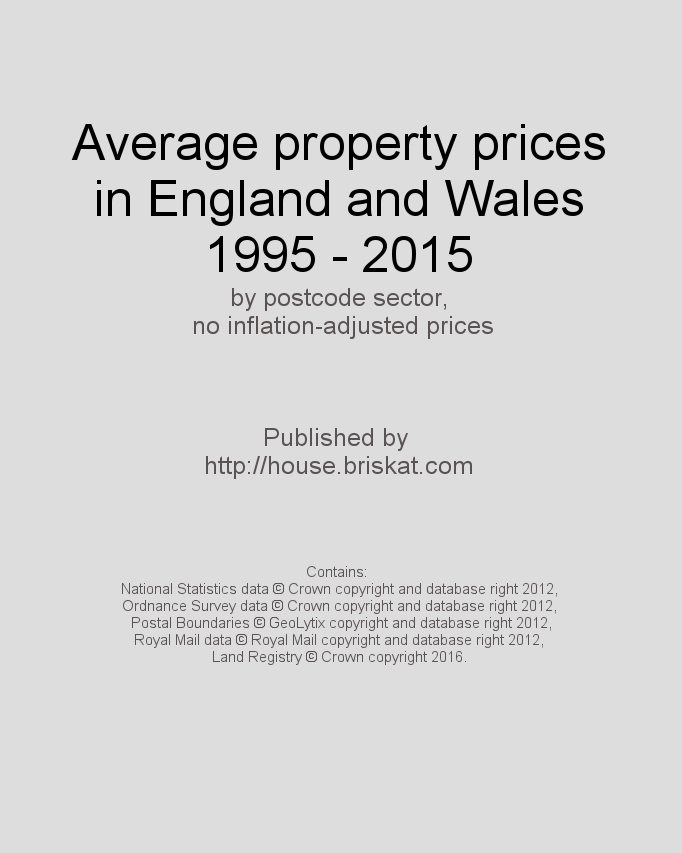 Picture: Briskat.com | Sources: Land Registry/National Statistics
Maybe those threats from the IMF that a Brexit could lead to a house price crash won't be unpopular with everyone...