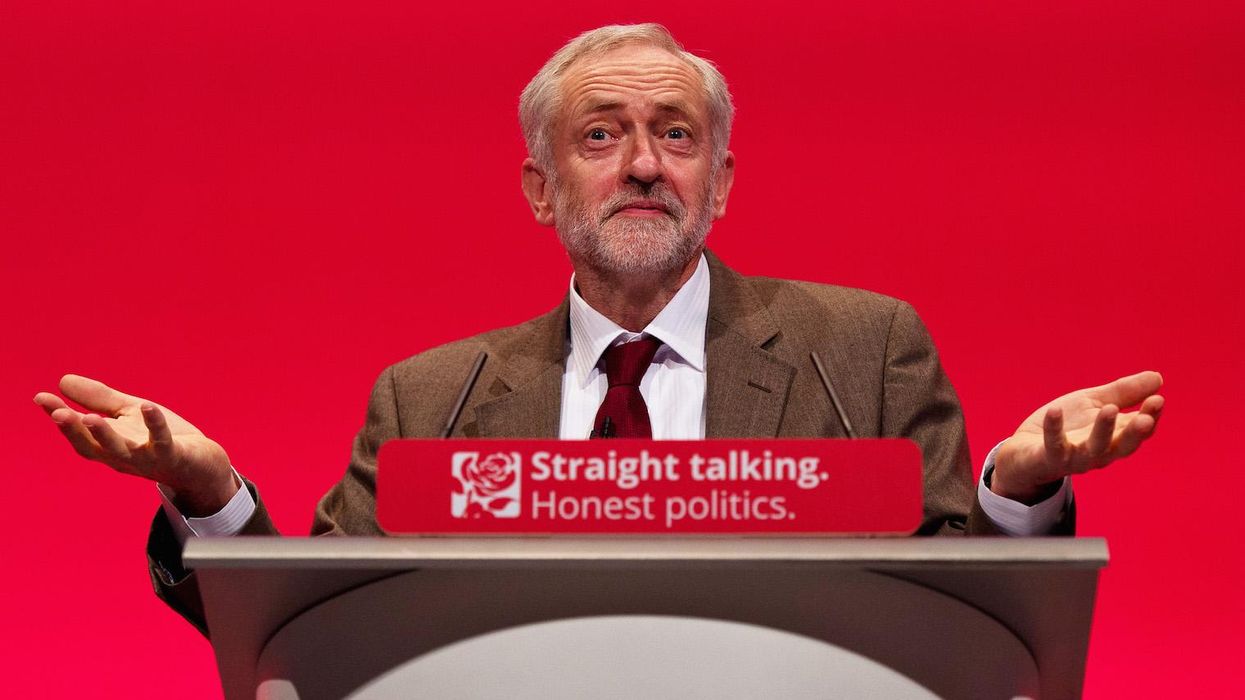 Visit the Twitter feed of any public figure and you will probably find mistakes - 140 characters and smartphone keyboards aren't conducive to perfect grammar.
So it seems a bit silly for Kishan Devani, the current deputy chairman (finance) of the Conservative party in London, to tweet something like this:
Especially when, as Thomas Pride points out, He doesn't exactly practice what he preaches:
The tweets arestillup on Kishan's timeline - we checked - and should serve as a potent reminder that the first rule of political PR is to check you haven't made the same mistake you're accusing others of.
Devani contested the Leicester East seat in the 2015 general election, losing to Labour's Keith Vaz by roughly 40 per cent of the voteshare.
Corbyn, meanwhile, won his Islington North seat by roughly 40 per cent of the voteshare - a seat he has held since 1983...