Instagram Clelia Mattana, @cleliakeepcalm
She took a risk by leaving her job at Burberry London to travel the world. But the risk paid off.
Clelia Mattana now makes a successful living with her travel blog - Keep Calm and Travel.
The 39-year-old Sardinian travels the world, posting beautiful pictures on Instagram, writing travel articles and blogging about her experiences, from the very beginning of her journey right up to the present day.
She won Wanderlust's 'Best Travel Blog 2014', is consistently featured on 'Best Travel Writer' lists and has explored more than 40 countries over four continents.
It looks like she has the Best Job in the World™.
But why did she do it?
"I remember exactly when I decided to leave my job to travel indefinitely," Clelia tells indy100. "It was the 18th of August 2012 on a beach in Sardinia."
Something switched inside me and I realised that I wasn't happy with the life I built in London. It wasn't the real me and I felt something was missing. So I gathered my fears together and threw them in the ocean.
When she returned to London, she quit her well-paid and seemingly enviable job, and booked a one-way ticket to Bangkok.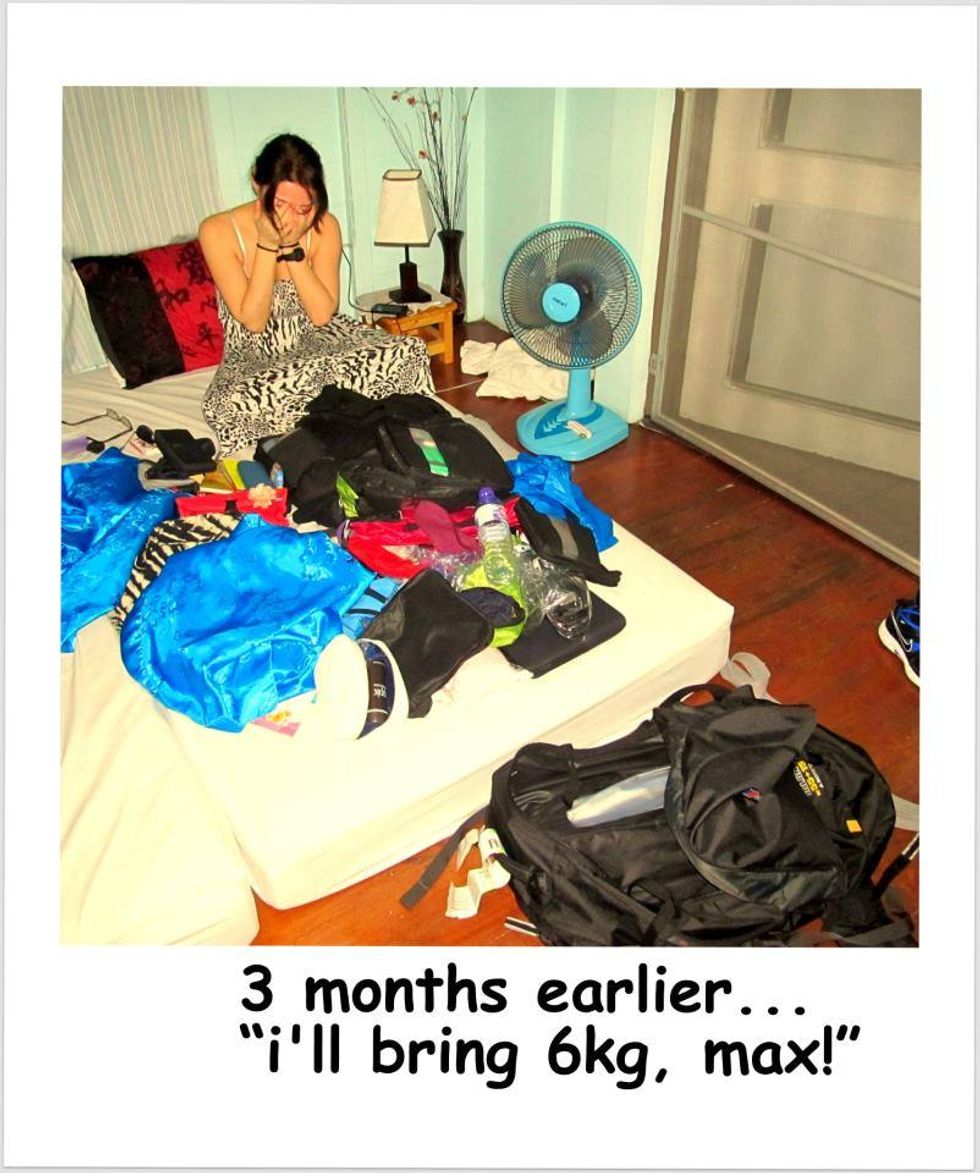 Picture: Clelia Mattana, Keep Calm and Travel
It might seem drastic, but to Clelia's family and friends, it wasn't too out of character.
"My family and friends know me well, and I'm not new to completely turning my life around in a split second! They weren't shocked."
But Clelia, who describes herself on her homepage as "an Italian mix between Bridget Jones and Indiana Jones, sea lover and globetrotter since age 19", says her parents were "maybe slightly disappointed".
"They thought at age 35 I had finally decided to settle down."
But now, she says they are very proud of her decision.
"They finally understand my job as a travel blogger. They get what it took to be where I am today, all the sacrifices behind my life choice and they fully support me."
And the reality of permanent wanderlust, explains Clelia, can be somewhat different to the perception of perfection.
"Having some roots is important to keep your life balanced, as being constantly on the road makes it hard to build a community of friends, keep a relationship alive or create a family."
And not all the places she visits are photogenic.
Travelling for me, to be a completely fulfilling experience, doesn't simply mean exploring paradise places. It also means looking in the eyes of poor people, living in terrible conditions for our Western standards, and these are not very pleasant experiences.
That said, some of her experiences do come close to paradise.
Recounting the highlights of her trip so far, Clelia says: "I was completely swept away by the Namibian desert.
"I also have a super sweet spot for the Phillippines, where I lived with the locals for four months.
"Coming from an island myself, they have some of the best beaches I've ever seen."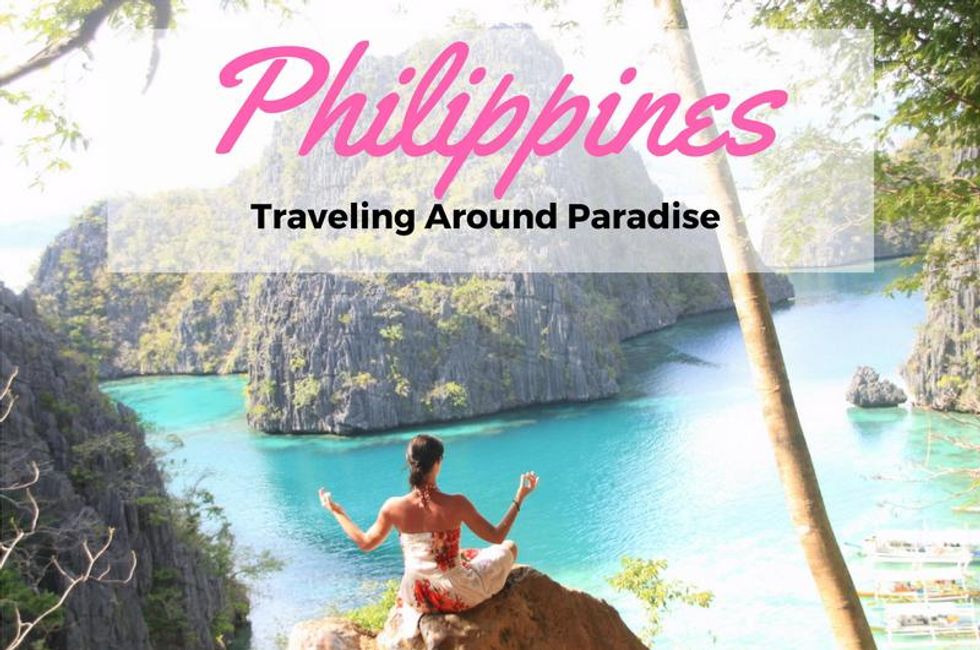 Picture: Clelia Mattana, Keep Calm and Travel
She has no plans to stop soon. In fact, she's thinking of doing this for the rest of her life.
"One day I would love to have a home, a base that I can call home at least, but I don't think I will ever stop travelling. In the end, my idea is to stop somewhere (possibly a warm place all year around), set my base and keep travelling whenever I get the urge to discover a new exciting place."
Her only regret, she says, is that it took her 35 years "to start being 100 per cent true to myself".
"But thinking about it, all my previous experiences helped me in shaping who I was when I decided to change my life forever."
After considering those details, I can say that I don't have a single regret. And it's a pretty incredible feeling.
Because, she says, "this is what I truly love, and who I always wanted to be".