As the 2016 US presidential elections (AKA the Ugliest Political Race in Modern History™) finally draw to a close, there was never a better time to look back in fondness at current President Barrack Obama.
He is widely acknowledged as a handsome, photogenic kinda guy. Which is why fake or Photoshopped pictures of this prettiest POTUS can be so much funnier.
We've scoured the internet to find the best of the best faked photos of the outgoing Commander-in-Chief.
10.
Disclaimer: they also nailed former president George Bush with this one. Still just as funny.
9.
Picture:
Make love, not war.
8.
We all want it off the internet, to be honest.
7.
Obama in Cuba is Peak No Fucks Given: https://t.co/CTlk4MNkba

— Catherynne M. Valente (@Catherynne M. Valente) 1458584920
The 2016 version of rickrolling.
6.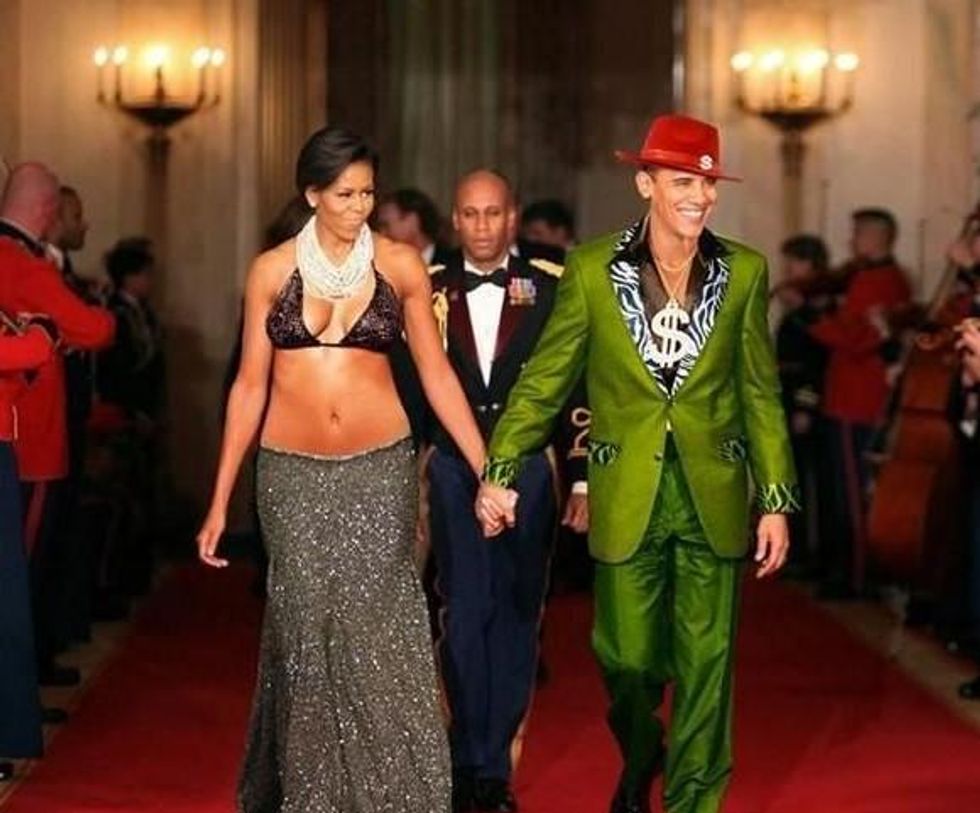 Picture:
Questionably offensive, or offensively questionable?
5.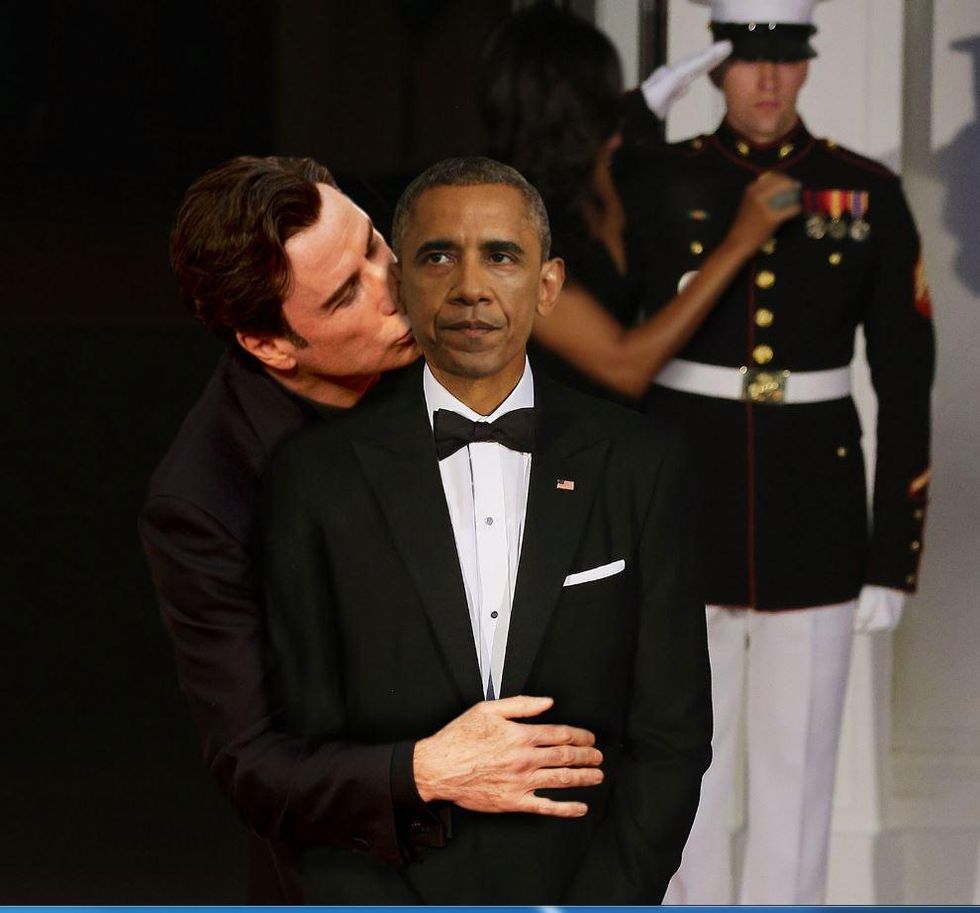 Picture:
Wrong tie, Michelle.
4.
Obama plays a round of Battleships with Putin - sh*t just got real.
3.
Picture:
Barack, I'ma let you finish...
2.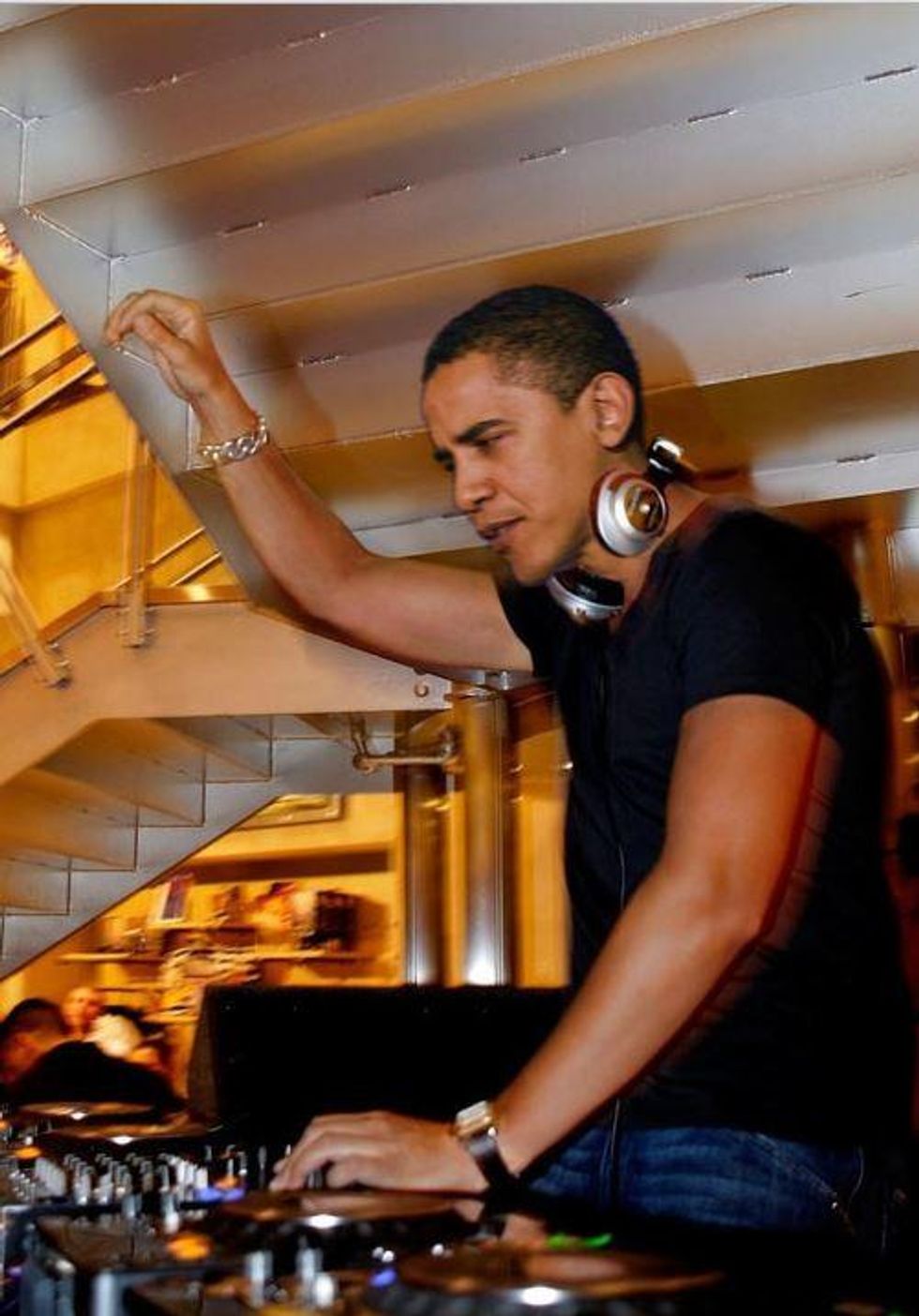 Picture:
And finally, this genius...
1.
Picture:
Baroque Obama. You just cannot unsee that