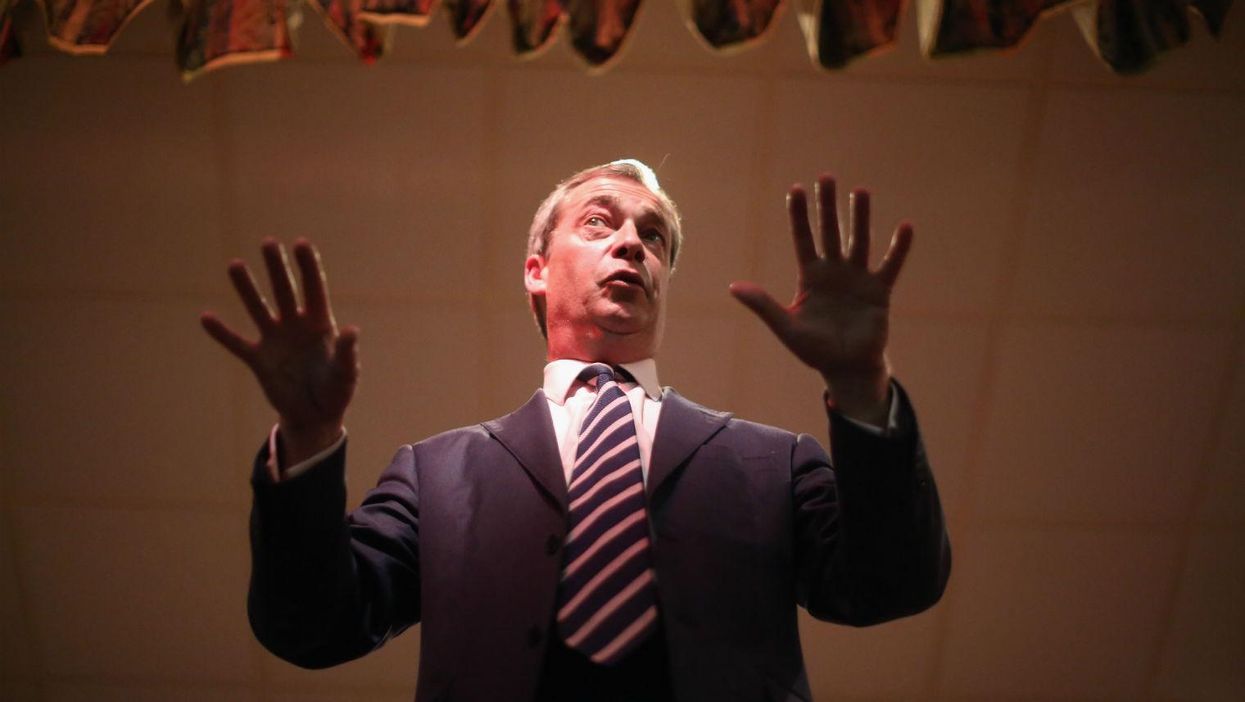 Not content with political ambitions, it turns out Ukip has also been trying its hand at the art of subterfuge.
The Stand Up To Ukip group in South Thanet were being spied on by Ukip in the run up to the election, it was revealed on Saturday.
Members of the group told the Guardian they had always had doubts about a man who introduced himself as Essex builder "Edward Johnson" and started showing up to meetings earlier this year.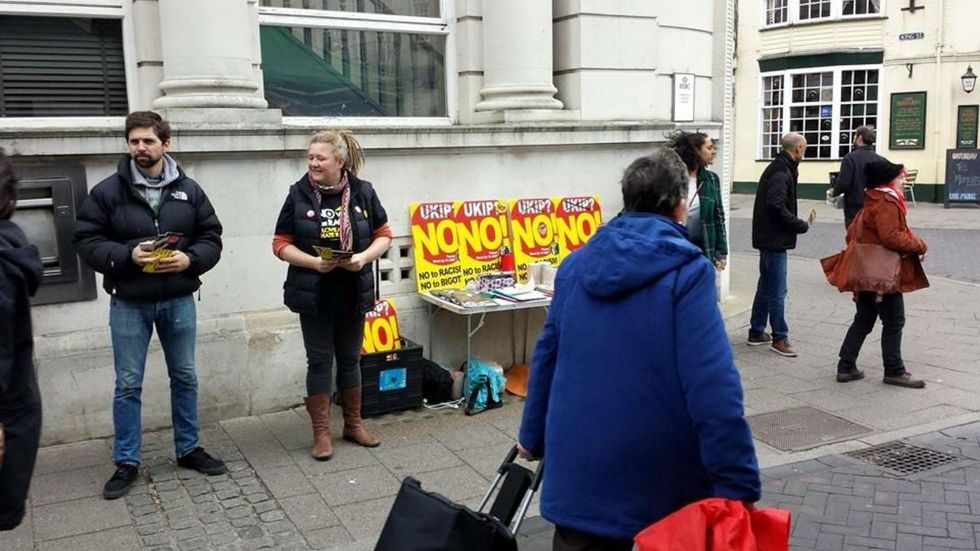 According to Stand Up to Ukip, the mole actively encouraged others to deface Ukip posters and heckle meetings. Spokesperson Bunny La Roche shared pictures of text messages allegedly from "Johnson" with the Independent: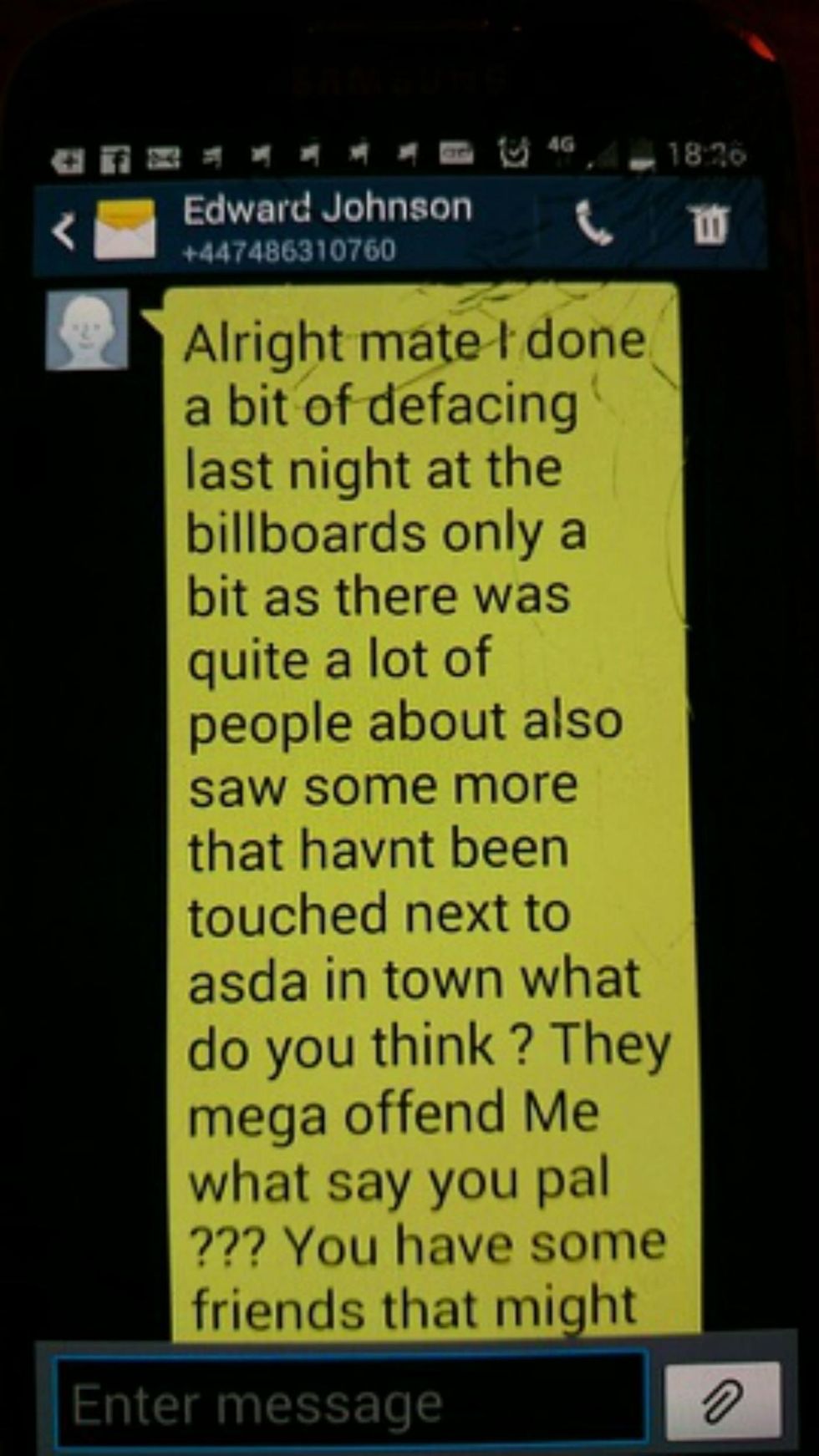 "Johnson" was rumbled after the group came across a photo on Facebook of him standing next to party leader Nigel Farage.
Ukip admitted in a statement they sent someone along to obtain "information from the inside" from the Thanet branch of Stand Up to Ukip after what the party said was a series of "threatening attacks" against Farage in the run-up to the election.
In order to provide reasonable security it was of course necessary to have information from the inside. In order to do this it was important to gain the trust of the activists, an approach used by a great many security operations tasked with protecting the safety and well-being of a targeted individual.
The revelation is another blow for the party, who this week has been hit by several high-profile resignations and calls for Nigel Farage to step down as leader.
More: Here's what Nigel Farage has to say about the Ukip coup rumours
More: Ukip is having a meltdown - here's who's on whose side