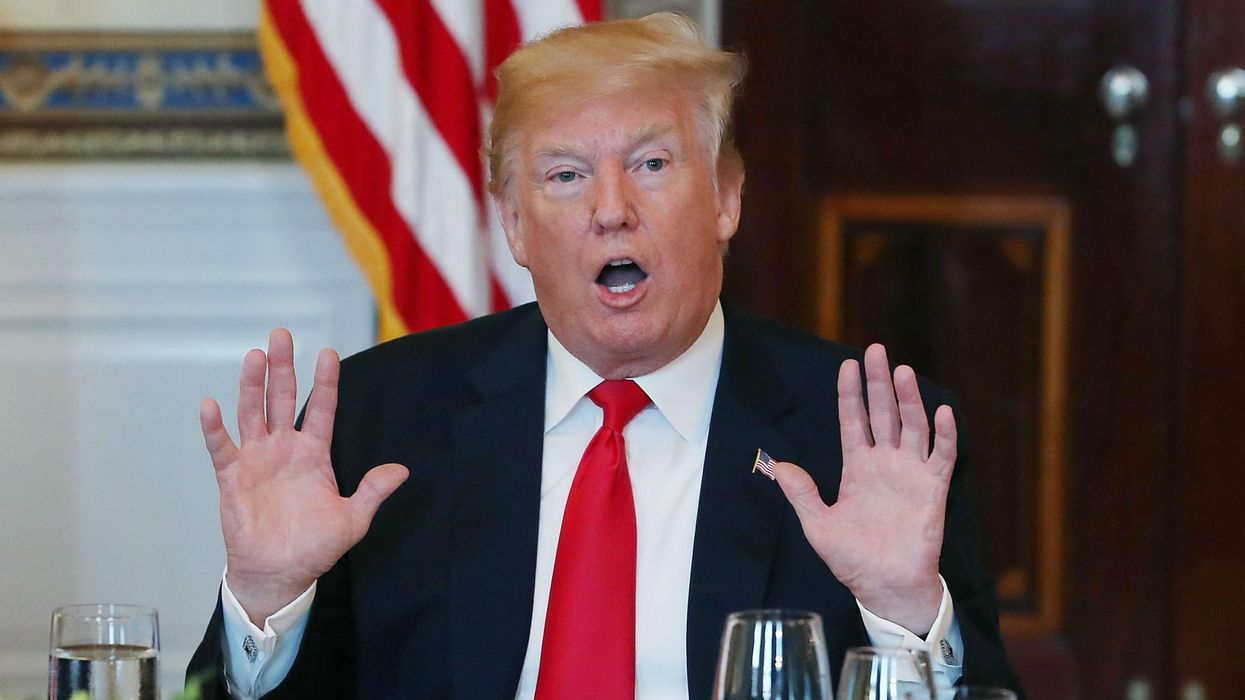 Mark Wilson/Getty Images
Thirty six people have been killed as a result of mass shooting in America - in May alone.
That number sharply rises to 202 in 2018 so far, according to the Mass Shooting Tracker (MST).
The Santa Fe killer took the lives of ten people, and before that - on 14 February in Florida - 17 students and teachers lost their lives to a shooter.
Parkland survivors are spearheading campaigns for stricter gun control, and students across the country walked out of their schools in order to advocate for it.
In the midst of tragedy, Republicans came out in their droves to blame the spike in mass shootings on a number of issues.
Missing from the narrative, is blaming guns.
Drugs
The new president of the National Gun Association (NRA) told Fox News that a "culture of violence" exists in America, resulting from prescription drugs.
According to the Washington Post, he said:
The disease is youngsters who are steeped in a culture of violence. They've been drugged in many cases. Nearly all of these perpetrators are male, and they're young teenagers in most cases.

And they've come through a culture where violence is commonplace. All we need to do is turn on the TV, go to a movie. If you look at what has happened to young people, many of these young boys have been on Ritalin since they were in kindergarten.