One of the highlights of last night's non-debate featuring David Cameron and Ed Miliband, apart from Kay Burley asking David Cameron how many Shredded Wheat he can eat, was the Labour leader insisting he's got what it takes to be a world leader.
When asked by Jeremy Paxman whether he was tough enough to be prime minister, Miliband answered:
Am I tough enough? Hell yes I'm tough enough.
This was quite the claim, so we decided to hit the streets of London (note: within walking distance of our office) to ask people whether they agreed. People were shown the below picture and asked a simple question, with two simple answers.
Here's what people had to say:
1
[Together] Hell no.
2
Hell no.
3
[Dramatic pause] Hell yes.
4
No... hell no.
5
I'm not sure... hell I'm not sure.
6
[No hesitation] Yes.
7
Hell yes.
8
Hell yes.

Yes, I think so.
9
Based on his political opinions I say... hell yes.
10
Yes.

I don't know.
11
[No hesitation] Hell no.
12
Hell no.
13
Hell yes, I think.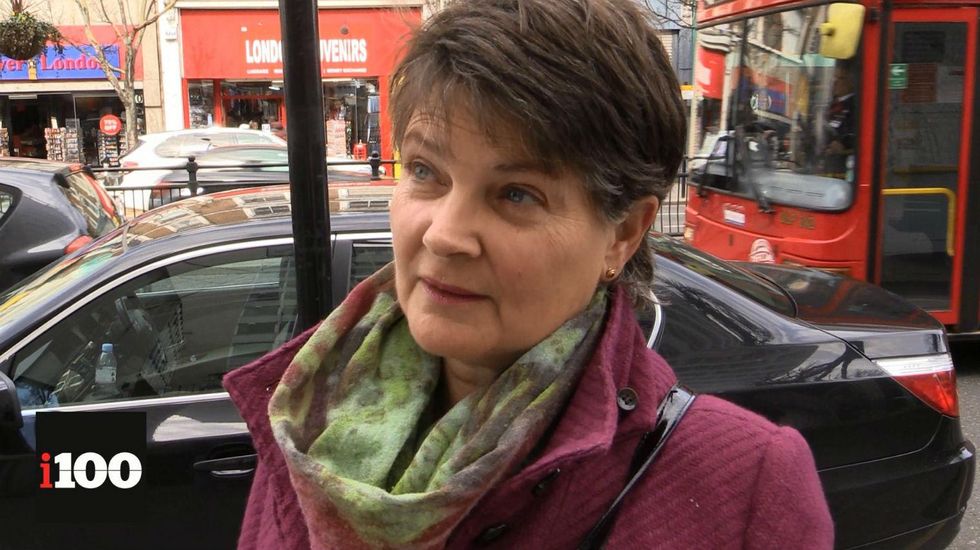 14
No.
15
Hell yes... my husband's going to kill me.
16
Hell yes.
17
Hell no.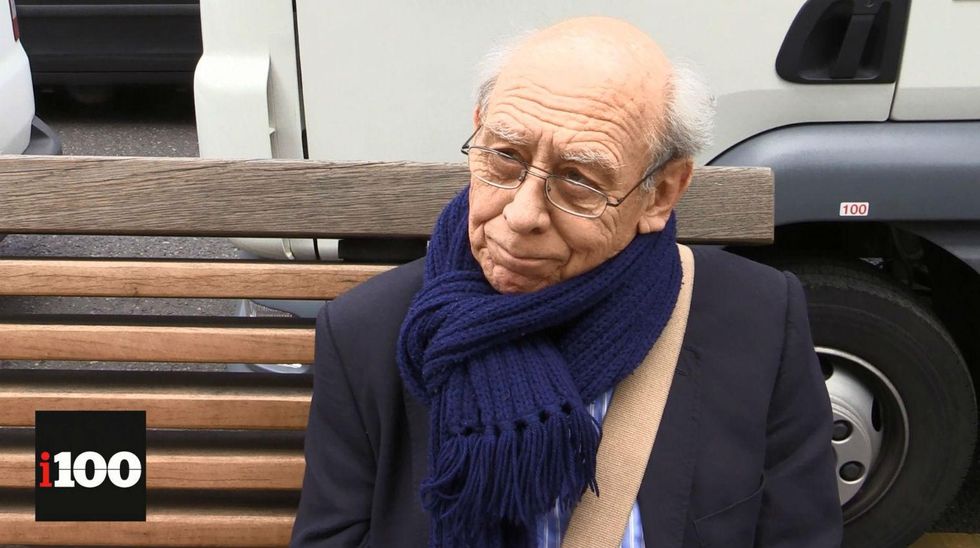 18
Well, yeah, as much as any of the others.
More: [Katie Hopkins might just have won the election for Labour]1