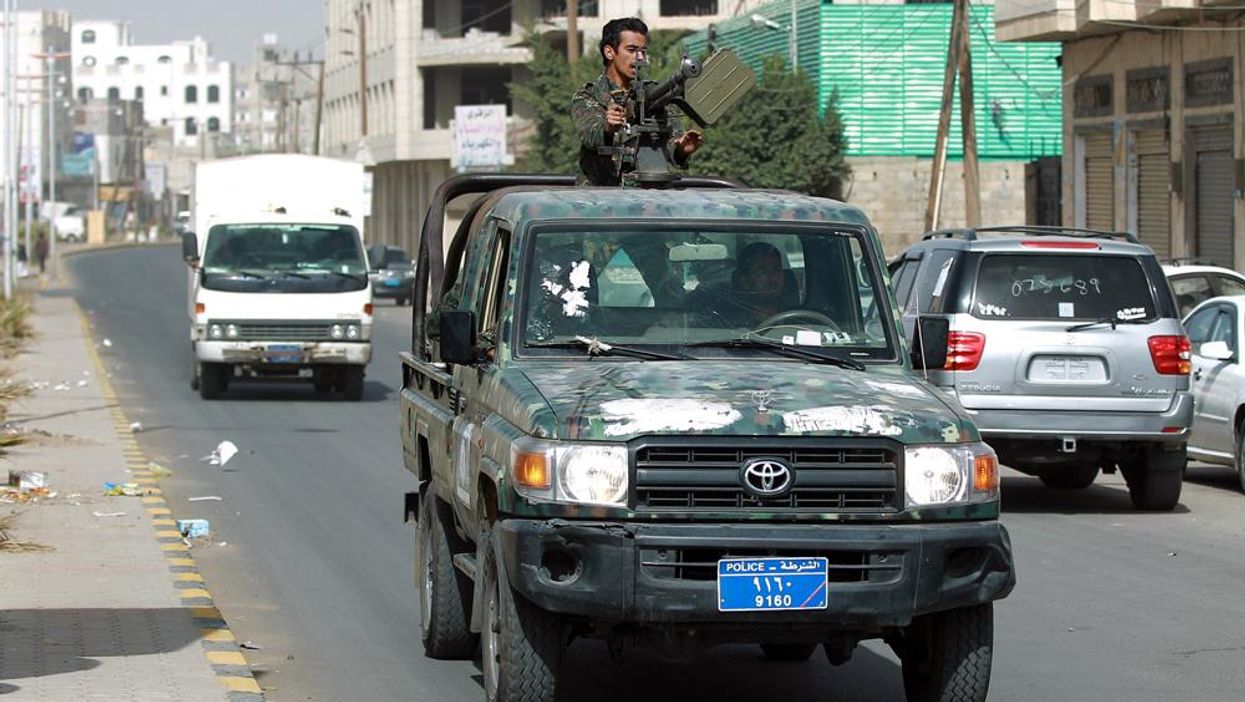 Houthi rebels have surrounded the home of Yemen's president Abd-Rabbu Mansour Hadi and taken control of much of the capital city Sanaa in what experts have described as a "subtle coup".
Despite the insurgency, US State Department spokeswoman Jen Psaki has said Hadi remains the country's president and the US remains in touch with him.
The Houthi rebels are a minority Shia Muslim group and they are reported to have issued Hadi with a list of demands and asked for control over several government posts. Amid the confusion, we asked experts to explain what exactly is going on in Yemen:
Professor Fawaz A Gerges
A Lebanese-American academic and author, and currently a professor at LSE
This is a coup-like attempt on behalf of the Houthi. You can call it a subtle coup. But this is not out of the blue: The conflict with the Houthi movement and community has been going on for many years. It is one of the most disadvantaged and neglected communities in Yemen. What is ironic is that it is thought the former president of Yemen Ali Abdullah Saleh, who was deposed in the Arab spring, is basically collaborating with the Houthis against the existing order.

The Yemeni state is very fragile, very vulnerable.The next few days will show whether the Houthis are intelligent enough to really cash in their cheques or if they over-extend themselves.