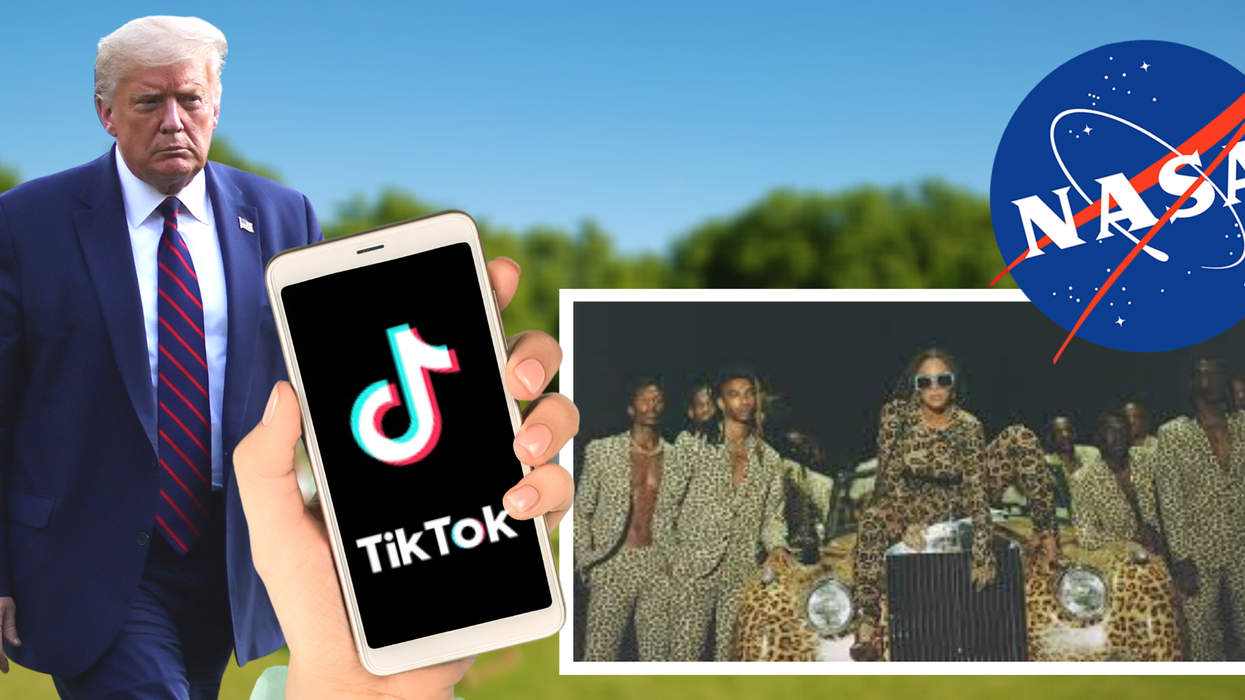 Getty/iStock/indy100
If you succeeded in switching your phone off and just enjoying the sunshine this weekend, you may now be wondering why everyone's talking about TikTok, Beyoncé and James Corden.
Whether you need a quick catch up on the news, politics or the latest in culture: don't worry, we've got you.
Here are all the biggest headlines from over the weekend you might have missed.
What happened in the UK?